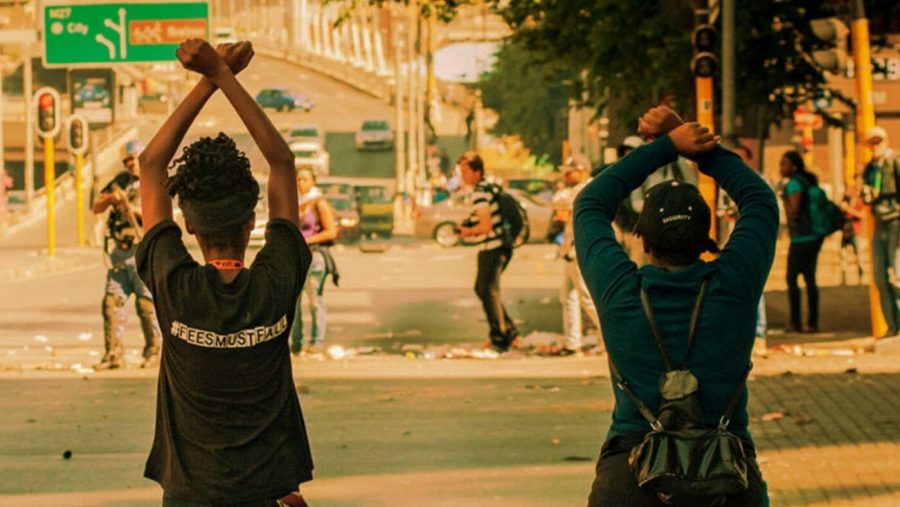 8 Top South African Docs to Stream Now
They're fascinating and thought-provoking, leave our hearts warmed… or seething with rage. Be informed by proudly South African documentaries now streaming on Showmax.  1. How to Steal a Country How to Steal a Country documents the Gupta family's rise from flea-market shoe salesmen to owners of a controversial business empire in South Africa in fewer […]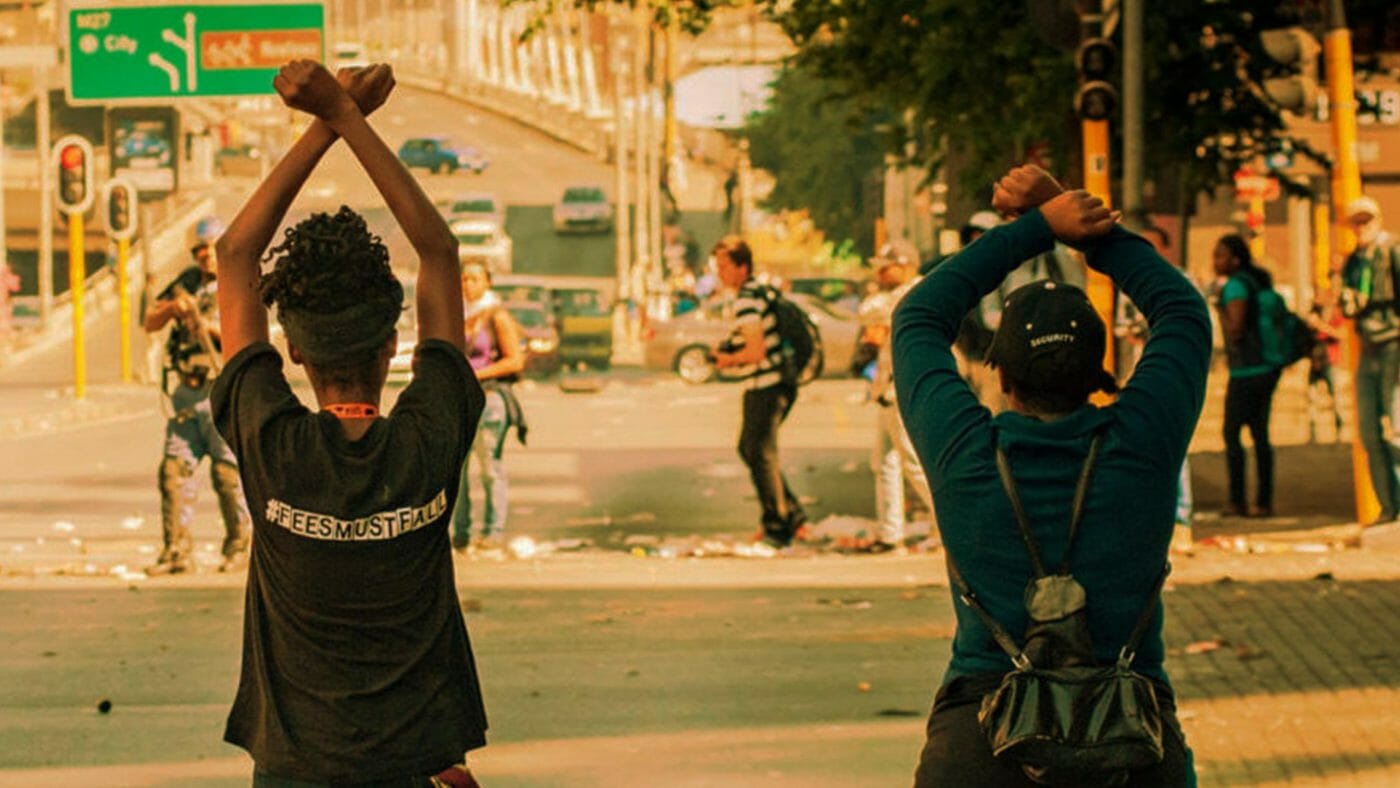 They're fascinating and thought-provoking, leave our hearts warmed… or seething with rage. Be informed by proudly South African documentaries now streaming on Showmax. 
How to Steal a Country documents the Gupta family's rise from flea-market shoe salesmen to owners of a controversial business empire in South Africa in fewer than 10 years. The documentary runs as a suspenseful detective story uncovering one huge bribery scandal after another, involving the top echelons of political power and several well-known multinational corporations.
How to Steal a Country is the latest offering from multi-award-winning documentary filmmakers Rehad Desai (Everything Must Fall) and Mark J Kaplan (The Lion's Trail). It is streaming first and only on Showmax. Watch now »
Stroop: Journey into the Rhino Horn War tells the shocking and touching story of the ongoing poaching of rhino and the trade in its coveted horn. In an exclusive first, filmmakers Bonne de Bod and Susan Scott filmed special ranger units inside the Kruger National Park and at the home of the white rhino, the Hluhluwe iMfolozi Park. The pair also travelled undercover to the dangerous back rooms of wildlife traffickers and dealers in China and Vietnam, and the result is a powerful, hard-hitting and incredibly moving documentary that will challenge and shock viewers. Stroop just won the 2020 SAFTA for Best Natural History and Environmental Programme. Watch now »
Brett Kebble was a charismatic yet controversial businessman who died in a hail of bullets in 2005. 204: Getting Away with Murder is an absorbing, gritty and layered documentary that unearths the shocking and stranger-than-fiction story behind his mob-style assassination.
"204" refers to the permanent indemnity from prosecution offered to many key individuals in the wake of the alleged hit. Investigating the characters, companies and events leading up to his untimely death, documentarian Warren Batchelor explores the dodgy dealings and unanswered questions behind the case. Watch now »
https://youtu.be/NjLzVUNWzr0
The last place on Earth you'd expect to hear Afrikaans is Patagonia, in the wilds of Argentina. And yet here, a small but tough community of Afrikaners cling to the edge of the world, descendants of a group that fled South Africa in 1902 after the destruction of their farms during the South African War. 
Breathtaking landscape cinematography and sweeping shots of grizzled farmers on horseback lend the document a western vibe, and we're guided through the story by the candid and charmingly naive older residents who cling nostalgically to their heritage. 
Richard Finn Gregory's immersive documentary centres on identity, and there's a spellbinding melancholy at its core as the Boers make an emotional journey back to South Africa. Watch now »
Night after night, Taariq, Lungi and Pierre wait for people to die. They aren't ghouls. They are three of the forensic pathology officers at one of Cape Town's busiest morgues, Salt River Mortuary. They're also the stars of the documentary Six to Six, which won director-writer Mia Cilliers the 2017 SAFTA for Best Achievement In Directing: Documentary Short, along with the audience award in the Local Flavour Showcase at the Shnit International Short Film Festival in 2018. 
Mia and her team spent two years on-and-off documenting the lives of the night shift staff, seeing how they cope with tragedy, loss and horror while keeping their spirits up. Watch now »
Former Public Protector Thuli Madonsela, near the end of her tenure, faced the tumultuous challenge of exposing corruption in the presidency in South Africa. Her battle may have been challenging, but she handled the task at hand with vigour and courage. This documentary reminds us how proud we should be to call her one of our own. Watch now »
Rehad Desai's unflinching look at the #FeesMustFall student movement that burst onto the South African political landscape in 2015 as a protest over the cost of education. The story is told by four student leaders at Wits University and their vice-chancellor, Adam Habib, a left-wing, former anti-apartheid student activist. Watch now »
As a bonus Pan-African pick, we've selected this stunning documentary/animation. Winner of 35 awards, including Best Documentary at the Los Angeles Film Festival, Liyana is a groundbreaking movie that follows the story of a young girl from eSwatini (formerly Swaziland), who attempts to rescue her twin brothers after they're kidnapped. It's inspired by real-life stories and mixes magical animation with real-life scenes. Watch now »
How to get Showmax from R49PM
Sign up for Showmax mobile and get access to the full catalogue on one mobile device for R49PM. 
Until the end of June, get three months' access to Showmax standard for R149 – that's a 50% discount on the usual price of R99 per month. 
Other ways to get Showmax
New customers get a 14-day free trial and then pay R99 per month. 
DStv Premium subscribers get Showmax free – go to showmax.com to sign up. DStv Compact and Compact Plus subscribers pay R49pm.