After Cruel Life, 6 Lions Arrive Home in Africa
Their names are Lavinia, Lidia, Marin, Tarhon Big and Petrica, and they've spent most of their lives "behind iron bars in dirty little cages" in a Romanian zoo – until now. The animals were flown by the rescue organisation Four Paws to South Africa and landed on Friday, and will soon be transferred to their new home at […]

Their names are Lavinia, Lidia, Marin, Tarhon Big and Petrica, and they've spent most of their lives "behind iron bars in dirty little cages" in a Romanian zoo – until now.
The animals were flown by the rescue organisation Four Paws to South Africa and landed on Friday, and will soon be transferred to their new home at the Big Cat Sanctuary at Lionsrock in the Free State. At the last minute they were also joined by a sixth lion, Giovanni – or Gio.
Since 2003 Gio was abused as a cub, used as a "photo lion" on the beach in Italy, where tourists could take pictures and cuddle with him for money. Later, he was forced to perform in shows, during one of which an accident caused him to lose most of his tail.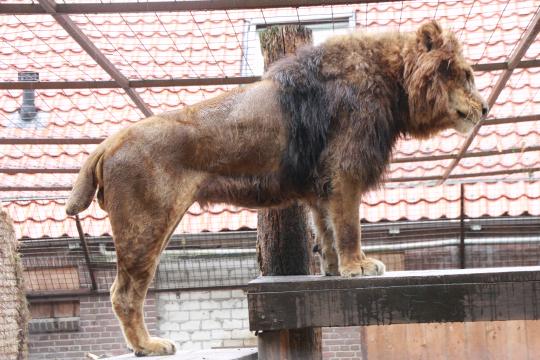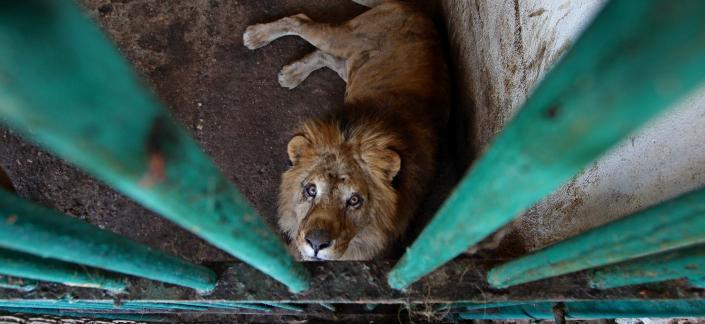 The five Romanian lions – ranging in ages from 12 to 15 – came from the Baie Mare Zoo, which was closed down because of noncompliance with EU regulations. After the other animals were moved out, however, the fate of the five was unknown – until Four Paws stepped in. The animals were kept in the big cat rescue centre Felida in the Netherlands until the trip to South Africa.
On Thursday all six lions were taken to Frankfurt International Airport to start the long journey home, and they landed in South Africa on Friday. Many people were following the transfer live on Instagram, Twitter and Facebook. The Baia Mare Zoo where the lions were kept was closed as it was no longer in compliance with EU regulations.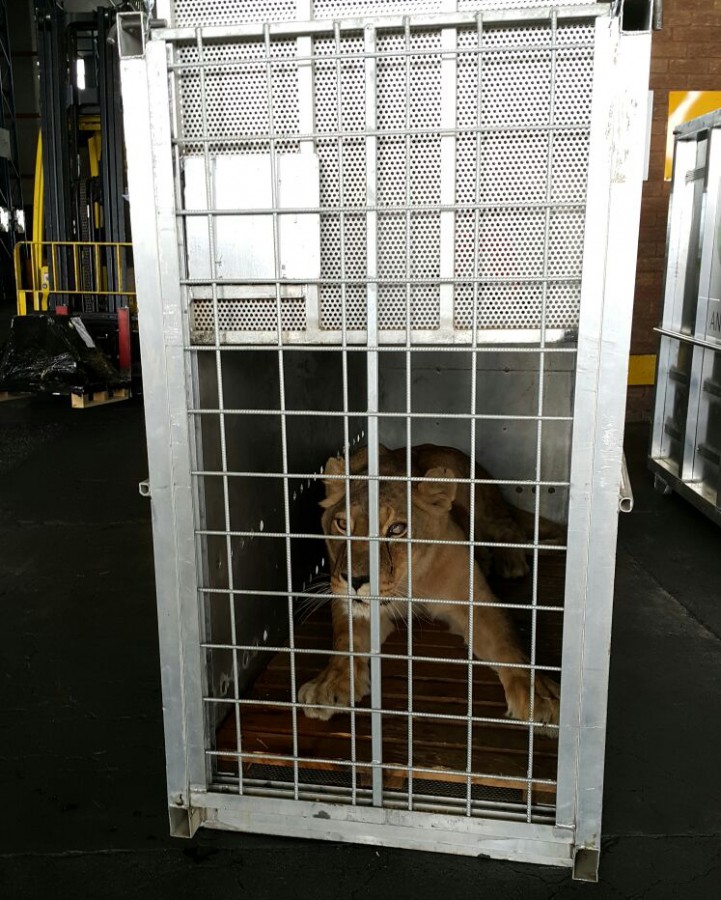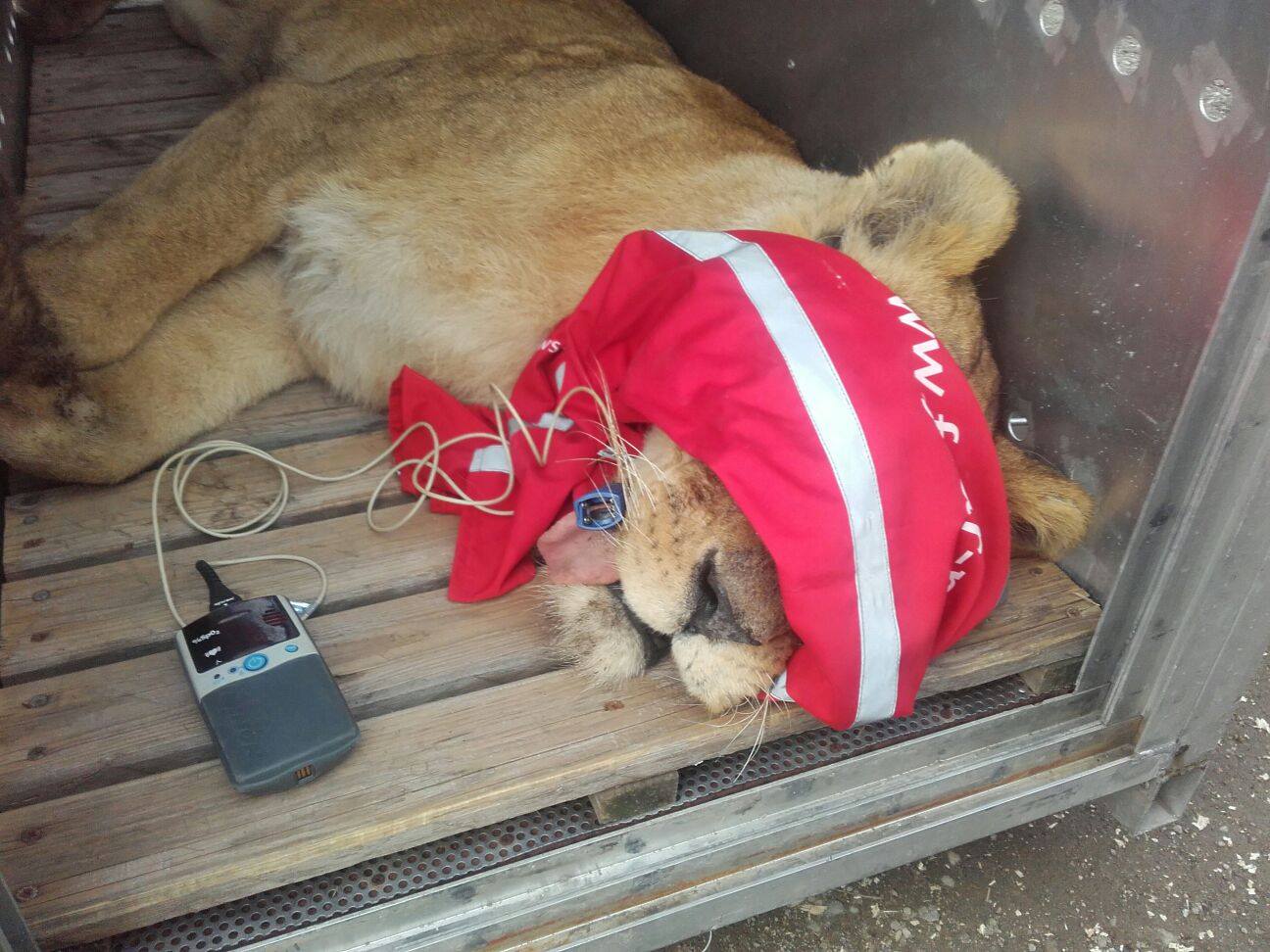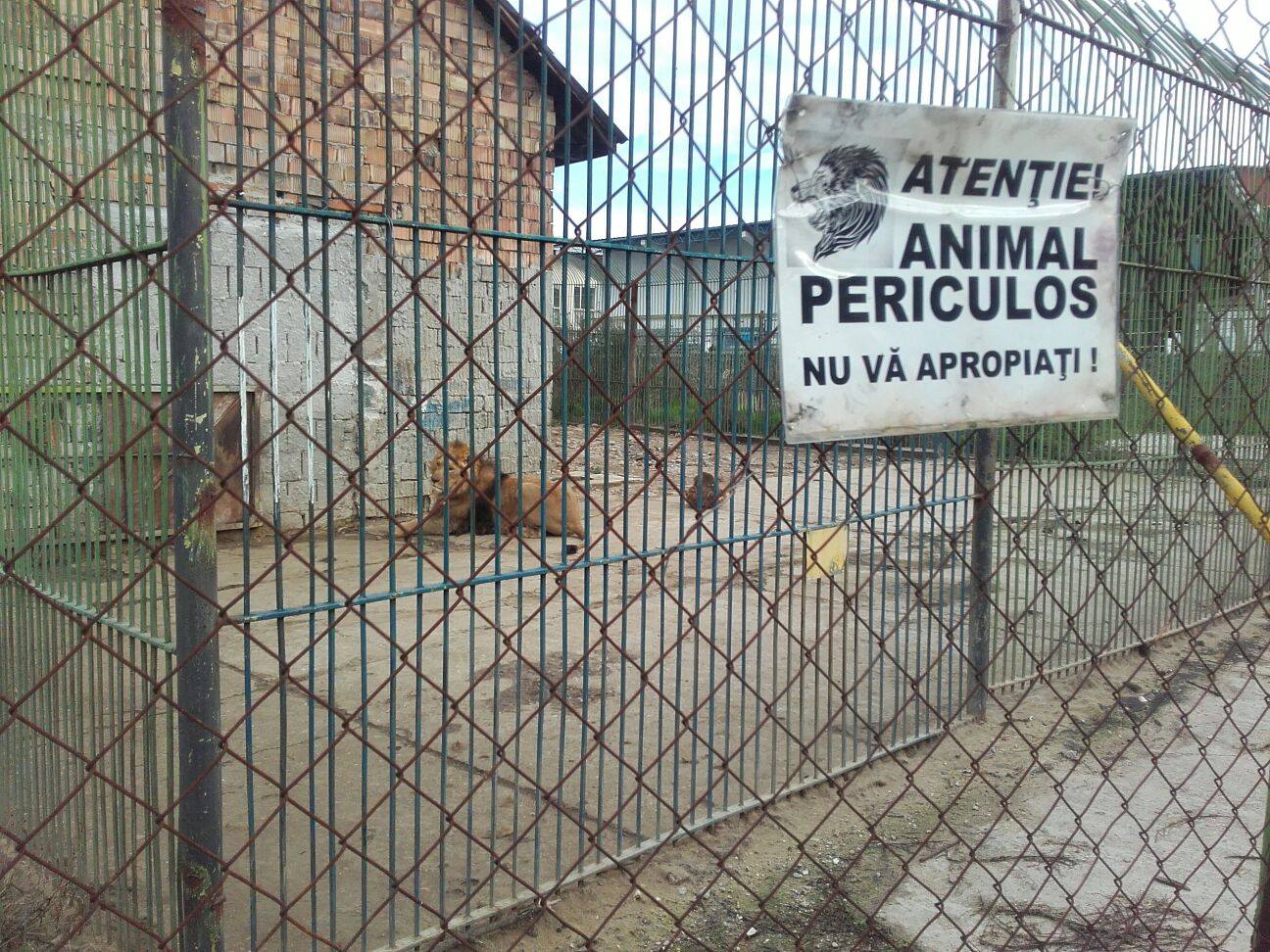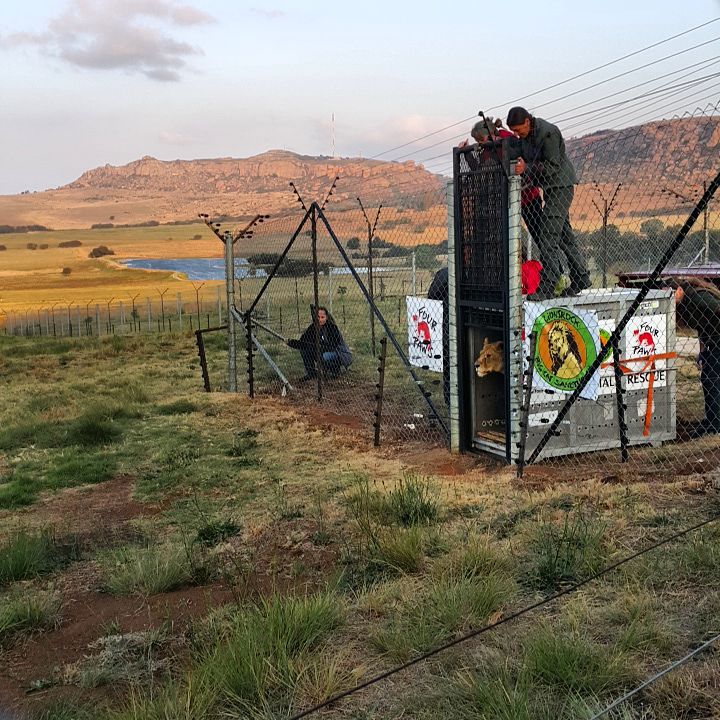 To read more about Four Paws go to http://www.vier-pfoten.org/en/