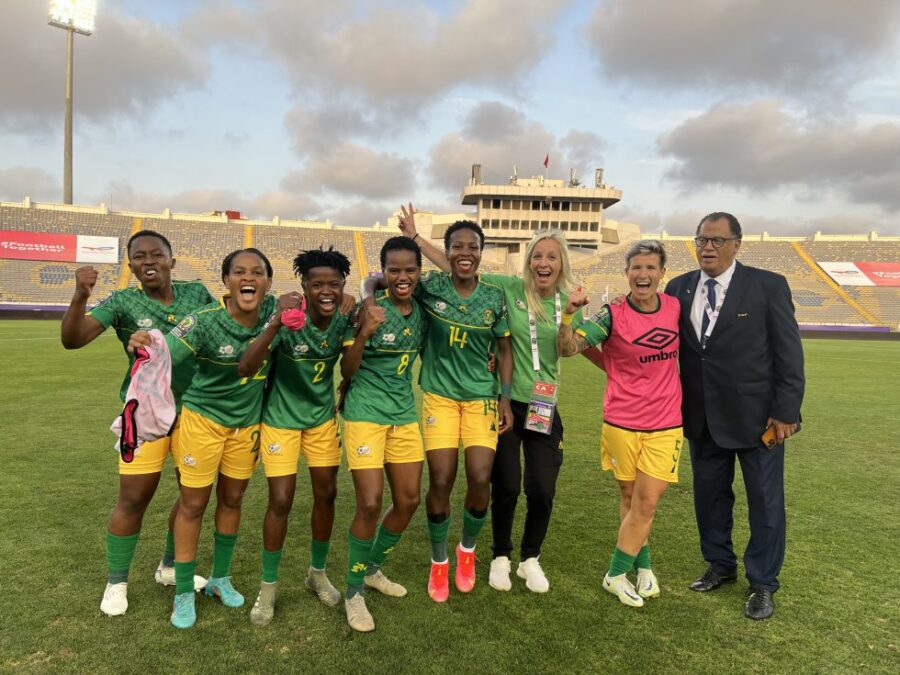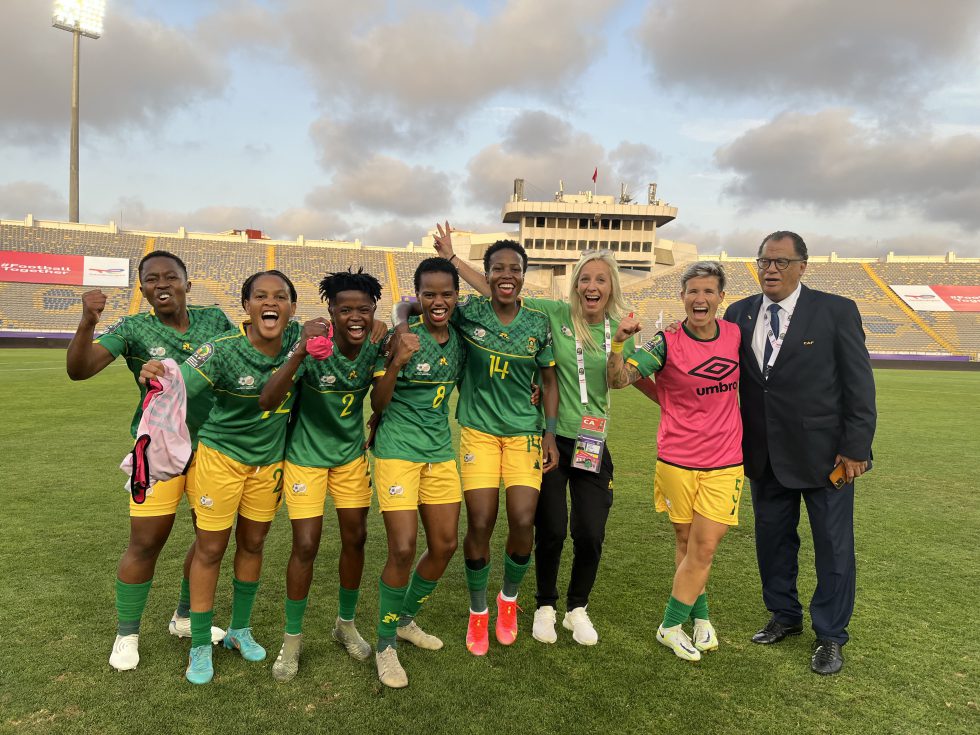 Banyana Banyana Through to FINAL of Women's Africa Cup of Nations
Banyana Banyana are through to the final of the Women's Africa Cup of Nations (WAFCON) after beating Zambia 1-0 in a tough semifinal in Morocco on Monday night! UPDATE 23 July 23h50: South Africa's Banyana Banyana WIN the Women's Africa Cup of Nations (WAFCON). The South African senior national team scored the priceless winning goal […]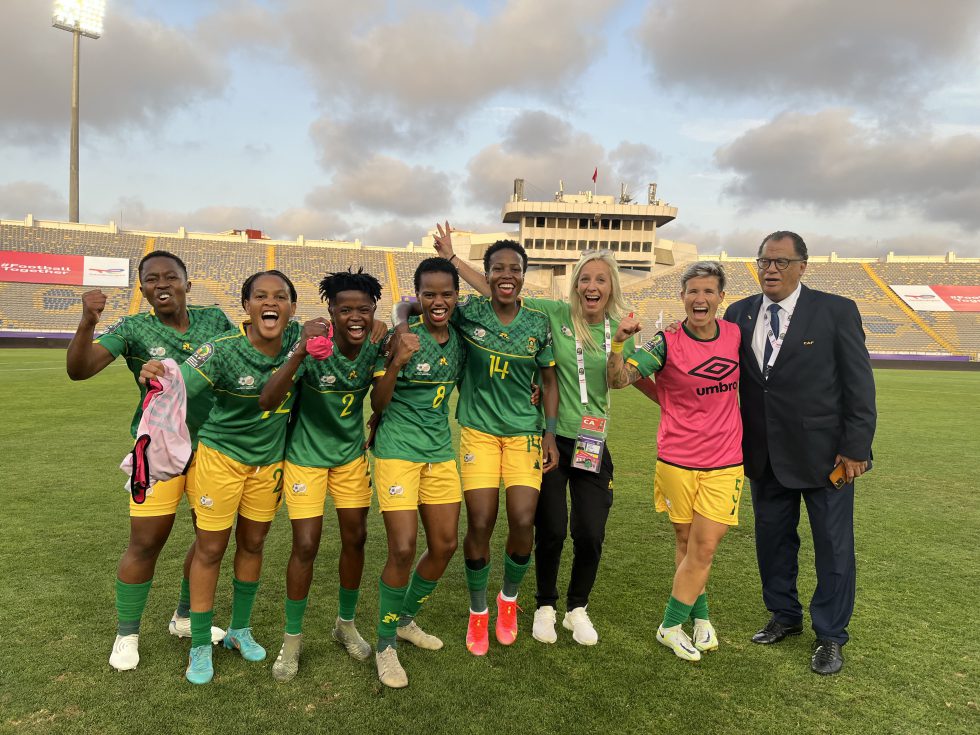 Banyana Banyana are through to the final of the Women's Africa Cup of Nations (WAFCON) after beating Zambia 1-0 in a tough semifinal in Morocco on Monday night! UPDATE 23 July 23h50: South Africa's Banyana Banyana WIN the Women's Africa Cup of Nations (WAFCON).
The South African senior national team scored the priceless winning goal from the penalty spot after Linda Motlhalo converted deep in stoppage-time. It was a hard-fought win for the South Africans as the Zambians put up a fight. Coach Desiree Ellis' charges had to wait until the final minutes of the match when the referee awarded the penalty after consulting the VAR following a foul on Jermaine Seoposenwe.
SAFA (SA Football Association) president Dr Jordaan congratulated Banyana after clinching their place in the WAFCON final and heaped praise on the women's national team.
"Banyana Banyana achieved this feat on Mandela Day and marked it by clinching a place in the final. We send our congratulations to the team after this massive effort," Dr Jordaan said.
South Africa's Banyana Banyana has automatically qualified for the World Cup next year in Australia and New Zealand.
Banyana Banyana – who is sponsored by SASOL – will face Morocco in the final WAFCON match at the Stade Mohammed VI in Casablanca on Saturday (23 July).
Zambia……………..(0) 0
South Africa …….(0) 1 (Linda Motlhalo 90'+2 (P))