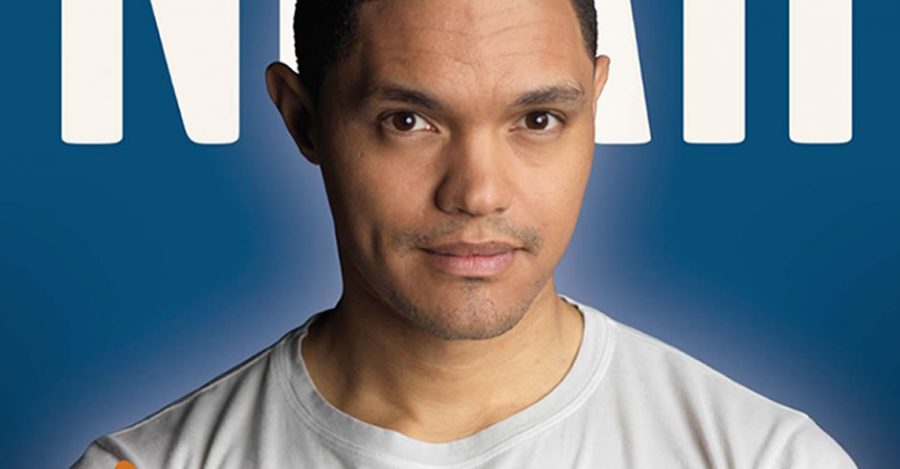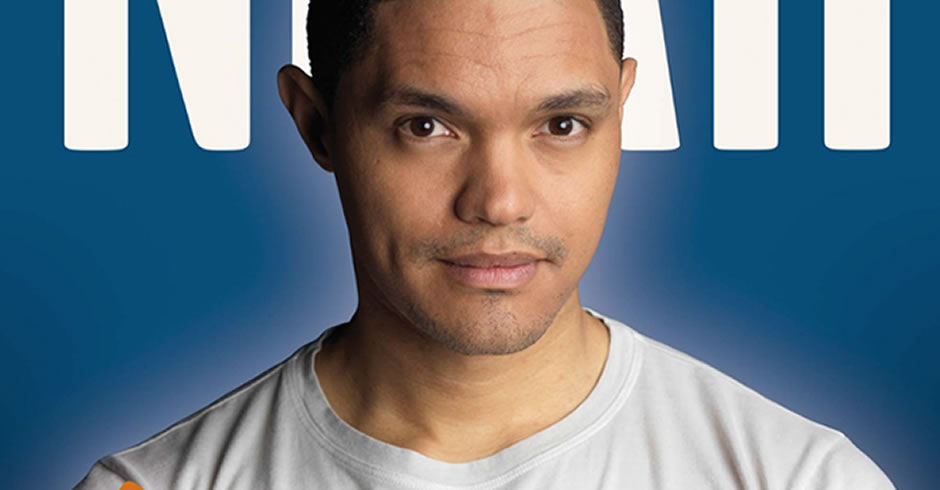 Book Review: The Verdict's in for Trevor Noah's 'Born a Crime'
South African expat ELSA BROWNE, who lives in the UK, is one of the first people on the planet to have read Trevor Noah's book 'Born a Crime', which will only hit stores in mid-November. As most people get their first peek at the book's contents this week, with the New York Times publishing an excerpt, […]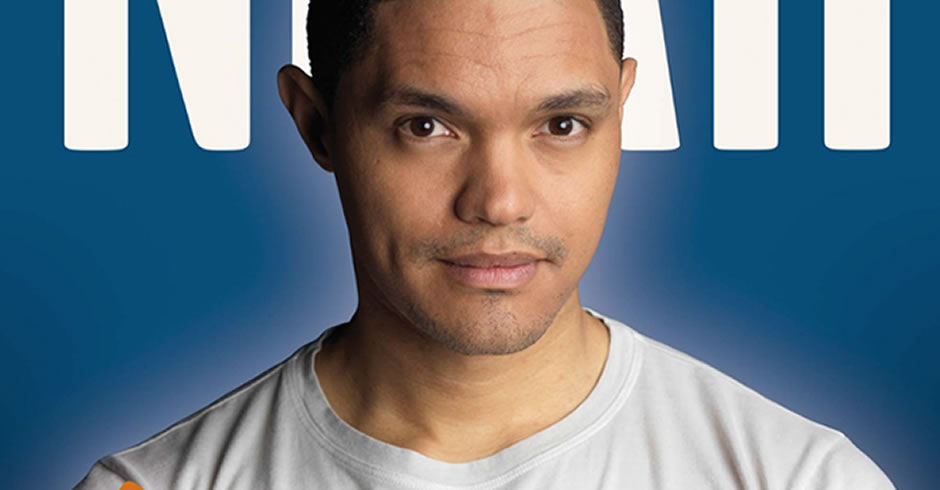 South African expat ELSA BROWNE, who lives in the UK, is one of the first people on the planet to have read Trevor Noah's book 'Born a Crime', which will only hit stores in mid-November. As most people get their first peek at the book's contents this week, with the New York Times publishing an excerpt, here's ex-Durbanite Elsa's review of the whole book, a collection of 18 personal essays…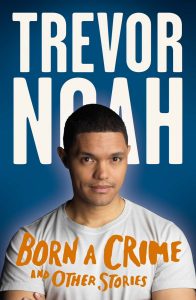 Review of Trevor Noah's 'Born a Crime'
By Elsa Browne
I was lucky enough to receive an advance review copy of 'Born a Crime" – didn't know what to expect with a title like that, but I can thoroughly recommend it.
There are many things that stood out for me in the book: the love between Trevor and his mother and that they are a "team" (even though she is clearly not perfect, and he can see that, she has a determination underlined by her religious beliefs).
"She poured herself into me. She would find places for us to go where we didn't have to spend money. We must have gone to every park in Johannesburg. My mom would sit under a tree and read the Bible, and I'd run and play and play and play." – 'Born a Crime' excerpt
His description of how crime serves a poor community is particularly interesting "because crime cares" – from putting food on the table for the hard-working mother, who will buy a pack of frozen burgers without questioning where it comes from; to accepting that a boy he grew up with now sells crack, and the decisions he needs to take as to how far he himself is prepared to go up that particular survival chain.
Throughout the book Trevor's fine sense of humour shines through, although the second half of the book (as he comes to terms with having grown up in an abusive home environment) is darker.
One of the bits in the book, that still makes me smile to myself every time I see "Bone Broth" being hailed here in the UK as the best new thing on an upmarket restaurant menu, is Trevor describing that as the standby meal for him and his mom – the soup she would make from a pack of "butcher's bones". Given that, I can only imagine what he must make of the foodie circles he must now surely move in.
"On Sunday afternoons after church, we'd go for drives… and have a picnic… To this day, baloney and brown bread and margarine will instantly take me back. You can come with all the Michelin stars in the world, just give me baloney and brown bread and margarine, and I'm in heaven." – 'Born a Crime' excerpt
As the book ends just before he achieves fame, there is definitely room for a sequel.
The Verdict in Brief: What a great read! It so easily could have been a "misery memoir" but Trevor's customary good humour and astute observation skills come shining through. Can't say I noticed that it was a collection of essays – it pretty much flows as a book. Definitely should be in the Christmas stocking list this year.
***
ELSA BROWNE is a former Durbanite now living in the UK. She's an inveterate consumer of words, and book reviewer for NetGalley.
TREVOR NOAH is one of South Africa's most famous expats and comedians, host of 'The Daily Show' and author of 'Born a Crime: Stories from a South African Childhood'. More: www.TrevorNoah.com. Read an excerpt in the NYT here.