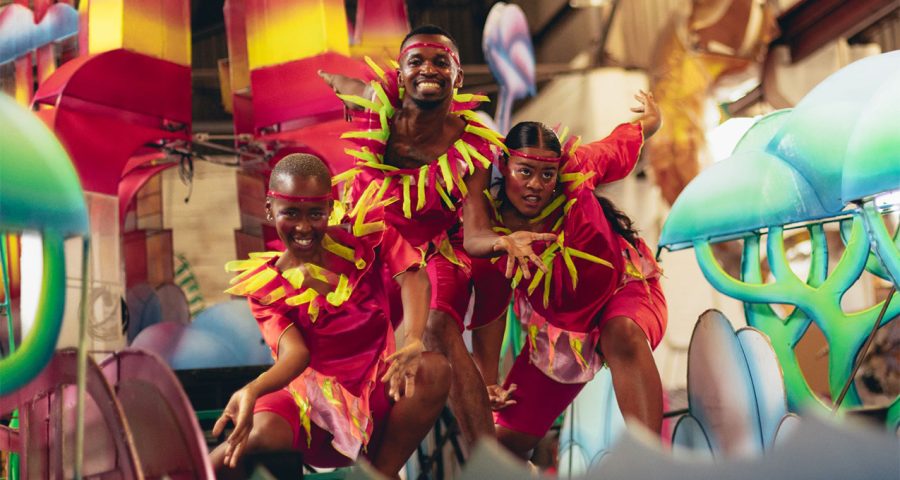 Cape Town Carnival street extravaganza is back
The Cape Town Carnival, one of the Mother City's most popular street festivals, returns to its classic format for the first time in four years. Join thousands in celebrating diversity, culture, the arts, and community at the extravaganza. More than 1 600 performers are set to take centre stage at the Cape Town Carnival's first street […]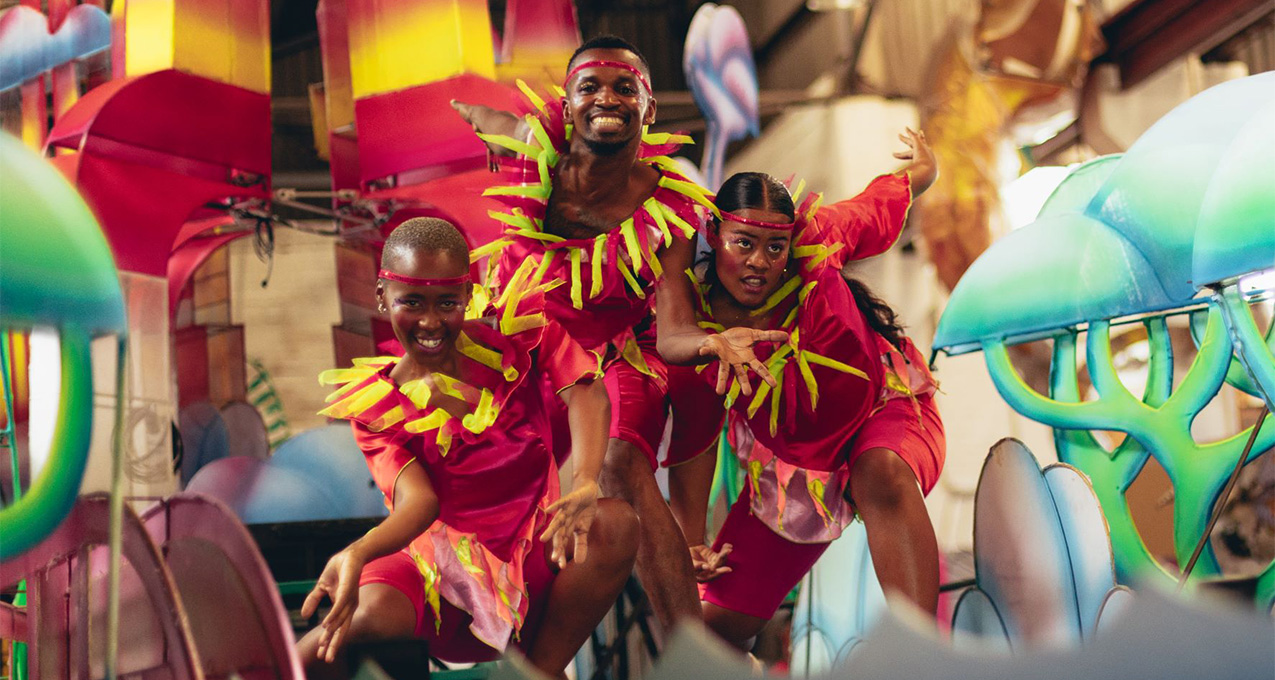 The Cape Town Carnival, one of the Mother City's most popular street festivals, returns to its classic format for the first time in four years. Join thousands in celebrating diversity, culture, the arts, and community at the extravaganza.
More than 1 600 performers are set to take centre stage at the Cape Town Carnival's first street parade since 2019. 
The Fan Walk along Somerset Road and Main Road in Green Point will come alive this Saturday, 18 March 2023 for the street extravaganza.   
With eight floats, life-sized art and other art pieces, the carnival will be a celebration of creativity and cultural diversity.    
'The Cape Town Carnival is a vibrant and unmissable experience for all residents and the many visitors to our city. From the floats to performances, this event is a celebration of individual creativity, ingenuity, and diversity. We look forward to this year's carnival bringing spectacular colour and life to Cape Town's streets once more, along with many economic benefits for our city and residents,' said Cape Town Mayor Geordin Hill-Lewis. 
For the 2023 edition, 48 community performance groups from across the Western Cape will participate in the parade, showcasing their individual talents but all reflecting the 2023 theme of 'Afr'energy'. 
They include Cape Town Carnival favourites such as the Western Province Marching Band and the Eaon Crew, as well as 13 new community groups. 
The parade will also have 43 lead performers this year.  
'The Cape Town Carnival is more than just a once-off street festival. It is a platform that provides opportunities to many communities, not just in our city but throughout the province. The Carnival creates development and job opportunities for skilled fabricators who work on the floats and garment designers. The City is thrilled to see a return to the fully-fledged carnival event that does so much to support the creative industries. I know many people will also be thrilled to know that the much-loved City of Cape Town's Firefighters will also be part of the procession at this year's event,' said Mayoral Committee Member for Safety and Security Alderman JP Smith.  
While the carnival is returning to its classic format, there are some twists to this year's parade. 
Incorporating last year's hub-based style, the performing crews will have static performances during processions to give the viewing public a front-row seat to the story of 'Afr'energy'.   
The procession will now start at York Road near DHL Stadium and make its way along Somerset Road before finishing at Chiappini Street where the carnival parade previously kicked off. 
The parade will officially start at 18:00 and come to a close at 22:00. 
Entry to watch the carnival is free; however, members of the public can also reserve a spot in the seated area at R395 and VIP tickets are also available.