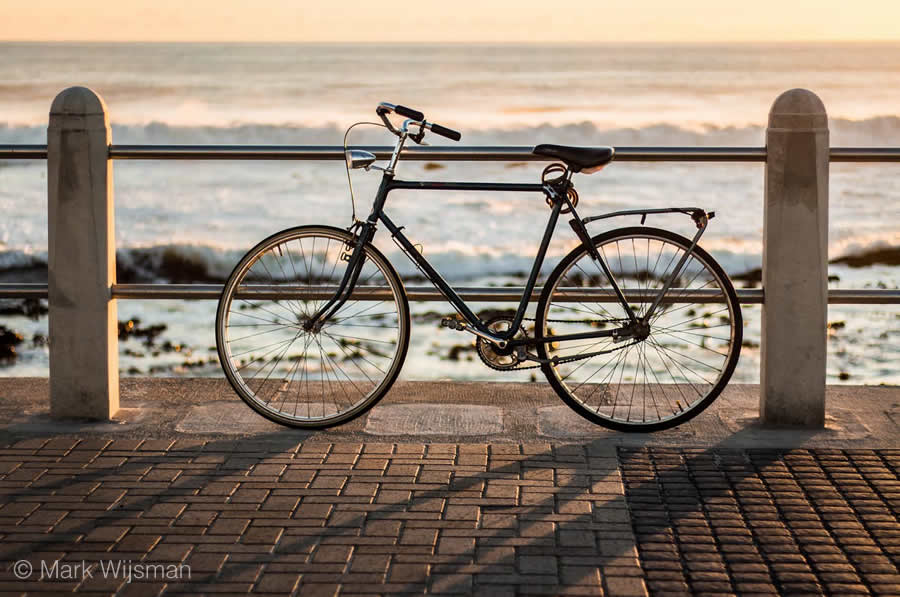 Cape Town is Really Not Bicycle-Friendly (Yet)
It's not hard for any Dutch person, such as myself, to adjust to Cape Town. It's substantially warmer and richer in nature than our own country. We'll cope with the occasional safety concerns and learn to be a bit more patient spending two years of our lives at Home Affairs. However, not being able to cycle […]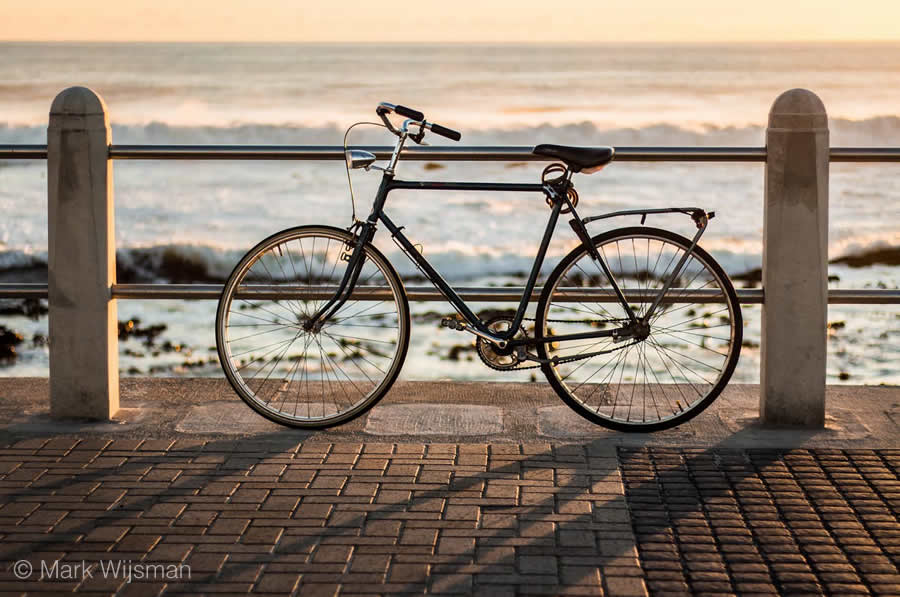 It's not hard for any Dutch person, such as myself, to adjust to Cape Town. It's substantially warmer and richer in nature than our own country. We'll cope with the occasional safety concerns and learn to be a bit more patient spending two years of our lives at Home Affairs. However, not being able to cycle around town is quite a rehabilitation for us…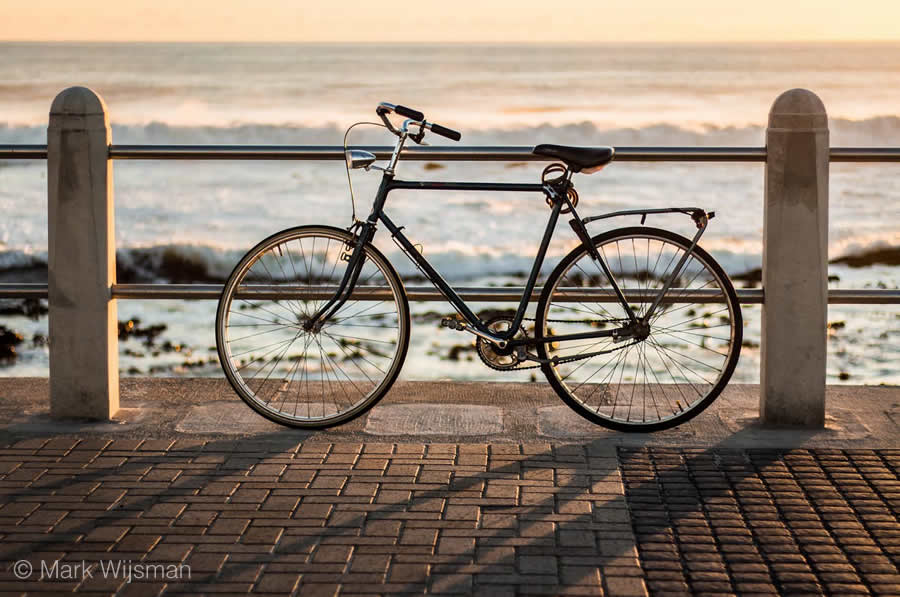 We're so accustomed to traveling by bicycle, we have actually mastered the ability to multitask on them. In Amsterdam, you can see a woman swerving through traffic with three children on her bicycle, six bags of groceries, calling on her mobile phone, adjusting her make-up and preparing a lamb stew whilst giving birth. In a rainstorm.
It's the Dutch equivalent of an African woman balancing two lorries worth of items on her head. A craft some still don't understand.
[quote_center]"As a cyclist, you are the goat among a herd of elephants."[/quote_center]
Although cycling has been sneaking its way into Capetonian culture, it's still the outsider of modes of transport. As a cyclist, you are the goat among a herd of elephants. More agile, but ready to be overseen and trampled to death. And a goat. So not very cool either.
I managed to buy myself a Dutch bike. A Sparta, that is. Took me quite a while to find. Firstly, there are a few bicycle shops in the city, and they all seem to sell the Ferrari's of bicycles.
Seriously, we Dutchies are used to buying bicycles at around R600 (or a R100 from that guy at the back of train station ;). Here you can buy hydraulic suspended, aluminum bodied, bluetooth connected, heart-rate monitoring, ball-massaging, six-hundred geared superbikes, priced at 24,000 Rand. I kid you not.
They still get flat tires and, when a car hits you, you will still be cuddling the tarmac. For the price of a second-hand Polo.
[quote_center]"I just wanted to cycle to the Kwikspar to get an avocado."[/quote_center]
I asked for a normal road bike. The shop owner showed me a R8000 una-ball supporting Lance Armstrong machine. I wasn't ready to conquer Mont Blanc. I just wanted to cycle to the Kwikspar to get an avocado.
I had to wander around Woodstock for a full day to find my Sparta. Eventually found it in a small place on Sir Lowry Road. The shop owner couldn't get rid of it, he told me. Neglected, like a labrador puppy. The previous owner was, as expected, a Dutchie.
With the bike in great state, I've been cycling everywhere for more than a year. And it's perfect. Yes, Cape Town is a little less flat than our nether lands, but the reward of cycling up to Kloof is the peaceful paddle-free race down Bree Street once you get there.
The Mother City is not bicycle friendly though, despite the astounding amount of cycling events. There are the usual races, like the Cape Argus or Pick 'n Pay challenge, but also the Moonlight Mass at sunset and Naked Cycling for some awareness.
I'll pass on the latter, as I can not imagine anything less comfortable than having my precious chorizo glued directly to my saddle.
The most bicycle friendly areas in town are the Green Point and Sea Point neighborhoods, with the occasional cycle paths. However, most of these paths are used by pedestrians or disappear at random spots. If you follow them blindly, you'll either drive into a window shop, or straight into the Atlantic Ocean.
But it's the cars that have to adjust as well.
Since I don't dress up like Robocop like some cyclists, I prefer not to get bumped by a bakkie whilst doing my daily exercise. This still proves to be a challenge.
Aside from frequent cycling accidents happening in the city, cars don't seem to understand cyclists. We get hooted at, cut off, pushed aside and yelled at. My friend got a soda can thrown at his head for cycling on the road, and the cycling paths in Bree Street have become substitute parking lanes and loading zones.
Being a cyclist in Cape Town is quite a challenge, and you have to be tough to gain the well-deserved trust on the road.
Like boat people (boat-ists?), cyclists also greet each other when they pass. Even the cool hydraulic ball-massaged robocop cyclists say hi to my out-of-place jean wearing vintage bicycle appearance.
Like a small minority, we keep convincing Cape Town is fit for bicycles, and more action is definitely needed to get there. Luckily, the city is enforcing more cycling initiatives to get us safely from A to B.
I haven't missed my car for a day. Until it rains. Damn, a car could come in handy when it rains. Or when the Cape Doctor blows me and my bike into Signal Hill. That's when a car would be really nice. Or for a little day trip to the Winelands. Jeez, cars are really handy. Moving along.
So when I eventually do find myself behind the wheel of a vehicle of comfort and laziness, you won't find me parked in a cycling lane, or hooting your eardrums out, cutting you off, or throwing my trash in your face. That I can promise. Can you?
***