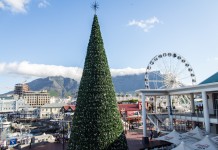 With the year coming to an end, people are preparing for the holiday season. Because of its cultural diversity and colonial history, South Africa...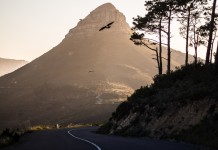 Someone from Cape Town recently told me that living in this city for 6 years does not make me a Capetonian. Apparently the official...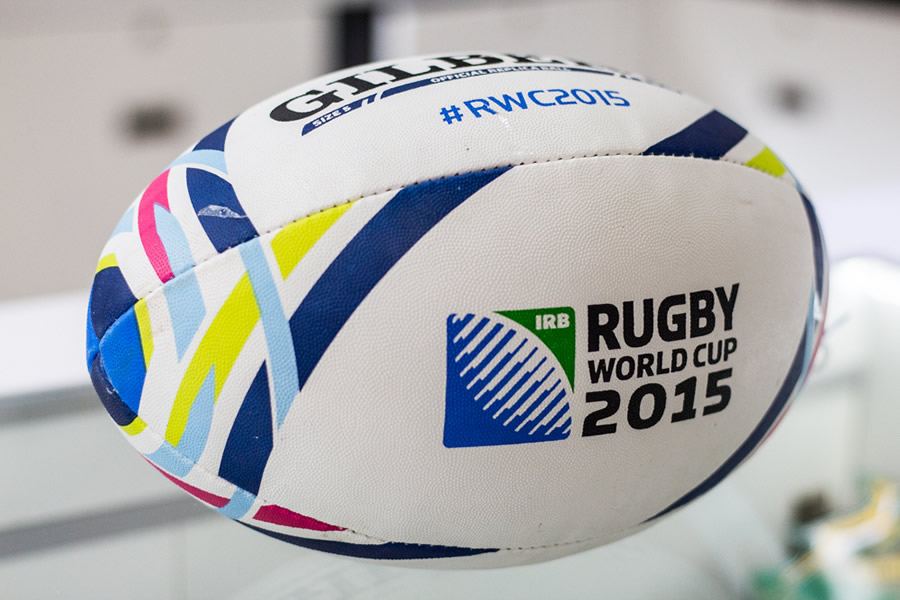 After years of living in Cape Town as a Dutchman, I was able to integrate as much as possible into society. When I wrote...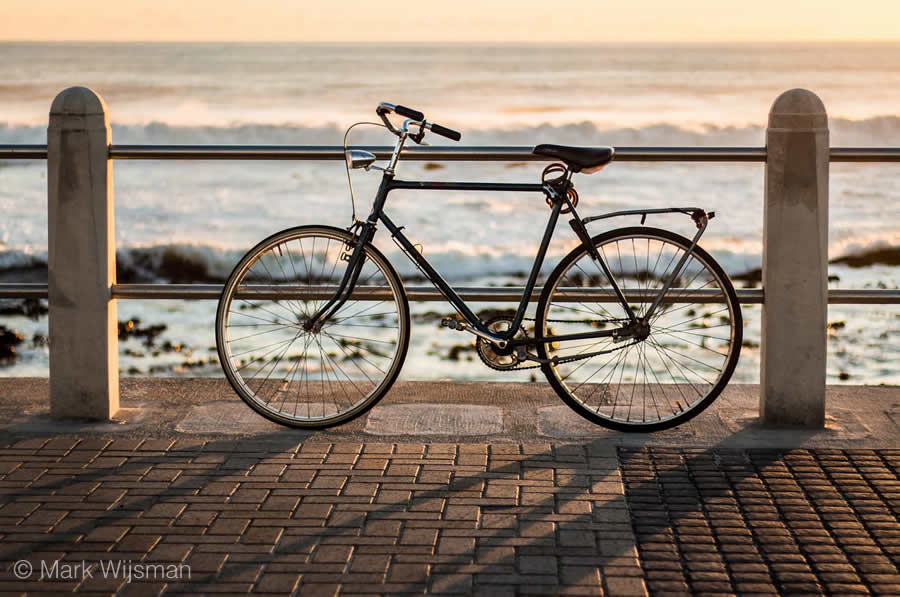 It's not hard for any Dutch person, such as myself, to adjust to Cape Town. It's substantially warmer and richer in nature than our...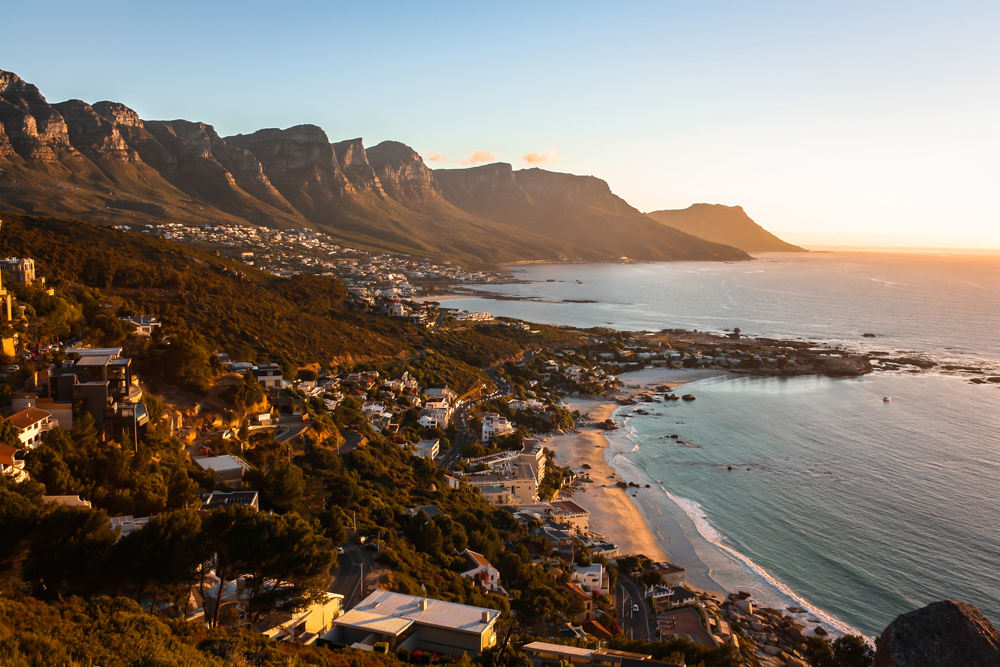 So, you've decided to move to South Africa. First time visit? Fantastic. You'll probably spend the first weeks walking around in safari gear with...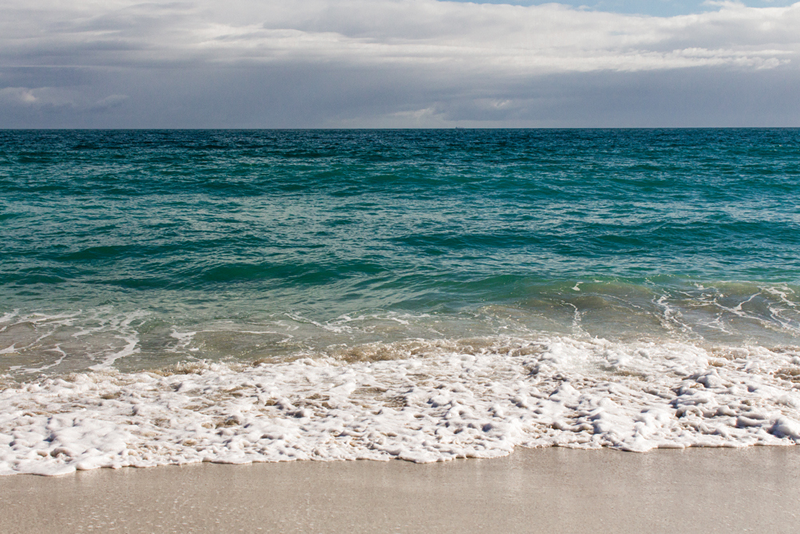 My many years of living in Cape Town (from The Netherlands) have resulted in a large variety of interesting cultural integrations. In South Africa,...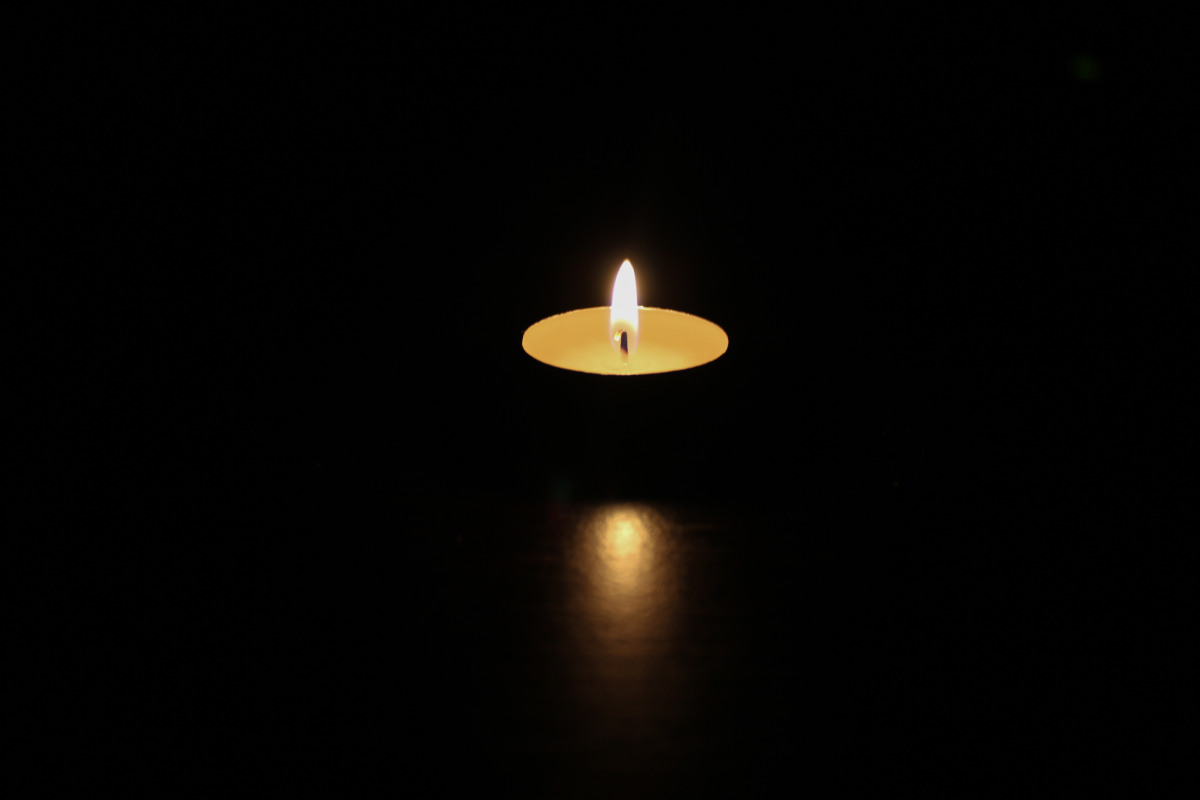 Ever since the South African power supplier, Eskom, has been struggling to cope with its capacity, regular blackouts have become a part of South...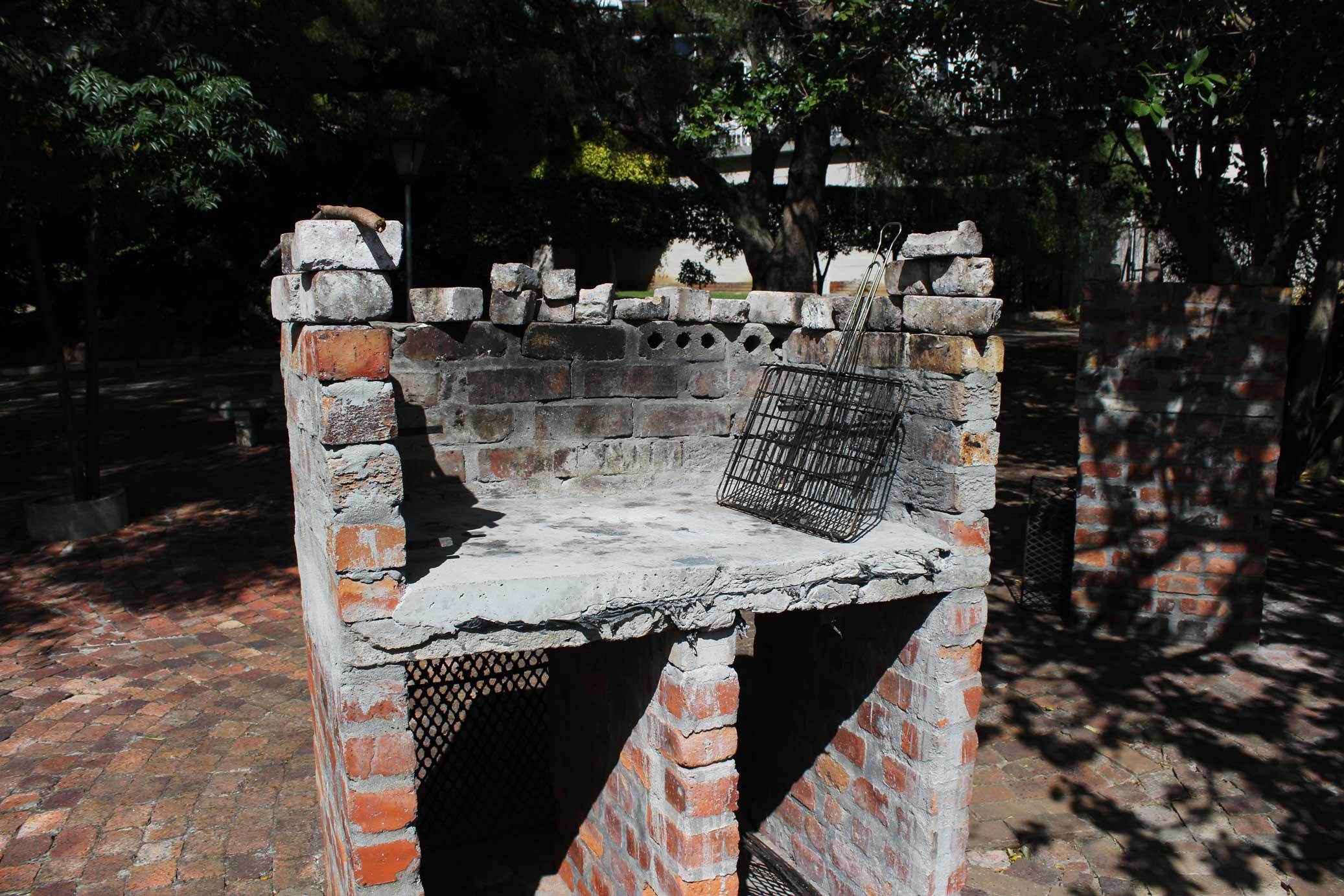 Previously, I mentioned several unique things South Africans do that I got to observe in the time spent living in this country (away from...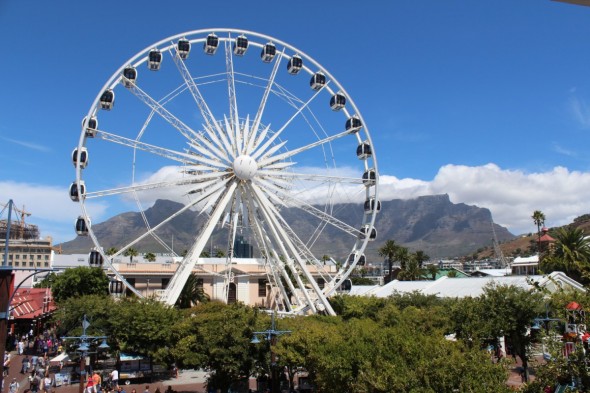 The city of Cape Town is one of the most visited tourist destinations in the world. And with reason. It hosts undoubtedly one of...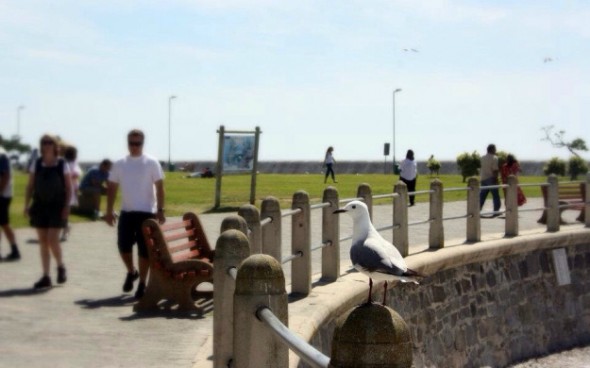 Moving to another place gives one the opportunity to learn and understand cultural habits and traditions, and I've had the fortune to do so...