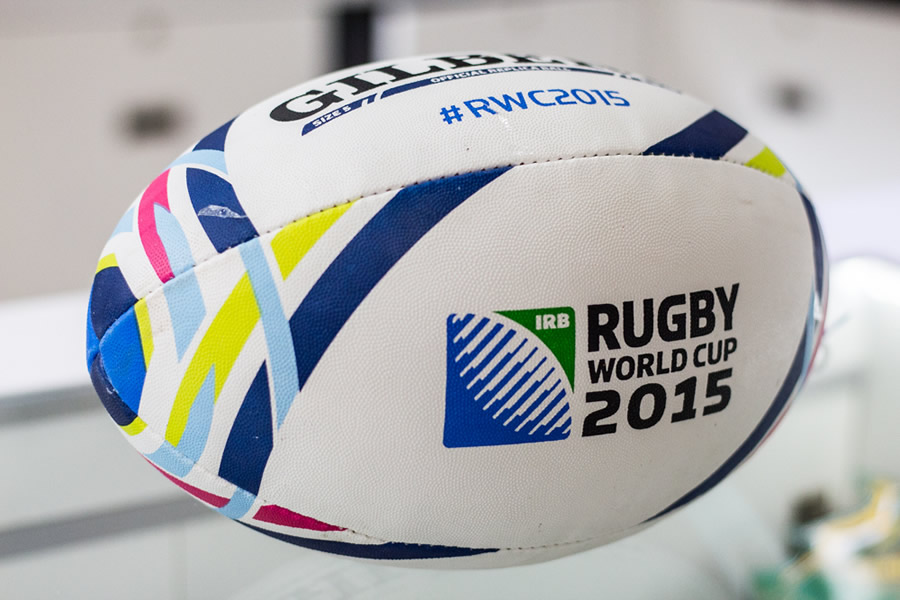 South African Rugby…As Explained by a Foreigner
After years of living in Cape Town as a Dutchman, I was able to integrate as much as possible into society. When I wrote about the tradition of the South African Braai, and thereafter on many other observations of typical South African life, I realised I was always avoiding writing about rugby, perhaps the country's biggest […]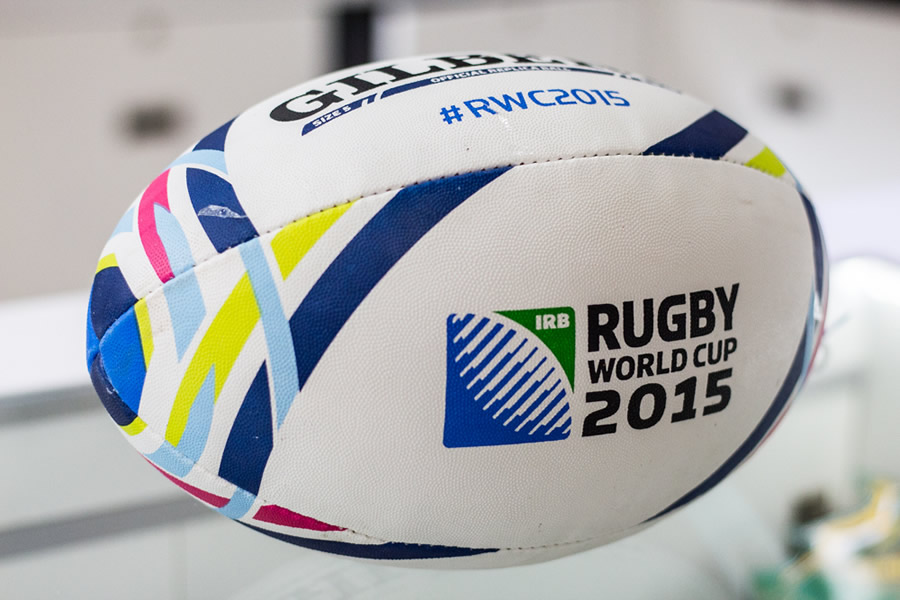 After years of living in Cape Town as a Dutchman, I was able to integrate as much as possible into society. When I wrote about the tradition of the South African Braai, and thereafter on many other observations of typical South African life, I realised I was always avoiding writing about rugby, perhaps the country's biggest pride. In all honesty, to me rugby was just a bunch of men on a field, trying really hard to tickle each other.
In South Africa, rugby is like a religion. The national team is such a sensitive matter, that political parties get involved with the selection, and coaches have to apologise to the nation if things don't go well. No joke.
If rugby ever popped up in a conversation with my South African friends, I would just nervously mutter things like 'ya hey, kak scrum neh' or 'De Villiers (or insert any other common Afrikaans name) is baie goed' and somehow managed to get away with it. I had absolutely no idea what I was talking about.
Rugby is also a sport that just tries so hard to be different.
When most sports conform to the normal connotation of a ball, a round object, rugby players run around with a giant leather almond, nicknamed Pill. Why? That's still unclear. Something about how they made them out of inflatable pig bladders in the 19th century, and considering the egg-shaped object bounces around uncontrollably, inexplicably no one ever felt the urge to change it afterwards.
Rugby also has an upside down goal, meaning you have to score your points by kicking the pigbladder through a giant pitchfork directly into the crowd!
Or just dump it anywhere behind a big line if you feel like it. The latter is called a try. This is because in the earlier days if you ran behind a line with the pigbladder. it was considered 'trying to score' and was absolutely worth nothing. So they kept that in too and gave it five points.
The positions in rugby are somewhat unique as well.
Of the fifteen spots on the pitch per team, most of them are not just called forwards and backs. The sport also has a loose-head (?) and a tight-head prop. These are tough guys on the front. You know, the ones with foreheads the size of Limpopo.
The player who frontlines them all, the one who passionately dives head-first into the group of sweaty men? He's called a hooker. That's right, you read that correctly.
Nonetheless, rugby is still a real tough man's sport. My home country, the Netherlands, doesn't play rugby much. We're more into football. Our national top player is Arjen Robben, a wobbling salami who, when touched, cries for four medics and a stretcher. This is a sport where self-loving Cristiano Ronaldo is more concerned about the symmetry of his eyebrows and requires a plaster after tripping theatrically over an extensively chalked penalty spot.
In comparison, looking at a rugby match is like revisiting Jurassic Park.
The Springboks have a player called Coenie Oosthuizen, a 127kg man (nicknamed 'Shrek') with a chin the size of a two-bedroom house, who I can only imagine lives in a gym and braais half a dozen kudu for breakfast.
He looks like a guy who, when suffering from a broken leg, shattered eye-socket and two dislocated shoulders, considers himself fit to play. I had a blister the other day and decided not to cycle to the Kwikspar, just to let it heal.
Japan is a country that I would least expect to be on a rugby pitch, and with their cute team name, the Cherry Blossoms, I certainly didn't imagine them trumping the South African giants. The New Zealand team seem to succeed in confusing the opposition's testosterone levels by doing a little dance routine just before the game. Perhaps the Springboks can introduce a surprise act before their next match against Samoa tomorrow. Lood de Jager and Adriaan Strauss, men with a turning circle of a tractor, doing the lambada. That might work.
All things considered, rugby appears to be an exciting, fair and respectful game. I'm used to football pitch theatrics, weeping players complaining about a broken toenail. Or fans who, after a defeat, feel an imminent urge to destroy a bus stop.
Rugby has nothing of the sorts. After their loss against Japan, I read the South African supporters gave their opposition's fans a guard of honour and cheered them on. For that reason alone, you can consider me on board. Perhaps not soon enough, but hopefully not too late.
Go Bokke
Read Mark's original post on MarkWijsman.com and follow him on Facebook.