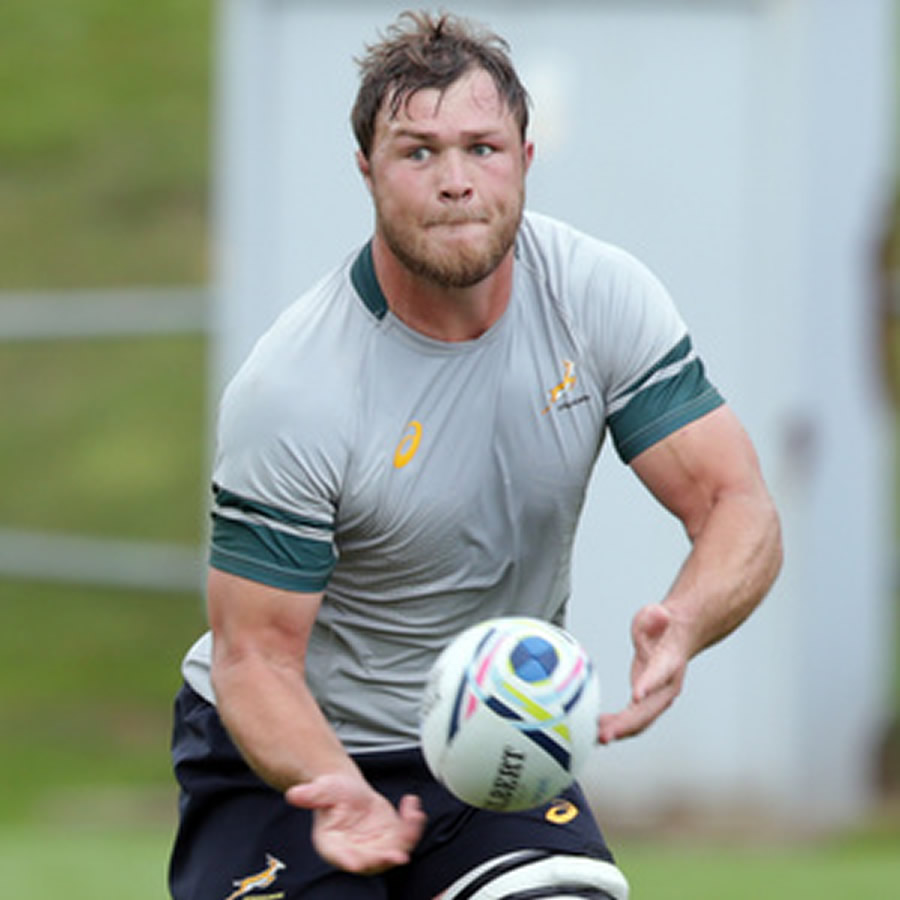 Vermeulen Relishing Birmingham Challenge
The South African Rugby Player of the Year for 2014, Duane Vermeulen, can't wait to get stuck in when the Springboks face Samoa in tomorrow's crucial Rugby World Cup Pool B match against Samoa. Vermeulen had surgery to his neck in July and has worked incredibly hard to get back to full fitness. He has been included […]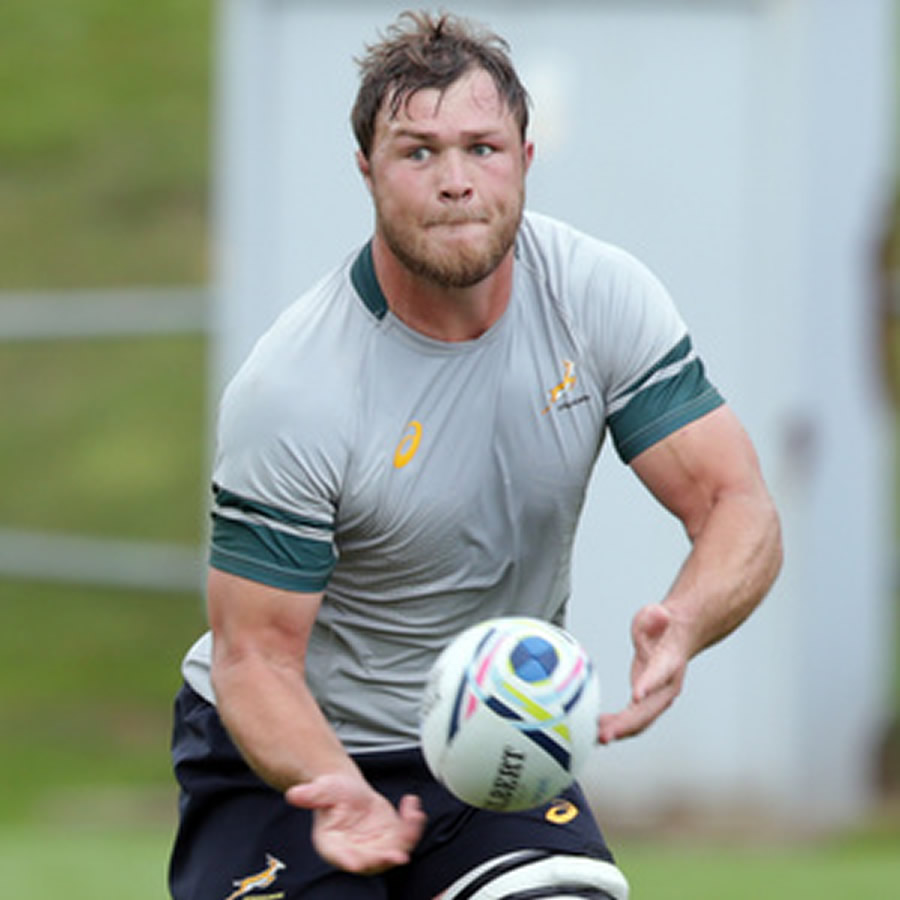 The South African Rugby Player of the Year for 2014, Duane Vermeulen, can't wait to get stuck in when the Springboks face Samoa in tomorrow's crucial Rugby World Cup Pool B match against Samoa.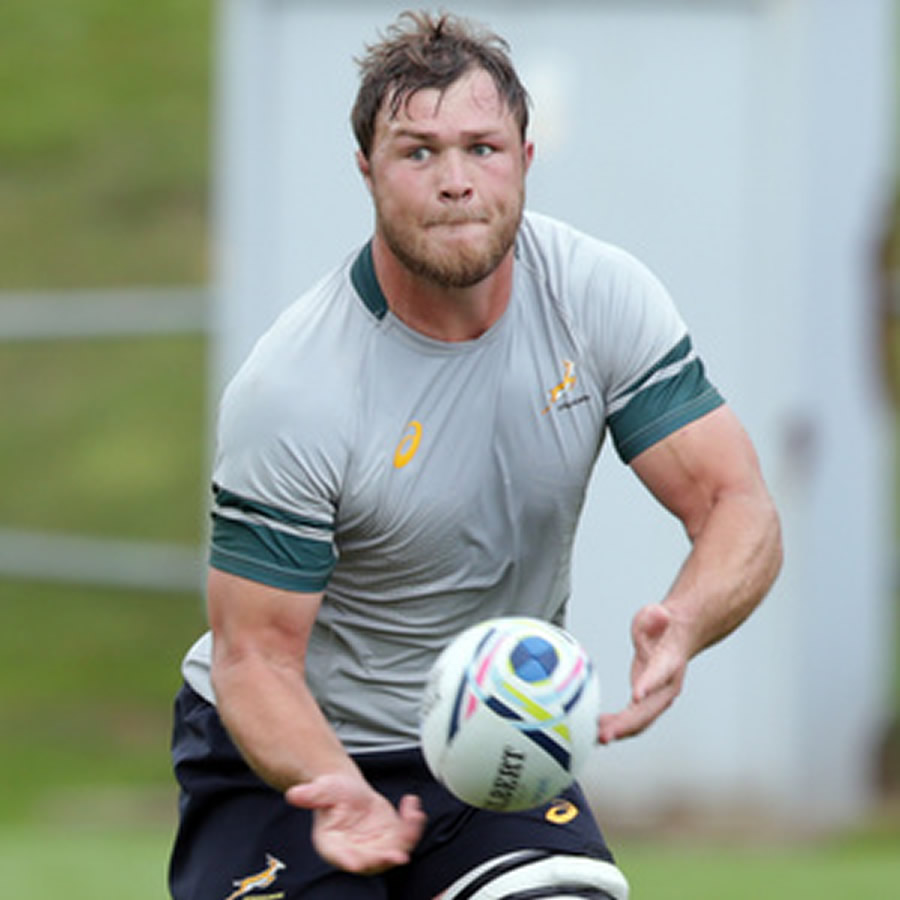 Vermeulen had surgery to his neck in July and has worked incredibly hard to get back to full fitness. He has been included at No 8 to face the Samoan challenge this weekend and is keen to get back on the field.
"It's been an amazing journey from when I injured my neck in June until now," said Vermeulen.
"My goal was always to make it to the Rugby World Cup and the doctors told me that I could make it if I worked hard.
"That moment has now arrived and I can't wait to play on Saturday. It's been wonderful to be back training again with my team-mates, and not run on my own next to the field, but now the next step is to get back into the game.
"I put a lot of very hard work in over the last three months, and our medical staff deserves a lot of credit for helping me with my rehabilitation.
"It's been tough but I can't wait to get out on the pitch, where I belong. All I want to do is make the guys around me proud, play to the best of my ability and contribute to a team effort."
Springbok coach Heyneke Meyer lauded Vermeulen for his attitude.
"If everyone had the mental attitude and the desire to play for South Africa that Duane has, we probably wouldn't lose any games," said the Springbok coach.
"Our plan was actually to let him play 20 minutes and then put him into the next game but he insisted that he wanted to play.
"He said 'I'm going to play 80 minutes if that's what it's going to take to win'. The whole team needs that mentality if we are going to go forward. It's great to have him back."
The Springboks and Samoa will clash at Villa Park in Birmingham on Saturday afternoon at 17h45 (SA time).
Source: SARU (republished with kind permission).