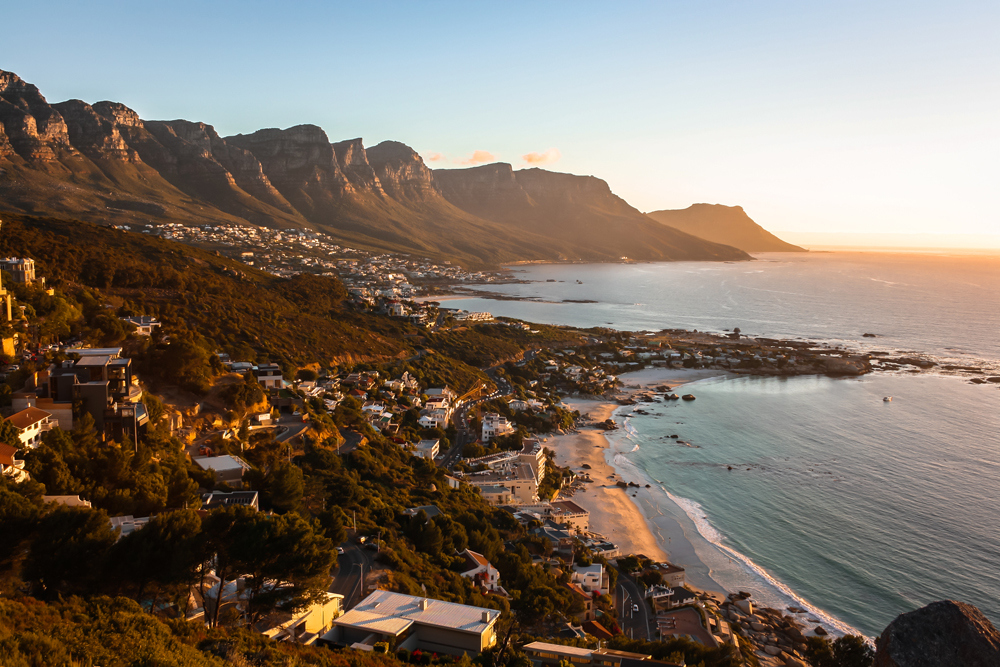 4 Things You'll Have to Embrace When Moving to South Africa
So, you've decided to move to South Africa. First time visit? Fantastic. You'll probably spend the first weeks walking around in safari gear with your wallet strapped to your balls, looking for wildlife. That's ok, I get it. (Afterall, I've been through it – I moved here from the Netherlands.) Wherever you're from, I'm sure […]

So, you've decided to move to South Africa. First time visit? Fantastic. You'll probably spend the first weeks walking around in safari gear with your wallet strapped to your balls, looking for wildlife. That's ok, I get it. (Afterall, I've been through it – I moved here from the Netherlands.)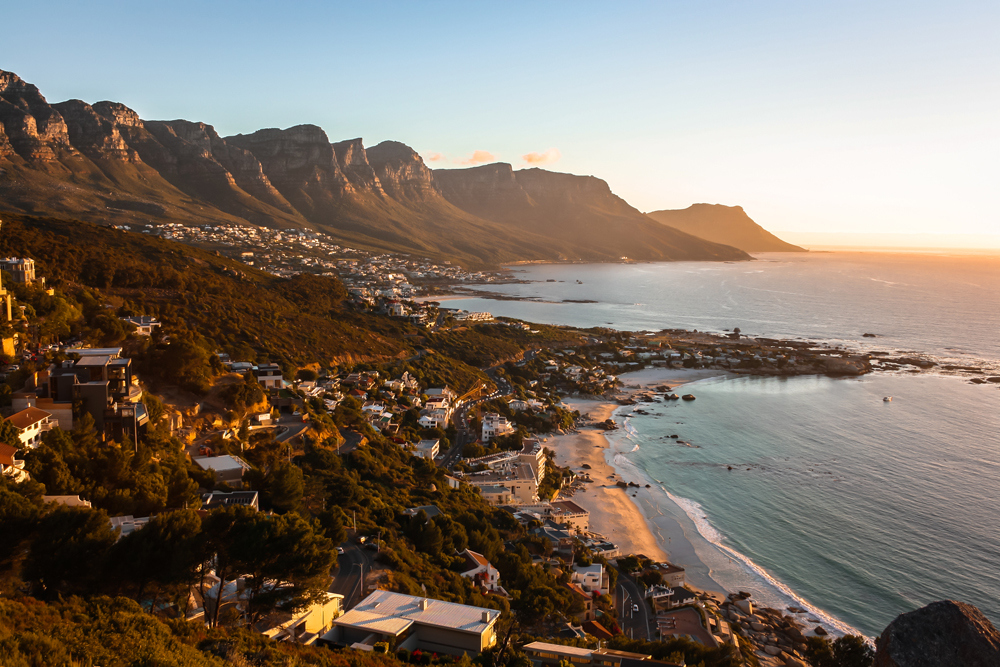 Wherever you're from, I'm sure you've been forewarned by our ever present crime related news stories. Don't be too frightened by Cape Town's noon gun, and try and enjoy Johannesburg outside of the boundaries of your fortressed guesthouse.
Gradually, you'll get accustomed to your new life, and realise you can count yourself pretty lucky with your decision to relocate.
Let me introduce you to a few new advantages that come with your new lifestyle:
[vc_button title="1″ color="default" ] Enjoy more natural starlight
To get a few basic services of modern-day communication in order, you'll need to spend about a quarter of your life on hold with a variety of customer service agents in the telecommunications industry.
This great experience will not only help you revisit some of the best songs recorded in the eighties, but also practice your ability to communicate in morse code whilst banging your head against the wall.
[quote_center]"Sometimes living in South Africa will feel like you're dating a supermodel with a temper."[/quote_center]
Once you realise there is an electric company that also ends with '-kom', I hope you're not mid-way in cooking your food or catching up with your latest 'Come Dine With Me' episode. Both service providers tend to keep their provision in moderation, so you can have the opportunity to experience not only silence, but also absolute darkness in a new way.
[vc_button title="2″ color="default" ] Receive more hugs
South Africans are huggers.
Some cultures in this country will not necessarily promote the use of public affection, so you won't see as much kissing as in France, nor do you get such vast personal distance as in Germany (I hear they get married there by waving at each other from afar).
In South Africa, embracing is much more common. Here you can hug people you meet for the first time, or hug people in a store. Seriously, try it. They even play a sport, 'rugby', where they try and hug the man who's holding the ball. How affectionate!
Sometimes, when entering a minibus taxi, you'll hug people for an extended period of time because you get squeezed into someone's cleavage. Such bonding.
If however, two men hug you tightly whilst you draw money at an ATM, it's not necessarily out of sheer kindness. You might want to give your bank a call.
[vc_button title="3″ color="default" ] Become a language expert
There are eleven official languages in South Africa.
Eleven.
And people here don't just speak one at a time. You can be chatting in your comfortable English when suddenly mid-conversation someone says 'voetstoots' or gargles 'gatvol' and you become an instant loskop. Ja-nee? Eish. You might want to practice your mouth muscles to learn the Xhosa clicks or poetically pronounce the Zulu word 'Hluhluwe' without sounding like a foreigner who just swallowed a golf ball.
The many immigrants also bring plenty of Portuguese and French to the table, and the South Africans are world famous for their sign language skills. This way you can at least interpret the dinges that they are talking about.
Trust me, you'll be a linguist in no time.
[vc_button title="4″ color="default" ] Fall in Love
Sometimes living in South Africa will feel like you're dating a supermodel with a temper.
You know not everything goes as smoothly as you want, but you'll easily forgive knowing that there is no other chance you can experience such beauty without coping with a few mishaps.
South Africa has that magical attraction that will have those who left the place reminisce about it like a long lost ex, and invoke a sense of immediate sympathy and pride when it comes into an international spotlight.
Luckily, for every Bafana Bafana loss there is a Boks victory, and every Pistorius drama comes with a Trevor Noah success to lift the spirits.
So as soon as you'll spend some time in Mzansi to get adjusted, and embrace these facts into your new lifestyle, I doubt that you'll ever want to leave.
For more articles like this, follow Mark Wijsman on Facebook.