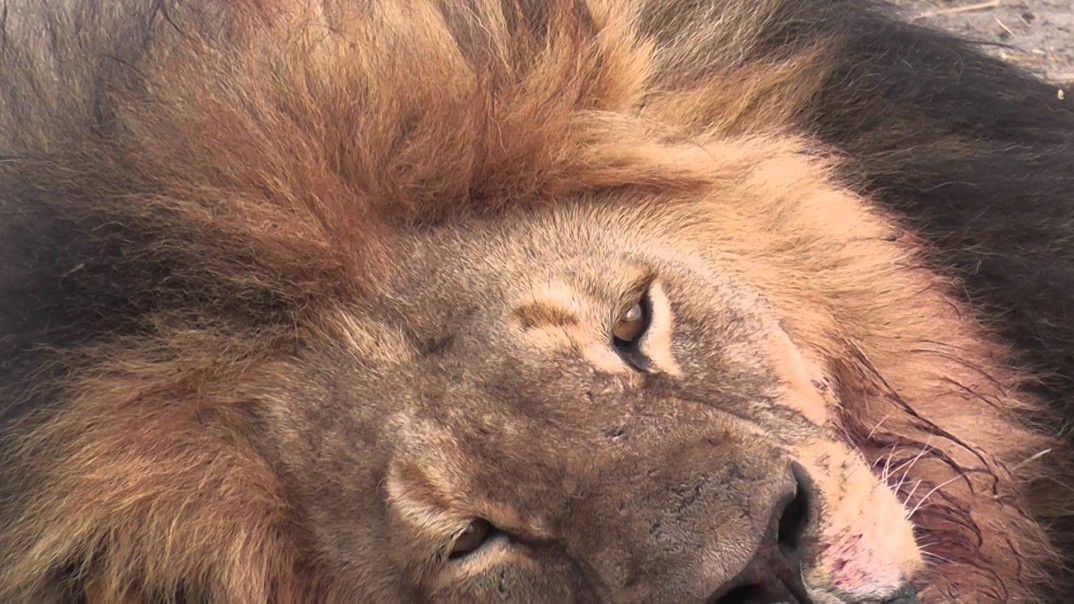 Social Media Storm Rages Over Killing of Cecil the Lion
Only a day after The Telegraph newspaper identified Minnesota dentist Walter Palmer as the person who had shot and killed with a bow and arrow Zimbabwe's famed Cecil the Lion, social media has turned not only Palmer but hunters in general into some of the world's most hated villains. Twitter yesterday was bristling with comments […]

Only a day after The Telegraph newspaper identified Minnesota dentist Walter Palmer as the person who had shot and killed with a bow and arrow Zimbabwe's famed Cecil the Lion, social media has turned not only Palmer but hunters in general into some of the world's most hated villains.
https://www.youtube.com/watch?v=_LzXpE1mjqA
Twitter yesterday was bristling with comments under the hashtag #CeciltheLion, mostly relating to setting Palmer loose in a game reserve without any weapons, so that the animals could have a go at him; launching a Kickstarter fund to raise bounty to catch the dentist; and included many insults and death threats.
By nighttime, everyone was having their say on Palmer, including Jimmy Kimmel, who made an impassioned plea against hunting, and Piers Morgan, who said he wanted to hunt with Palmer so he could stuff and mount him for his office wall.
Others weighing in were Ricky Gervais, U.S. director Judd Apetown and even South African model Candice Swanepoel.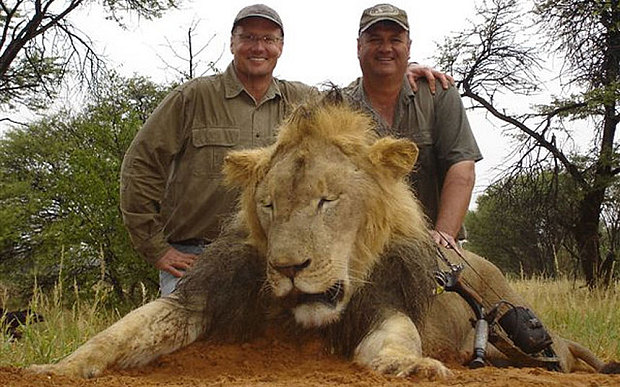 Palmer's business, River Bluff Dental, saw its Facebook page swamped with irate comments and swear words, so much so that the page was closed down. A bogus new page, giving people details on how to contact Palmer, was up within a few minutes again. People posted links on Facebook about how to contact his business, and boycott it. The website Heavy contributed a story Walter Palmer: 5 Facts You Need to Know.
The Yelp reviews of River Bluff Dental, however, stayed up, and users went to town describing, among other things, fake dental procedures that ended with Walker shooting them with a bow and arrow.
https://youtu.be/Zsfw8FM0l3I
Also coming under fire is Bushman Safaris, the Zimbabwean hunting outfit who led Walker on the hunt, and allegedly dragged a carcass behind a vehicle to draw Cecil out of Hwange National Park, where he was then shot.
The Facebook page of the outfit has received countless messages, none of them good. Both the professional hunter, Theo Bronkorst, and the owner of the property where the killing took place, Honest Ndlovu, have appeared in Hwange court on Wednesday to face poaching charges.
https://youtu.be/cuogUMqOK5E
The Telegraph story by Peta Thornycroft and Harriet Alexander, was probably the first report to identify Palmer, and said he was a Minnesota father of two. "The hunter who shot dead Cecil, one of Zimbabwe's most loved lions," ran the headline, and the story included pictures of Palmer shooting and holding a leopard, hunched over a rhino with professional hunter Pierre Vorster, and smiling next to a dead elk. It said that Palmer was believed to have paid 35,000 pounds to shoot the lion on July 1 in Hwange National Park.
A report on BuzzFeed barely hours after the news broke said that Palmer's office was shut, while Associated Press said that the Zimbabwean police were searching for the dentist for shooting a protected lion.
Palmer's name started trending worldwide almost immediately, with one Twitter follower saying "Think it's safe to say that dentist Walter Palmer of lion killing 'fame' is the most hated man in the world right now. Good stuff."