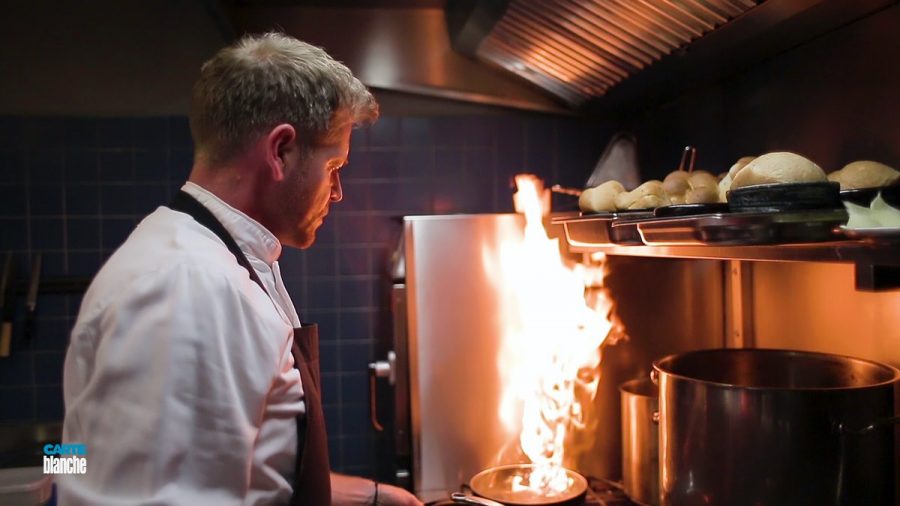 Carte Blanche Exclusive on South Africa's Michelin Star Chef, and More
South African Michelin star chef Jan Hendrik is bringing his international culinary expertise back to home soil. The Michelin Chef A flourishing international career and the culinary world's most sought-after accolade – South Africa's first Michelin-star chef Jan Hendrik van der Westhuizen has been living the dream. His restaurant in France has been awarded the […]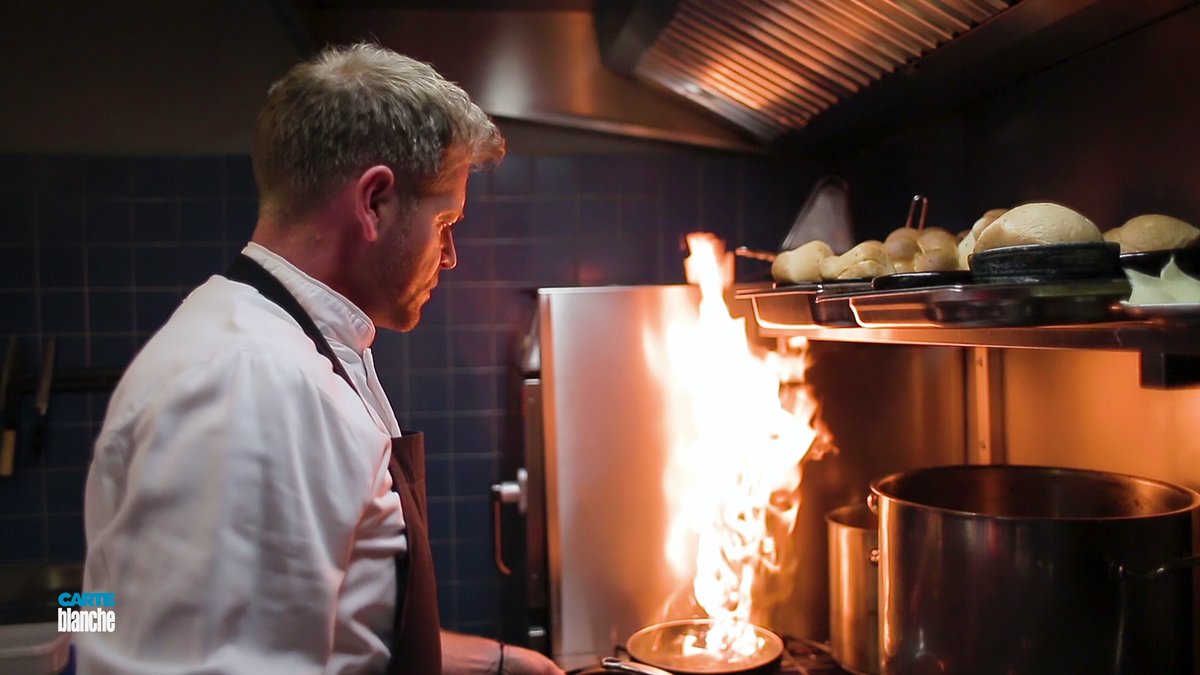 South African Michelin star chef Jan Hendrik is bringing his international culinary expertise back to home soil.
A flourishing international career and the culinary world's most sought-after accolade – South Africa's first Michelin-star chef Jan Hendrik van der Westhuizen has been living the dream.
His restaurant in France has been awarded the coveted Michelin-star accolade – and retained it for three years running!
Now he's heading back to the country of his birth, to open a fine-dining eatery in the heart of the Kalahari and an innovative test-kitchen in Cape Town.
Carte Blanche travelled to Nice for a taste of home on the French Riviera. (Producer: John Webb; Presenter: John Webb)  
Watch the show overseas | Watch in SA on DStv Now
***
Also on Carte Blanche on Sunday 16 June (watch here if you're in SA) and available to stream from Tues 18 June on Showmax International for South Africans abroad in many countries:
From "test tube" to "designer babies" – modern science has been evolving for decades. Now scientists could throw out even the most traditional method of procreation – sex – in favour of creating human sperm and eggs using ordinary skin cells in the laboratory.  An unprecedented medical breakthrough which would mean that even those men and women who are unable to produce their own sperm or eggs, can still become parents.  Carte Blanche explores this revolutionary innovation. (Producer: Eugene Botha; Presenter: Masa Kekana)
Watch the show overseas | Watch in SA on DStv Now
Art Collectors and dealers weave a complex matrix of high-value property that changes hands in private deals and public auctions. Now collectors who are determined to expose a multi-million rand art heist that's been playing out for two decades in Stellenbosch, take on a prominent gallery owner for promising big but delivering little when it comes to selling their work.  Carte Blanche unravels this artistic web. (Producer: Liz Fish; Presenter: Derek Watts)
We expose a world where high value art moves around in private sales and one #Stellenbosch gallery owner has managed to get away with big talk and double dealing over the last twenty years. That's #CarteBlanche this Sunday at 7pm on @MNet channel 101. @DerekWatts pic.twitter.com/pVB7GhqB5e

— Carte Blanche (@carteblanchetv) June 13, 2019
Watch the show overseas | Watch in SA on DStv Now
It's a company that listed on the Johannesburg Stock Exchange in 2017 amid grand promises of affordable private school education. But the dream that the company sold came crashing down for some parents and their children when they realized that the promises didn't materialize for them. With the company's own auditors sounding warnings in their financials, Carte Blanche lifts the corporate veil, analyzing the numbers and speaking to former teachers, headmasters and disillusioned parents. (Producer: Joy Summers; Presenter: Devi Sankaree Govender; Researcher: Tony Beamish)
Watch the show overseas | Watch in SA on DStv Now
If you're in SA – you can watch Carte Blanche on DStv Now. If you're overseas – you can watch #CarteBlanche and thousands of other popular local South African shows & movies by subscribing to Showmax International now. You can try it FREE for 14 days. 
***
Please note: Carte Blanche is only available to international Showmax subscribers in Andorra, Australia, Austria, Belgium, Denmark, Finland, France, Germany, Greece, Iceland, Indonesia, Ireland, Italy, Liechtenstein, Luxembourg, Malta, Monaco, Netherlands, New Zealand, Norway, Portugal, San Marino, Spain, Sweden, Switzerland, United Kingdom. Not all titles are available in all territories. Showmax brings you the best South African series and movies, from the classics to the latest releases, from complete box sets to kids' favourites.