Caster Semenya announces new memoir: The Race to be Myself
South African athlete Caster Semenya has announced that her memoir, The Race to be Myself, will be published on the 31st of October 2023. "It will be a simultaneous release in the US, UK & SA. You can preorder my book at your favourite bookseller today in the US and the UK. SA preorder date […]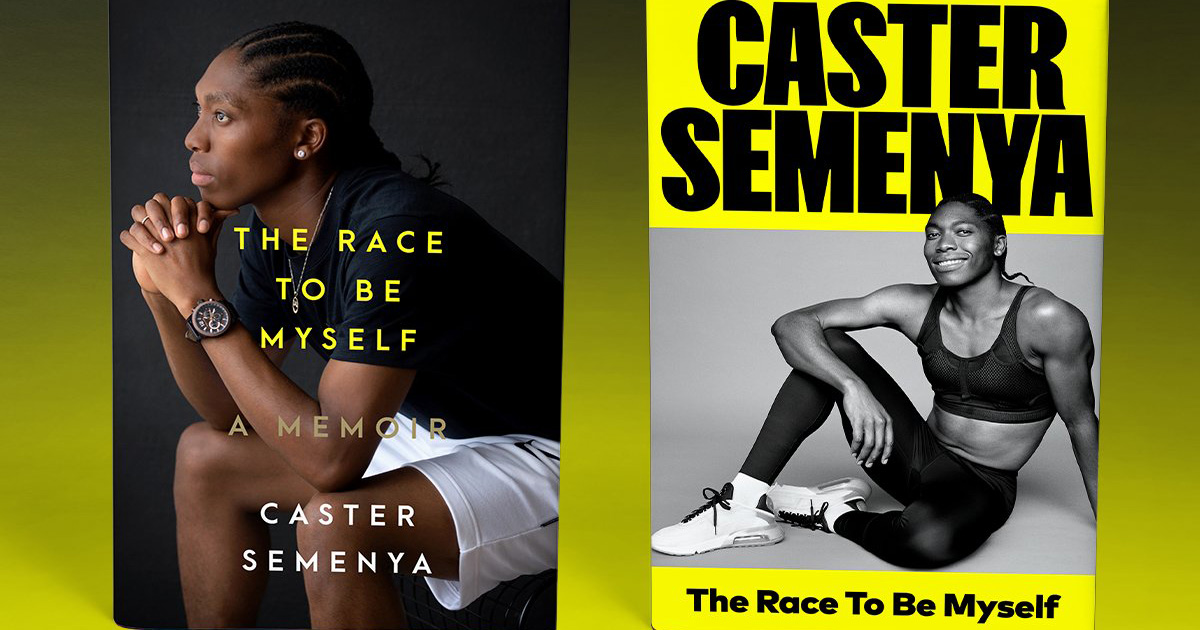 South African athlete Caster Semenya has announced that her memoir, The Race to be Myself, will be published on the 31st of October 2023.
"It will be a simultaneous release in the US, UK & SA. You can preorder my book at your favourite bookseller today in the US and the UK. SA preorder date will be revealed soon," tweeted Semenya.
According to the publisher, Norton, the Pretoria-based world champion runner offers an empowering account of her extraordinary life and career, and her trailblazing battle to compete on her own terms.
"Caster Semenya is one of the greatest athletes ever to run the 800 meter. Semenya went undefeated for almost four years, winning two Olympic gold medals and three World Athletics Championships, and set and broke numerous records," says Norton.
"However, her life and career were devastated by accusations that Semenya—who was born with naturally elevated levels of testosterone—was not a woman, and should not compete against other women. Required by the International Association of Athletics Federations to take hormone-altering drugs as a condition of competing in certain events, Semenya for years suffered side effects that she describes as devastating to her health. Her predicament surfaced a still-raging firestorm over our understanding of gender and, of how gender plays out in sports, as well as our expectations of female athletes."
The publisher says that the book – The Race to be Myself – tells the coming-of-age story of an iconic athlete and of her dramatic journey from a "gifted and self-trained novice to the pinnacle of her sport".
The memoir promises to take readers behind the scenes of Caster's inspiring battle to run in the "body that God gave me."