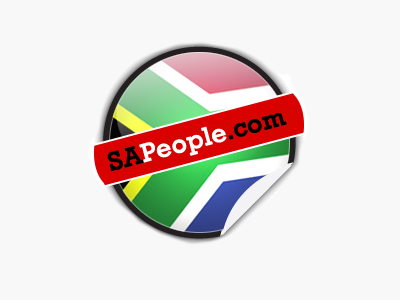 Caster's Keeping Gold
Caster Semenya – the South African athlete who has been dogged by controversy over her gender – is apparently going to be allowed to keep the gold medal that she won in the 800 metre race at the World Championships in Berlin in August. According to South Africa's sports ministry the International Association of Athletics […]

Caster Semenya – the South African athlete who has been dogged by controversy over her gender – is apparently going to be allowed to keep the gold medal that she won in the 800 metre race at the World Championships in Berlin in August.
According to South Africa's sports ministry the International Association of Athletics Federations (IAAF) has decided that she can keep her gold medal, title and prize money because she has been found "innocent of any wrong".
Even better – her privacy is finally to be respected and the IAAF has agreed that Semenya's gender test results will not be made public.