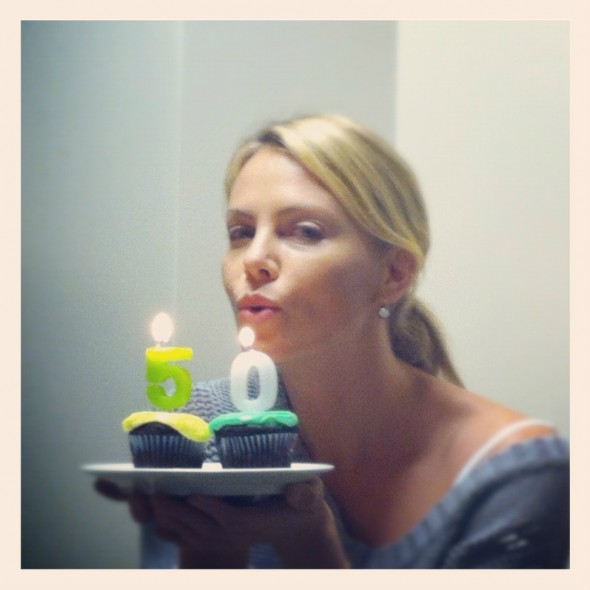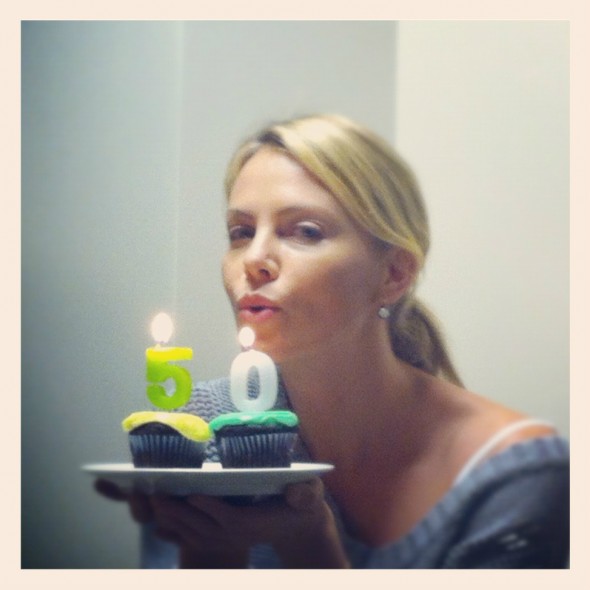 Happy Sweet 50K to @CharlizeAfrica
South African actress Charlize Theron posted this beautiful pic of herself yesterday to celebrate her charity's twitter page reaching the 50,000 followers milestone. Charlize posted the pic together with the caption: "50k!!! Such a huge thank you to all our followers and supporters!" The South African actress had been keeping a close watch on the […]

South African actress Charlize Theron posted this beautiful pic of herself yesterday to celebrate her charity's twitter page reaching the 50,000 followers milestone.
Charlize posted the pic together with the caption: "50k!!! Such a huge thank you to all our followers and supporters!"
The South African actress had been keeping a close watch on the tally of her followers', noting the previous day: "Wow, almost 50k! Who's going to be our next 12 followers?"
Charlize – who goes by the Twitter username of @CharlizeAfrica – uses her page to keep followers updated on her charity Charlize Theron Africa Outreach Project (CTAOP), as well as to let people know about other campaigns like the World Food Programme and the Joseph Kony video.
You can view the page here:
https://twitter.com/#!/CharlizeAfrica
CTAOP helps keep African youth safe from HIV/AIDS. The project supports community-engaged organizations that address the key drivers of the disease.