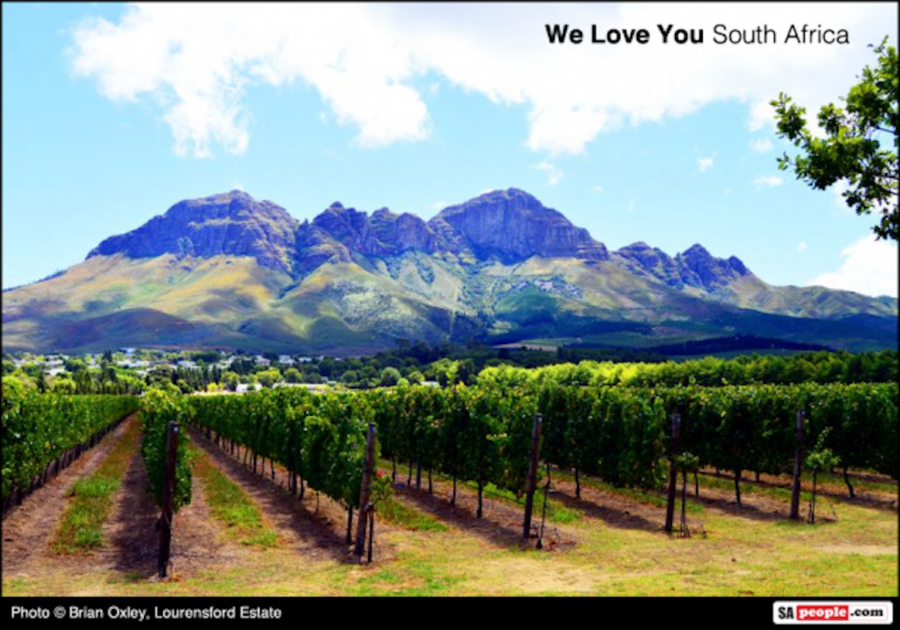 CNN's top 10 South African Wine Farms
CNN seems determined to make those of us far from South Africa's autumn sunshine even more homesick than we were. It has published a list of top 10 sensational wine farms. Journalist Claire Hu notes on CNN that "I've spent a decade visiting the most famous vineyards around the world. For sheer beauty, the winelands of […]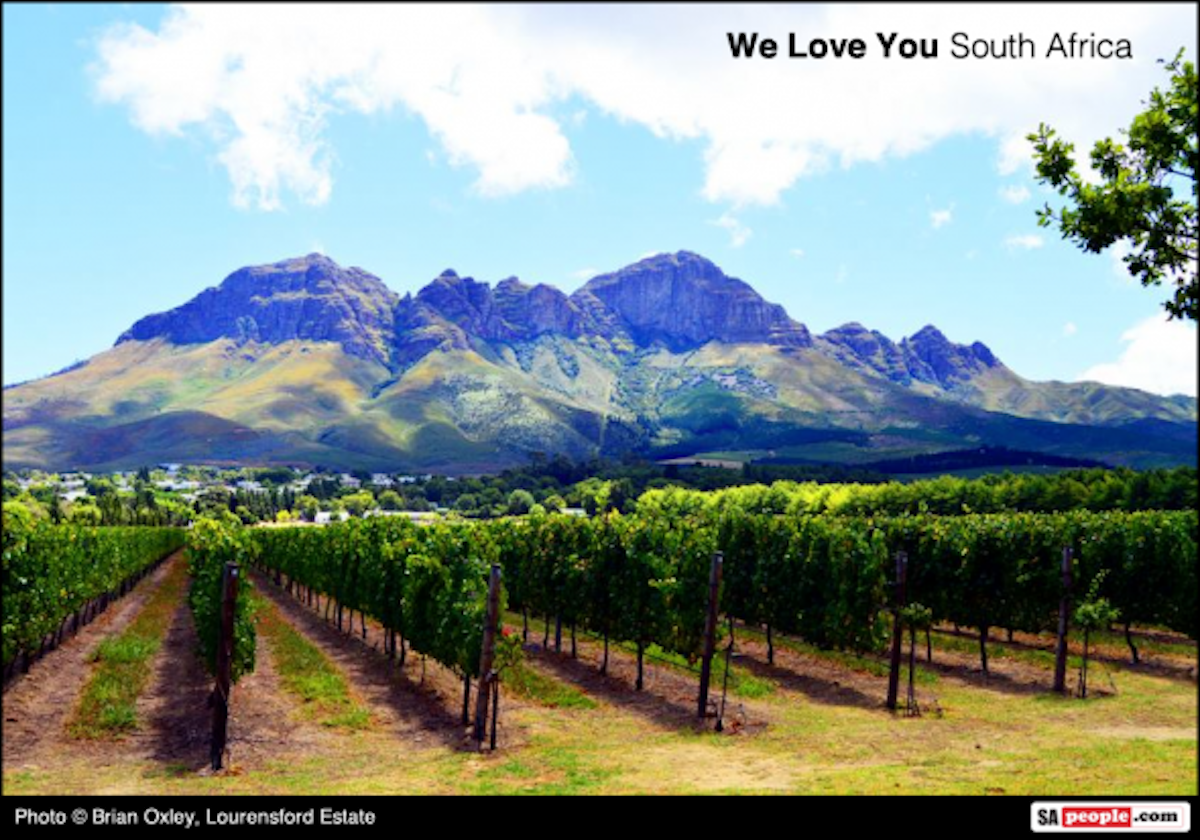 CNN seems determined to make those of us far from South Africa's autumn sunshine even more homesick than we were. It has published a list of top 10 sensational wine farms.
Journalist Claire Hu notes on CNN that "I've spent a decade visiting the most famous vineyards around the world. For sheer beauty, the winelands of South Africa come top of the list."
The CNN Top 10 Recommendations are:
–       For Location: Creation Wines in the Hemel-en-Aaarde (Heaven and Earth) valley near Hermanus
–       For Food: La Colombe restaurant at Constantia Uitsig winery
–       For Hippie vibe: Upland Estate in Wellington.
–       For Views: Waterkloof in False Bay
–       For Cape Dutch heritage: Groote Post on the West Coast
–       For Kids: Blaauwklippen Vineyards in Stellenbosch
–       For Accommodation: Weltevrede in the Robertson wine valley
–       For Innovation: Crystallum Wines in Walker Bay
–       For Extras: Fairview in Suider-Paarl
–       For Unusual tasting experience: Stark-Conde Wines in Stellenbosch
Now, us Saffers know that the Western Cape is home to far more than 10 sensational wine farms. Which ones do you think CNN should have included on its list?
Read CNN's Full Article