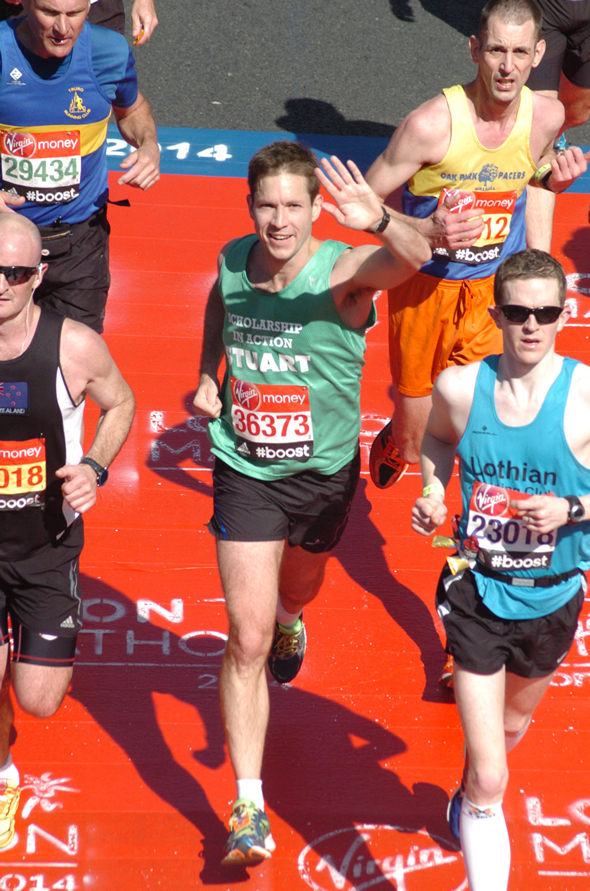 As investors pour into Africa, chasing returns from resources, agriculture and the goods and services demanded by its growing and increasingly wealthy population, the...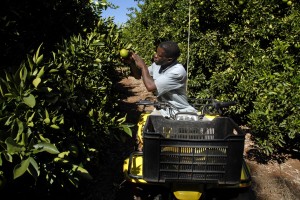 With President Jacob Zuma signing the new Restitution of Land Rights Amendment Act into law, it is clear that the battle over the land...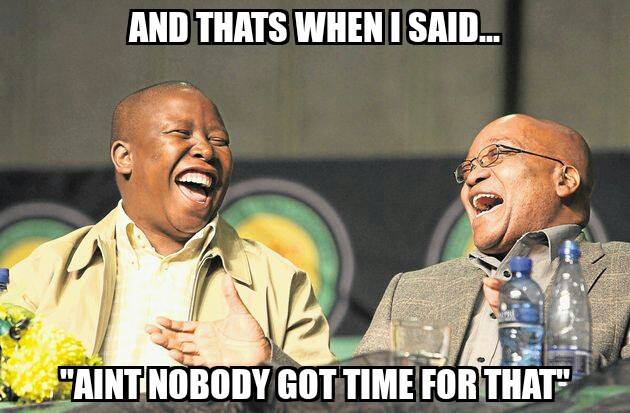 The President's State of the Nation Address (SONA) is usually a very dull affair. Jacob Zuma gives off an air of grudging compliance and,...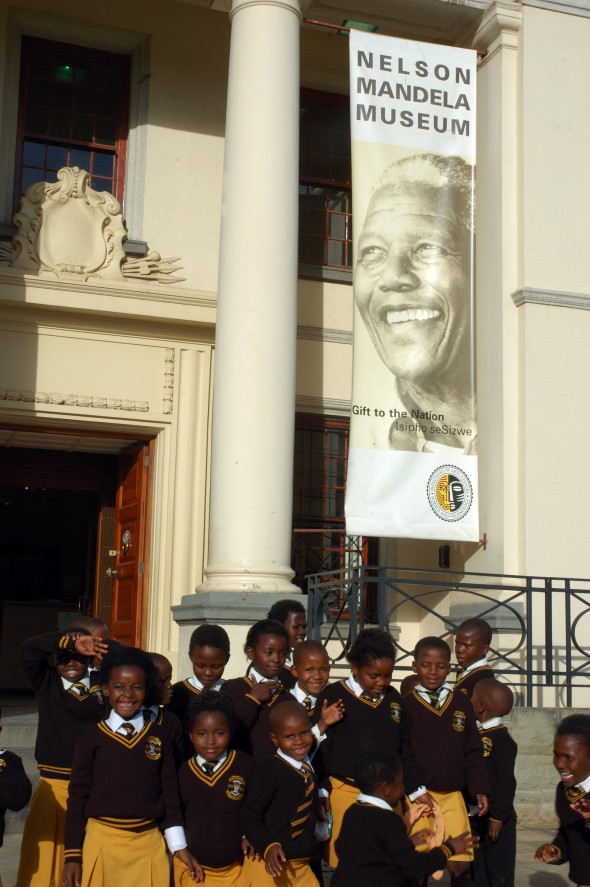 Some social media and comments on many mainstream websites would have you believe that South Africa was on the brink of an all out race...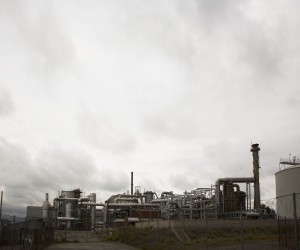 UPDATE: News out earlier today raised hopes that the five-month strike on the platinum belt would soon be over but, according to Eye Witness...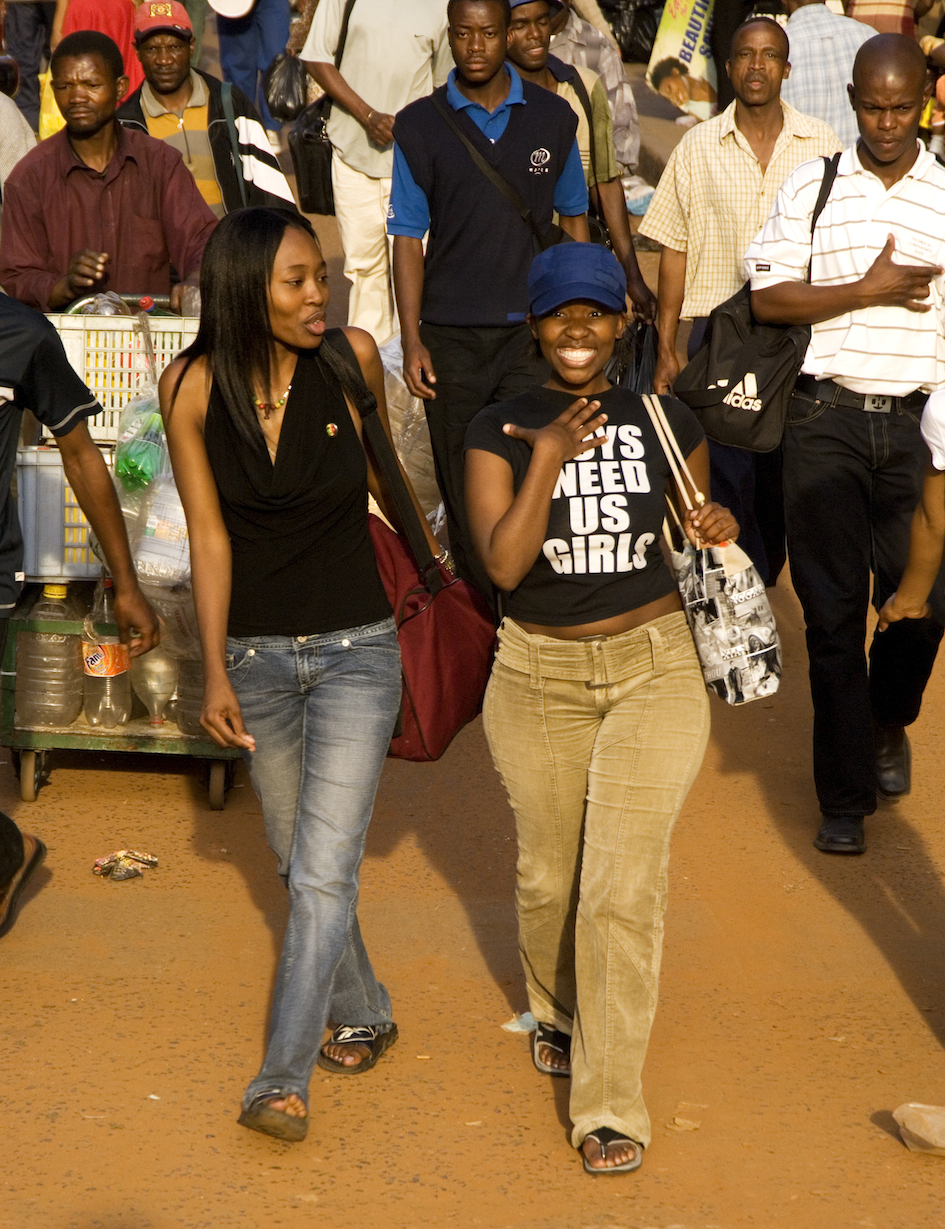 South Africa is often lambasted for its labour relations environment and it has become common cause around SA boardrooms that if you want business...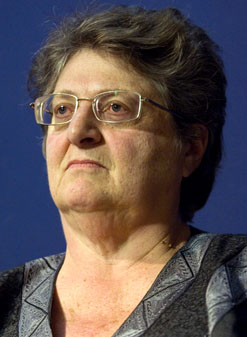 South African Reserve Bank (SARB) governor Gill Marcus says that the solution to South Africa's current poor economic performance must come from within, and that difficult conditions globally...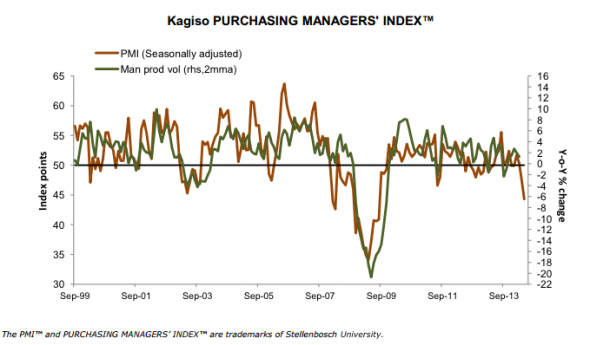 South Africa's benchmark Kagiso purchasing managers index (PMI) fell to 44.3 in May, the lowest it's been since September 2009. It fell from an already...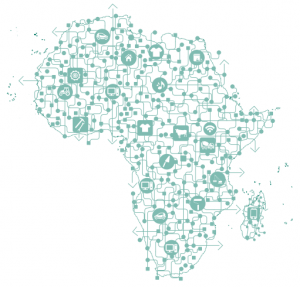 Labour unrest, slow growth in developed countries, high levels of youth unemployment and low levels of consumer and business confidence all pose challenges for...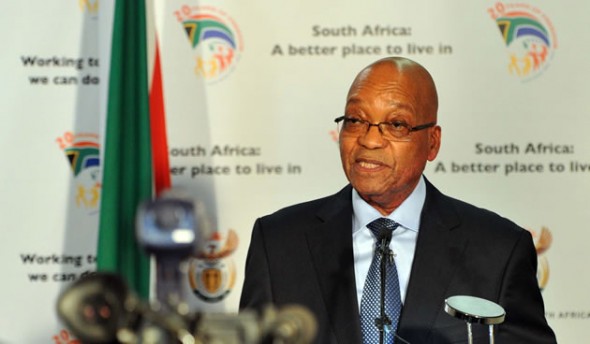 South African cabinet ministers named yesterday by President Jacob Zuma were, in the main, not chosen because of their technical knowledge, skill or sector...