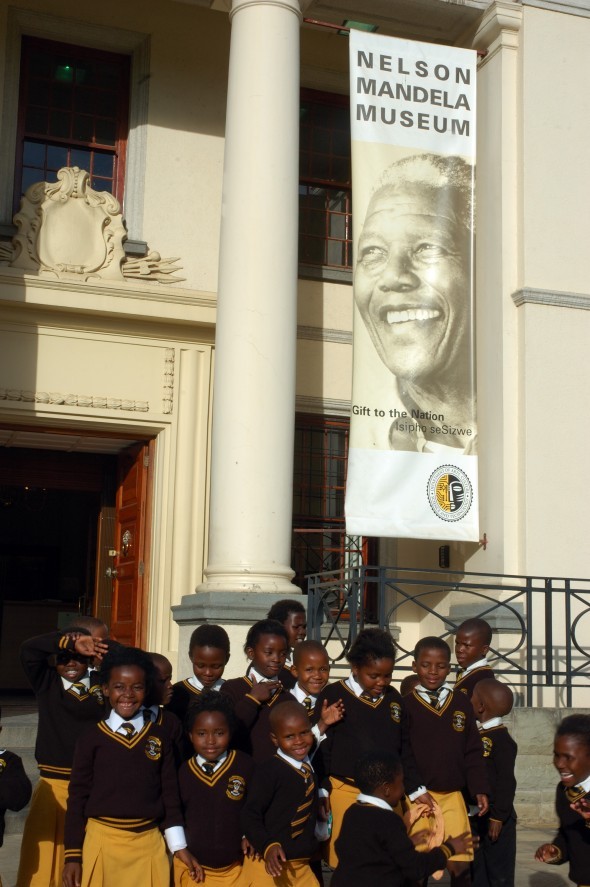 South African Youth Optimistic about the Future
Some social media and comments on many mainstream websites would have you believe that South Africa was on the brink of an all out race war and that a social and economic implosion was imminent. However, if you look a little further afield it's clear that those opinions are a gross exaggeration…and that, thank goodness, South […]

Some social media and comments on many mainstream websites would have you believe that South Africa was on the brink of an all out race war and that a social and economic implosion was imminent.
However, if you look a little further afield it's clear that those opinions are a gross exaggeration…and that, thank goodness, South Africa's young people – our future – do not subscribe to those biased opinions.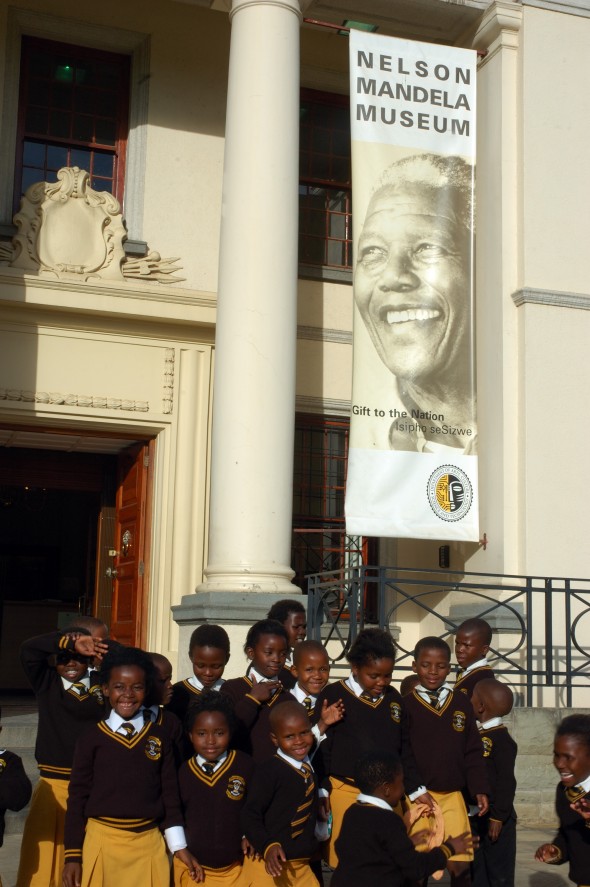 According to a survey by the University of Pretoria's very highly regarded Gordon Institute of Business Science (GIBS), the so-called Mandela generation no longer views racism as a major problem in South Africa.
An overwhelming 86% believe that South Africa has improved since the end of apartheid.
Some 82% believe that black South Africans now have the same opportunities that white South Africans had in the past while 88% believe that the diversity of the country is one of its strengths. And 84% believe that South Africa has a bright future.
This is despite the challenges brought about by the weakening of global economic recovery.
The survey covered nearly 2 300 grade 11 and 12 learners.
Other highlights of the survey include:
90% of people surveyed believe that the education they are receiving currently is adequately preparing them to tackle future challenges and access careers in the globalised world;
72% of learners can see themselves emigrating in the future but 76% of learners believe they will have a better career in South Africa than elsewhere;
less than half believe that they would be unemployed if they remained in South Africa;
Phyllis Byars, associate director at the Centre for Leadership and Dialogue at GIBS, said in a statement that the "survey results provide food for thought for our current leaders" and that serious measures must  be implemented in order to meet the demands of these youth who are on their way to form part of the workforce in less than five years from now.
She hailed the government's National Development Plan's vision which envisages an economy that serves the needs of all South Africans.