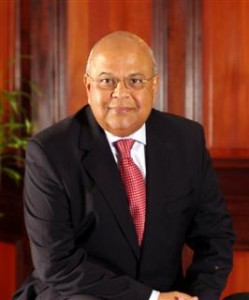 Gordhan promises focus on BEE, continuity and transparency
Finance minister Pravin Gordhan has promised a continued focus on Black Economic Empowerment (BEE) when the African National Congress (ANC) is returned to power after this month's general elections. The ANC is expected to win a sizeable majority again this year, as it has done in every election since 1994. Even the most optimistic opposition […]
Finance minister Pravin Gordhan has promised a continued focus on Black Economic Empowerment (BEE) when the African National Congress (ANC) is returned to power after this month's general elections.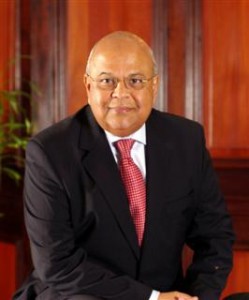 The ANC is expected to win a sizeable majority again this year, as it has done in every election since 1994. Even the most optimistic opposition supporter doesn't see the party slipping much below 60% in the national polls, although some of the provinces, notably the economic heartland of Gauteng, are seen by some as being up for grabs.
Speaking to Bloomberg TV this week, Gordhan admitted that while some BEE policies had "not quite helped us to achieve the goals" that were set out, others had worked. His comments reinforce those made by President Jacob Zuma in March.
BEE has been widely criticised by opposition politicians to both the left and the right of the political spectrum, with some claiming that it has failed to bring about an essential radical realignment of the racial characteristics of the South African economy while others claim that it has merely created a small ultra-wealthy black elite while encouraging cronyism, mediocrity and a departure of much needed skills from the economy.
Gordhan, however was positive about the ANC's achievements, telling Bloomberg that "in 20 years we have done phenomenal things as South Africans, probably in many instances in the quickest time ever in history, but there are still legacies of apartheid which we all wanted to deny."
He said a win for the ANC meant policy certainty and transparency and that the ruling party has "a record of translating election manifestos and the commitment to the National Development Plan into business plans for government departments."