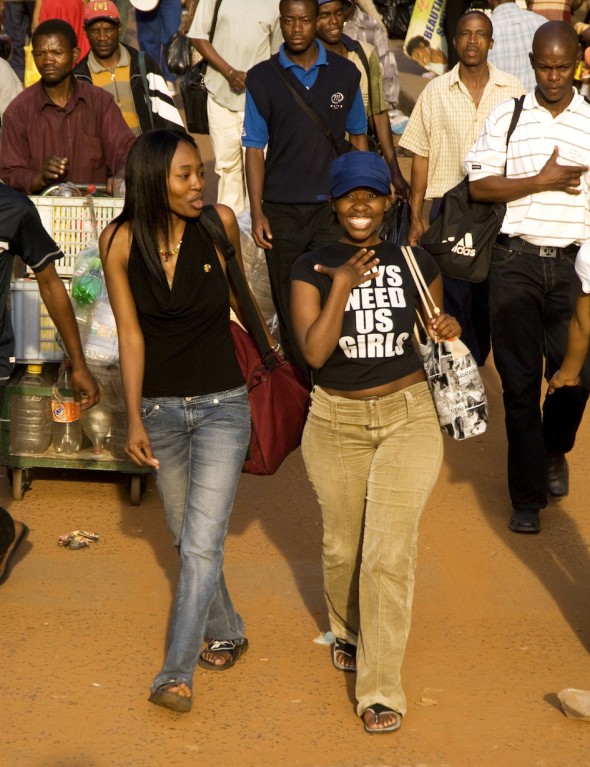 SA labour relations get an 'A' from top law firm
South Africa is often lambasted for its labour relations environment and it has become common cause around SA boardrooms that if you want business to hire more people you, paradoxically, have to make it easier to fire them. This is borne out by several studies. The World Economic Forum, for example, placed it in 147th […]

South Africa is often lambasted for its labour relations environment and it has become common cause around SA boardrooms that if you want business to hire more people you, paradoxically, have to make it easier to fire them.
This is borne out by several studies. The World Economic Forum, for example, placed it in 147th place for its hiring and firing practices in the latest annual competitiveness report, 148th for worker-employer relations and 146th for its education system. There were only 148 countries ranked.
The International Monetary Fund, following its 2013 Article IV consultation (this is essentially a snapshot of how it sees the economies of member countries), highlighted labour issues as a major structural issue the country is facing, citing "burdensome regulations" and the "insider-outsider dynamics" caused by collective bargaining.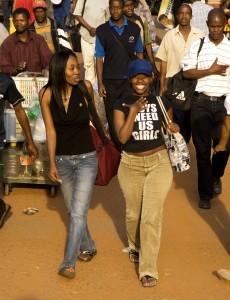 But this is not the only view.
However, a report compiled by a major law firm, which was released earlier this month, is challenging this firmly held belief and has found that SA's labour legislation is among the best in the world and is, in fact, better than that in China, Germany, Italy and Japan.
DLA Piper is an alliance of leading independent law firms working together across Africa. The SA chapter was done by SA member firm Cliffe Dekker Hofmeyr.
In the report, with the catchy title, 'A Global Employment Guide to Redundancies and Reductions in Force', labour legislation governing redundancies and restructuring in 23 countries around the world is compared.
South Africa's labour law is on par with many other first world countries in the study.
In a statement on the legal website www.lexology.com, Cliffe Dekker Hofmeyr Director and National Head of the Employment Practice Aadil Patel noted that SA's employment legislation is actually on par with many first world counties.
"The company we keep in terms of our labour legislation regime includes Australia, Singapore, France, the Netherlands, Hong Kong and the United Kingdom," he said.
The A rating for redundancy and restructuring legislation that it received meansthat South Africa's employment legislation compares favourably to other first world countries and offers a similar legal employment framework for multinationals operating in Europe, Asia and the Middle East. Patel said that South Africa has procedures to be followed in the redundancy and restructuring process but that it was possible to make redundancies within a reasonable period of time and without incurring liability if these were followed.
However, "if the pitfalls were not avoided, the cost implications could be fairly significant".
Other A rated countries are Australia, Austria, Belgium, France, Hong Kong, the Netherlands, Norway, Poland, Romania, Russian, Singapore, Spain, Thailand, United Arab Emirates and the United Kingdom.
Countries where the process was tied up in red tape, took a long time and carried significant  risks were given an R rating. These included China, Germany, Italy and Japan.
Where the redundancy process was straightforward, quick and had few or no restrictions, countries were given a G rating. These included Mexico and the United States.
In a statement, Tim Marshall, partner and DLA Piper's International Head of Employment, said the report outlined the process in all 23 countries and would help with complex cross-border restructings.
"Companies operating in a global business environment with subsidiaries across a large number of jurisdictions face a daunting challenge. However, employers who have a comprehensive policy that meets the needs of differing regimes will be better prepared to handle complex employment procedures," he said.