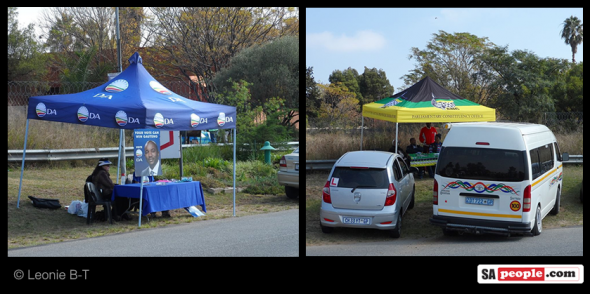 ANC takes early lead nationally, EFF seemingly on the way to becoming official opposition in Limpopo
South Africans awoke to the news that with just shy of a third of the votes counted, AgangSA and all the small parties with the exception of Julius Malema's new Economic Freedom Fighters (EFF) party, had surprised on the downside and the country had moved inexorably closer to becoming a two-party democracy. AgangSA, whose leader […]

South Africans awoke to the news that with just shy of a third of the votes counted, AgangSA and all the small parties with the exception of Julius Malema's new Economic Freedom Fighters (EFF) party, had surprised on the downside and the country had moved inexorably closer to becoming a two-party democracy.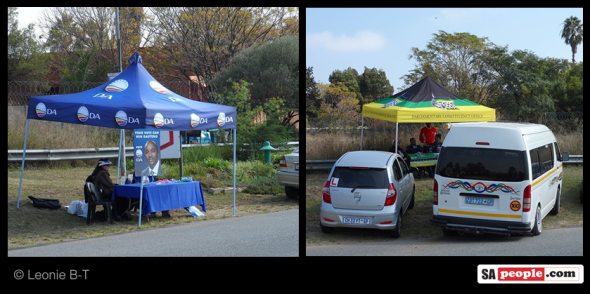 AgangSA, whose leader Mamphela Ramphele perhaps quashed any realistic chance her new party had of making an impact in the polls when she flip-flopped on a deal with the DA, had only garnered 0.2% support.
The African National Congress (ANC) was leading comfortably everywhere except in the Western Cape, where the national opposition Democratic Alliance was comfortably in the lead and was showing signs of winning the province outright.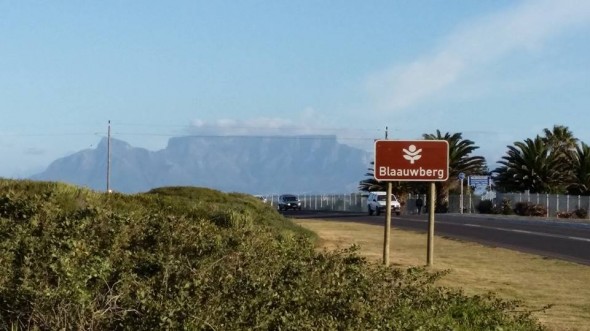 With less than two-thirds of the votes still to be counted, at 10.10 am the ANC was sitting with 61.8% support, trailed by the DA with 24.0% and EFF's 4.5%.
Apart from the Western Cape where the DA was comfortably out front, this was the picture around the country with the exception of KwaZulu-Natal (where early indications are that the Inkhatha Freedom Party (IFP) may pip the DA to become the official opposition in the province) and Malema's home province of Limpopo where the EFF had won nearly 10% of the vote.
Interest in the live updates and the data rich offerings from both the Independent Electoral Commission (IEC) and news giant News24 are frequently becoming unavailable due, one presumes, to larger than expected traffic.
Click here for regular updates (updated on the hour, every hour) from SAPeople.