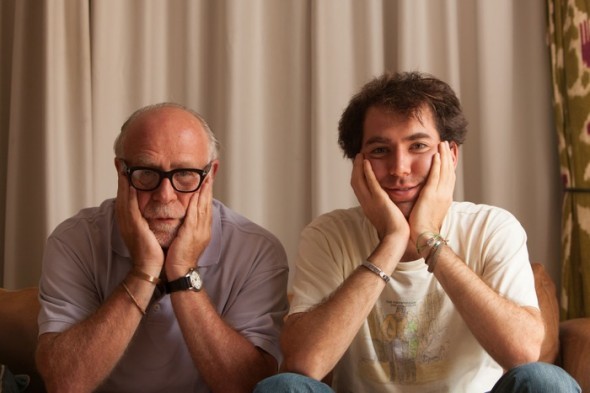 Taking Stock – Crowdfunded SA Documentary about to Reach Target
Taking Stock, a South African documentary exploring the "conflicted connections between business and family, community, and country" is within touching distance of getting made. The Kickstarter-funded project needs to raise just a further $150 within the next three days. The documentary will be filmed over June this year and will take an in-depth look into the life […]

Taking Stock, a South African documentary exploring the "conflicted connections between business and family, community, and country" is within touching distance of getting made.
The Kickstarter-funded project needs to raise just a further $150 within the next three days.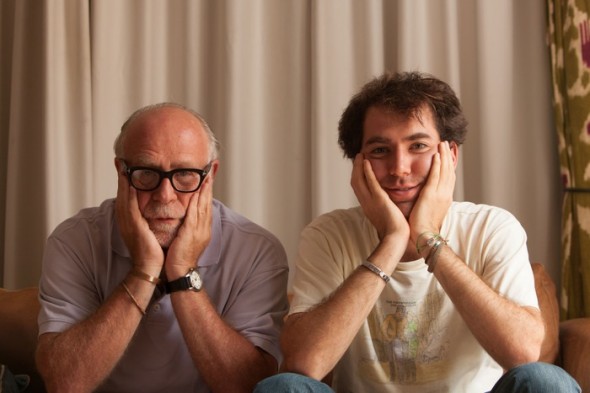 The documentary will be filmed over June this year and will take an in-depth look into the life of Clive Stillerman, a Jewish South African shopkeeper, as seen through the lens of his Benoni Discount Stores over the course of a month.
But this isn't just a film about Clive. His son Ben, who is the director of the documentary, says: "This is a film about the delicate balance we all try to maintain between our professional lives and our personal lives. It's about the uncertain alliance between every business and the community it serves. It's a universal story of family and work, told from a uniquely South African perspective."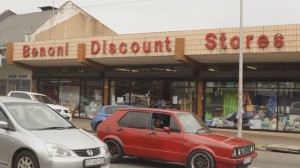 Ben has watched his father's relationship with his business turn from something he once loved to something "I think, he hates".
His father now describes his business as: "At the start of the month, you hope for good sales. At the end, you pay your creditors, regardless. Sometimes the business has a month so bad, it would have been better to stay closed."
Like many South African small-business-owners, Clive's life in business has had a profound impact on his life outside the business and "a much wider influence on the lives of his employees and family than he realizes. Taking Stock is about exploring these relationships.
"For 35 years the business has been with him through marriages, children, a divorce, family feuds, social change, deaths, several recessions, and the rise and fall of Apartheid. Now he is talking about trying to reinvigorate the business, even as his issues with guilt and depression loom," says Ben.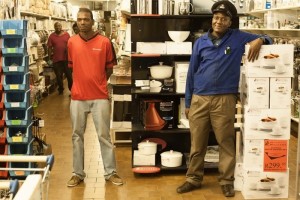 "Over the course of the month, I hope to learn what makes him tick, and be with him as he takes stock of his business and his life, examining his interactions with those around him at work and at home. This will be a film about Clive Stillerman and his complicated relationships with his relatives, employees, customers and friends, as seen through the lens of his family business, Benoni Discount Stores."
The crowdfunded project had (at the time of writing) raised $9 854 from 151 backers on Kickstarter.
The makers set themselves a $10 000 target and the funding window ends on Friday, so there's still time for anybody interested in being part of producing something that is so quintessentially South African to get involved. You can make a $1 minimum pledge.
Watch Taking Stock Video Trailer
More Info: