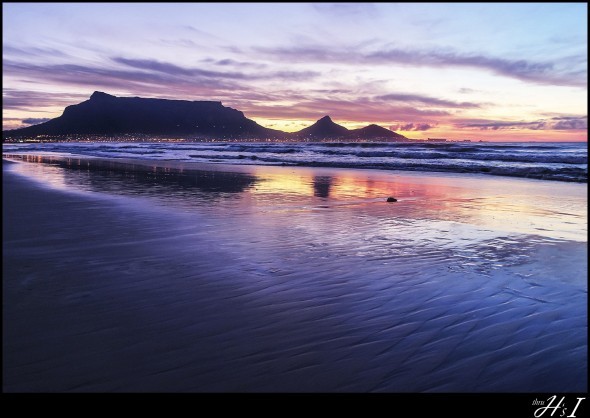 Freedom and a Vote for South Africa
This Freedom Day, as you settle round the braais, maybe with a beer or two, or hunker down to watch the sport or whatever it is you do on a Sunday, take a minute to cast your mind back 20 years to when you stood in those long queues to cast your first "proper" vote. […]

This Freedom Day, as you settle round the braais, maybe with a beer or two, or hunker down to watch the sport or whatever it is you do on a Sunday, take a minute to cast your mind back 20 years to when you stood in those long queues to cast your first "proper" vote.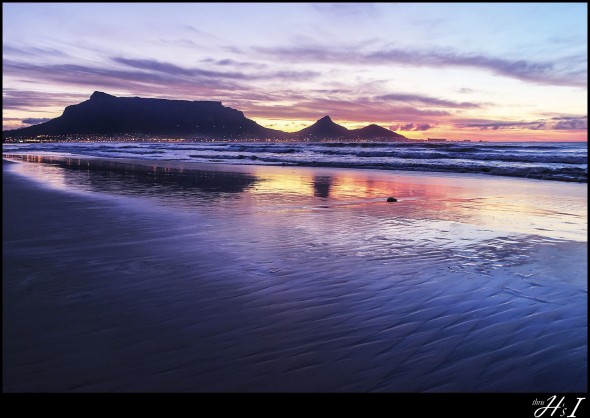 Of course white men had been voting in one form or another for centuries, and white women had had the vote for decades, but this time it was different.
Despite the naysayers and pessimists' worst predictions, South Africans turned out in their peaceful millions on 27 April 1994 and fundamentally changed the world. The vote went smoothly and the result, whilst not surprising, was welcomed by the vast majority of South Africans, and accepted by the rest.
Peter Harris's absolutely brilliant second book 'Birth', which followed the sublime 'In A Different Time' (published in the UK as 'A Just Defiance') tells how close the history of South Africa came to being a very different tale.
Set in the build-up to the first democratic elections, 'Birth' covers the time that Harris, a human rights lawyer, spent as head of the Independent Electoral Commission's monitoring division. Apart from delving deeply into the logistical nightmare of rolling out voting stations and ballot papers across the length and breadth of South Africa, including the last minute inclusion of the Inkhatha Freedom Party (IFP), Harris tells us how saboteurs from across the board did their damnedest to derail the entire thing. It could all have been very different.
If you haven't read it yet, and even if you have, now is a good time to read 'Birth'. It will remind you how lucky we all are that the transition to democracy happened the way it did. It is easy to lose sight of this in the face of an onslaught of Nkandlas and arms deals and Oscar Pistoriuses.
And it was good, this birthing of a rainbow nation full of promise and hope. At home, life got better and, abroad, we started receiving warmer receptions than when we were a pariah state. We can all be eternally grateful for the fact that Hollywood's new habit of making its villains speak in really, really bad South African accents came to an end.
Two decades on we still celebrate Freedom Day every year, but there is a growing realisation that the nation born in long queues under the hot African sun has reason to worry. It's not all going according to plan. The hope that was born in 1994 is still alive, but the innocence is gone and, without our constant vigilance, the gains realised so far could soon be lost to selfishness, greed and venality.
The feeling that we were special somehow and that the normal rules needn't apply has long past. We have grown up and in our coming of age we have realised that our democracy is as messy and hard as anybody else's. It's untidy and it needs all of us to get involved for it to work.
This is why, as a Saffer living abroad, I am voting on April 30. South Africa is my birthright and that of my children and it needs to be protected.
Wherever you are, in SA or abroad, I'd urge you to make your mark. It's the least you can do.