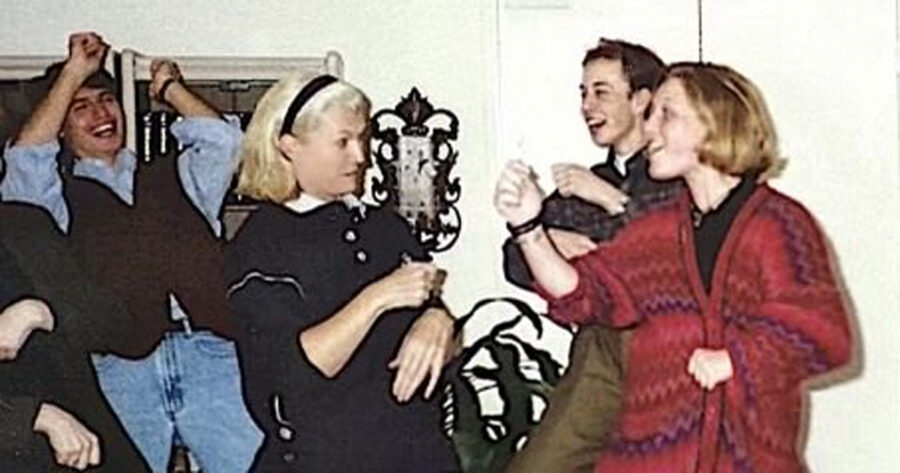 Elon Musk's Family's Proud Tweets After Recycled Rocket Launched
As Elon Musk's SpaceX sent more astronauts into orbit this week, his family have rallied to congratulate him for the historic achievement – using a 'recycled capsule and rocket'. As Endeavour arrived at the Space Station today, SpaceX confirmed the safe docking and said "second time at the space station for this Dragon". NASA said […]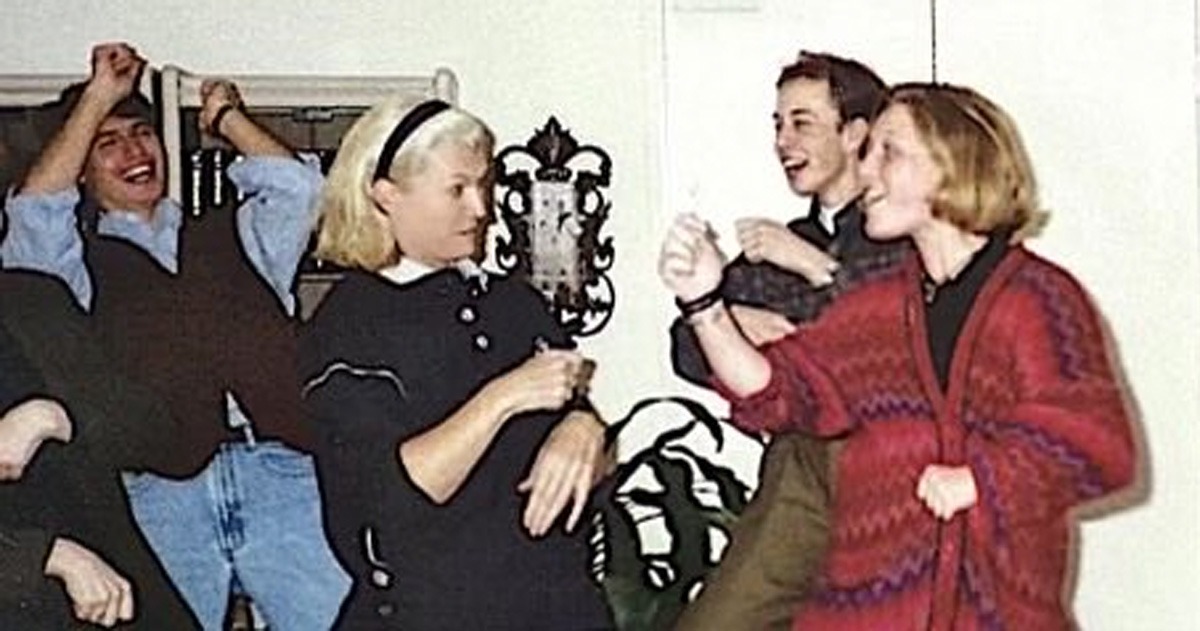 As Elon Musk's SpaceX sent more astronauts into orbit this week, his family have rallied to congratulate him for the historic achievement – using a 'recycled capsule and rocket'.
As Endeavour arrived at the Space Station today, SpaceX confirmed the safe docking and said "second time at the space station for this Dragon".
NASA said the arrival of the four astronauts "means there are now 11 humans aboard our orbiting laboratory, a number not seen since the space shuttle era. Hugs abound."
Elon's brother Kimbal tweeted yesterday: "So proud of you, bro ❤️", adding: "Elon Musk's SpaceX sent four more astronauts into orbit. It is the first time it has achieved takeoff with both a pre-used capsule and rocket." And now docking too.
This is the third crewed rocket SpaceX has launched. Two crewed dragons are now attached to the Space Station, said SpaceX on Saturday.
Meanwhile the South African expat's model mother, Maye Musk, tweeted some dancing and kissing emojis along with a throw-back photo of the family dancing and the caption: "Dancing like it's 1995." Celebrating the latest project by SpaceX and NASA, Maye tagged her multi-billionaire son, saying: "We are so proud of you, Love from me, Kimbal and Tosca (Elon's sister)."
Dancing like it's 1995 💃💃🕺🏻🕺🏻 after ⁦@SpaceX⁩ ⁦@NASA⁩ launched four astronauts to the ⁦@Space_Station⁩ 🚀
⁦@elonmusk⁩ we are so proud of you.
Love from me, ⁦@kimbal⁩ and ⁦@ToscaMusk⁩ 🤩🤩😘😘 pic.twitter.com/LdRMCDYUdN

— Maye Musk (@mayemusk) April 23, 2021
Fans around the world thanked Maye for sharing the family photo, and left congratulatory messages like "I can't imagine the feeling of pride you must have" and "your greatest accomplishment is having children who are friends as adults". Another said: "That's why I love you. You always celebrate each other's wins."
After watching the astronauts arrive at the Space Station today (watch below), Maye said: "Love this happy video full of hugs. Makes us smile. We need more good news."
"Endeavour arriving!" Welcome to the @Space_Station, Crew-2!

Their arrival means there are now 11 humans aboard our orbiting laboratory, a number not seen since the space shuttle era. Hugs abound. pic.twitter.com/uSwW3JFl6K

— NASA (@NASA) April 24, 2021
Elon Musk also retweeted this last night…
We don't want to be one of those single planet species
"We need to have a big permanently occupied base on the moon, and then build a city on Mars and become a spacefaring civilization. We don't want to be one of those single planet species, we want to be a multi-planetary species."
"We need to have a big permanently occupied base on the moon, and then build a city on Mars and become a spacefaring civilization. We don't want to be one of those single planet species, we want to be a multi-planetary species." — @ElonMusk pic.twitter.com/RvMPqb15kO

— Starman (@RealLifeStarman) April 23, 2021
Elon Musk's Moon Mission
In a battle of the billionaires, Elon Musk last week beat competitor Jeff Bezos (Amazon CEO) to secure the NASA $2.9-billion contract to build a spacecraft that takes astronauts to the moon… as soon as 2024! This will mark the first time humans return to the moon since 1972. After winning the bid, Musk tweeted: "NASA Rules!!" SpaceX said: "We are humbled to help @NASAArtemis usher in a new era of human space exploration."