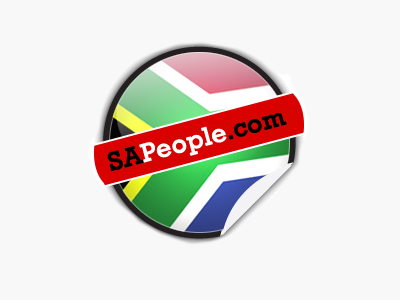 FAB Online Gift Hampers from Woolworths
NOW YOU CAN HAVE THE PERFECT GIFTS DELIVERED ANYWHERE IN SOUTH AFRICA Always looking for ways to make your life easier, Woolworths has just introduced an online gift hamper solution just in time for Christmas. Now no matter where in the world you live, you can have the perfect gift for any occasion delivered anywhere […]

NOW YOU CAN HAVE THE PERFECT GIFTS DELIVERED ANYWHERE IN SOUTH AFRICA
Always looking for ways to make your life easier, Woolworths has just introduced an online gift hamper solution just in time for Christmas. Now no matter where in the world you live, you can have the perfect gift for any occasion delivered anywhere in South Africa.
Ordering an online hamper is quick, easy and a convenient way to send a gift that you know is top quality. It's the perfect way to celebrate births, birthdays, anniversaries or other important occasions.
Online hampers are a great time saver, whether you're sending a gift across town, across the country or from across the globe. Ordering online from overseas for delivery in South Africa also means your gift has a smaller carbon footprint than one sent from the other side of the world.
There's quite a variety of hampers to choose from. Needless to say, every one of them is packed full of delicious Woolies foods and other indulgences. There are hampers to celebrate the arrival of a new baby, hampers for the chocoholic, pampering bath time treats, and gifts for the braai lover. There's even a special coffee break hamper complete with Woolworths organic coffee and a copy of the latest Woolworths TASTE magazine.
With Christmas round the corner, most of the hampers will make awesome Christmas presents but there are also three specific Christmas hampers available until 22 December.
Many of the hampers are packed in specially designed keepsake boxes that are sure to be useful long after the contents have been enjoyed.
Ordering is simple: just go to www.woolworths.co.za and click on the 'hampers' banner, or go to www.woolieshampers.co.za, register to shop (even if you're already registered for shopping with Woolworths online, you'll have to register here and select a different password for security reasons), then choose your hamper or hampers, add them to your shopping bag, and check out. You can pay with Mastercard, Visa or electronic funds transfer (EFT). For your security, personal information is encrypted and protected with the best encryption software available.
Your hamper or hampers will be delivered to the address or addresses you specify. Deliveries are made Monday to Friday from 7h00 to 17h00.
What could be easier?