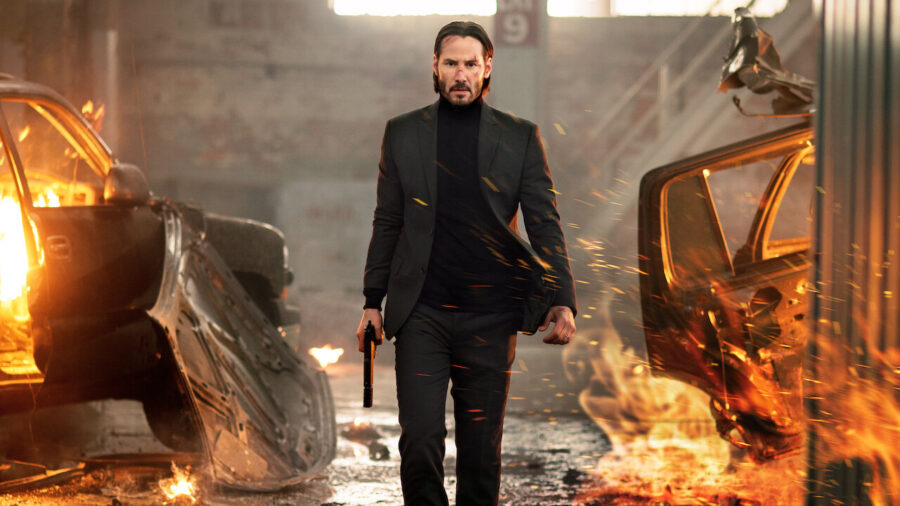 Gang Member Killed in 'Hail of Bullets' Triggers More John Wick Tweets
PARKTOWN – The alleged leader of the Boko Haram gang in Mamelodi (which is different to the terrorist group in Nigeria) was killed in a "hail of bullets" on the N4 Highway near Diamond Hill Toll Plaza in Gauteng today. The incident led to 'John Wick' trending at number one on South African Twitter as […]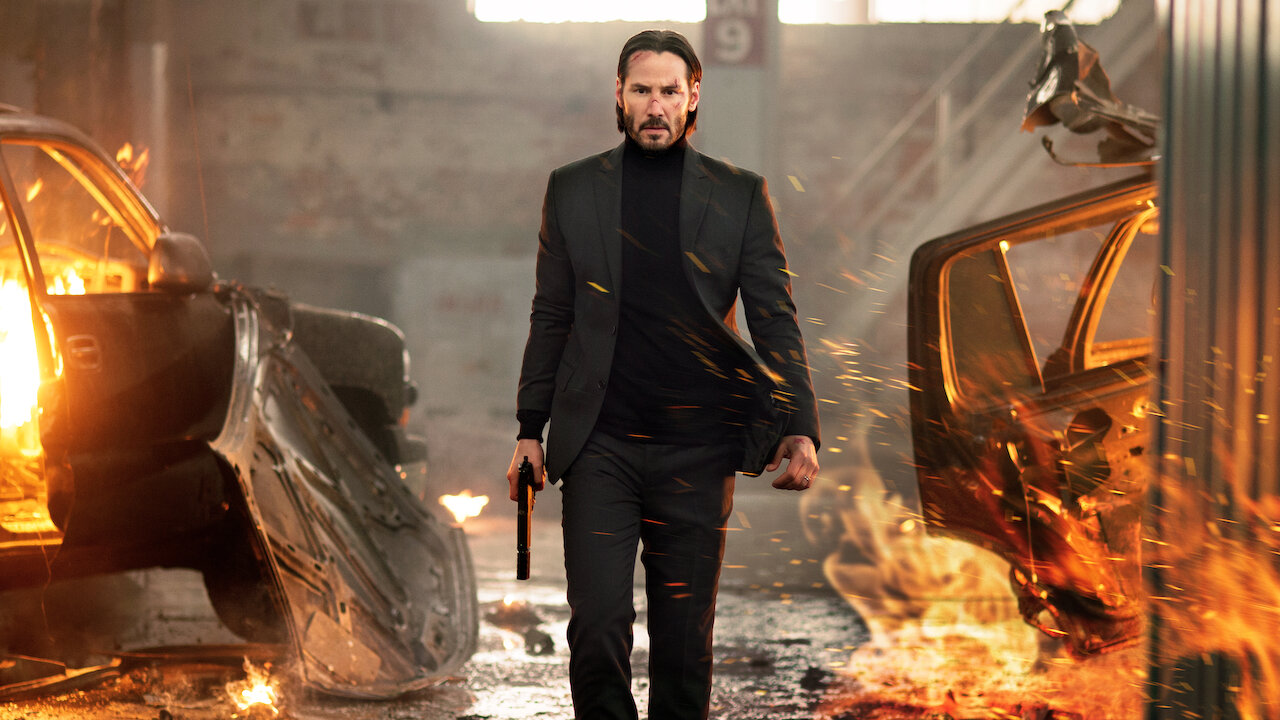 PARKTOWN – The alleged leader of the Boko Haram gang in Mamelodi (which is different to the terrorist group in Nigeria) was killed in a "hail of bullets" on the N4 Highway near Diamond Hill Toll Plaza in Gauteng today. The incident led to 'John Wick' trending at number one on South African Twitter as locals credited a man known as 'John Wick' (named after a character played by US actor Keanu Reeves) for "cleaning up" the streets of Mamelodi. The man has allegedly been on a "shooting spree" in the past few weeks, targeting groups like Bokoharam and Bafarasi, with at least eight people killed.
The South African Police Service (SAPS) said in a statement on Wednesday night that Boschkop police responded to today's shooting incident which took place at around midday. The gangster, named by police as 35-year-old Phillip Given Mnguni, was driving a black VW Polo when he was shot at by occupants of a silver grey Mercedes Benz, according to a witness statement. His car lost control, coming to a stop not far from the road. Mnguni was declared dead at the scene. His girlfriend, who suffered gunshot wounds, was rushed to hospital.
SAPS said that a Task Team established to investigate gang activities in Mamelodi had already linked Mnguni to several cases linked to the Boko Haram.
The Provincial Commissioner of Gauteng, Lieutenant General Elias Mawela, has directed the Task Team to continue with its profiling of the deceased, and to ensure that investigations into all the crimes that he was accused of are completed.
"This particular deceased was the number one wanted suspect in our investigations into the Boko Haram activities that were happening in Mamelodi," said Lt Gen Mawela. "There has not, in recent times, been any reports of gang-related murders in Mamelodi since the deployment of the Task Team as well as Visible Policing members. This indicates that the measures that we have put in place to stabilize gang-related crime are starting to bear fruits."
SAPS said all crime scene investigation team members as well as the investigating team tasked with investigating gang-related murders have attended the crime scene to ensure that evidence is collected correctly.
The police are on the lookout for the silver Mercedes Benz that was allegedly used by the shooters. No one has been arrested yet and the police have registered a case of murder and attempted murder.
Meanwhile on Twitter:
Nobody:
John Wick: I'm going to Mamelodi, I'll be back soon. pic.twitter.com/NWvi23MqiD

— LorraWiThGoodHair (@OmphileBopheloo) October 26, 2021
BREAKING NEWS | Tshwane📍

Alleged Boko Haram "boss" has been gunned down by "John Wick" this afternoon.#BokoHaram #JohnWick #Mamelodi pic.twitter.com/tjdHYpftZu

— Mamelodi Beacon (@MamelodiBeacon) October 26, 2021
Mamelodi's John Wick's victory dance pic.twitter.com/Oa0KmWtDdw

— LiftTheHorn✊🏽 (@LiftTheHorn) October 26, 2021
Cape Flats residents watching John Wick restoring order in Mamelodi pic.twitter.com/FLlQawV9UI

— Frugal (@tumeloditle) October 26, 2021
After Mamelodi, John Wick must go fix Sunnyside! pic.twitter.com/ECZflzXOai

— LorraWiThGoodHair (@OmphileBopheloo) October 26, 2021
https://twitter.com/MrDenotion/status/1453038613713805314
Mamelodi right now….🔥🔥🔥

John Wick
Babayega pic.twitter.com/14SsNPRlsu

— Khosi (@Khosinpr) October 26, 2021
John wick deserve to be Minister of Police pic.twitter.com/BEXGtAJtAw

— Kgahli🇿🇦 (@Kgahli93) October 26, 2021
Lmao John Wick is causing havoc in Mamelodi pic.twitter.com/KxT1SEym92

— ㄥ乇乇 (@LeeCore_) October 26, 2021
https://twitter.com/the_alexios/status/1453062682404392970
Another one just before we sleep! Mamelodi bafwethu 😅😅 John Wick is a busy man 🤞🏽😅 pic.twitter.com/PjsSjS7sKV

— Shubee (@Shu_Bee_) October 26, 2021
Police are appealing to anyone that might have come across that particular silver Mercedes Benz to call the SAPS Crime Stop Number 08600 10111. Information received will be treated with confidentiality.