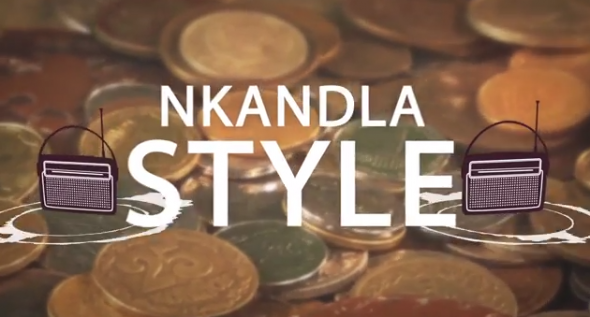 Gangnam Parody has 'SA President' singing Nkandla Style
There's a new hit rocking South Africa – Nkandla Style…sung to the tune of "Gangnam Style". The song is sung as if by South Africa's President Jacob Zuma, starting with "Since the day I can remember, I always wanted more…I wanted more money, like the Afrikaner Boer." The lyrics reference the Nkandla Report by the […]

There's a new hit rocking South Africa – Nkandla Style…sung to the tune of "Gangnam Style".
The song is sung as if by South Africa's President Jacob Zuma, starting with "Since the day I can remember, I always wanted more…I wanted more money, like the Afrikaner Boer."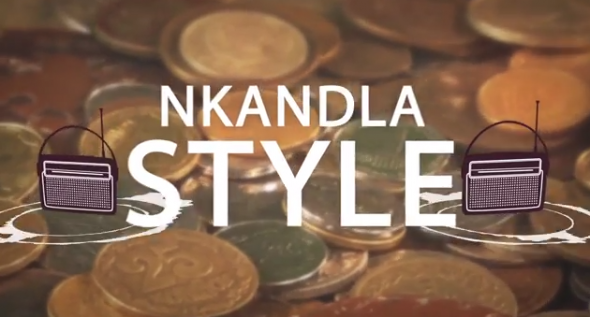 The lyrics reference the Nkandla Report by the Public Protector Thuli Madonsela, in which she investigated Zuma's alleged spending of over R200-million of state money on upgrades to his personal homestead.
The fake president sings:
"I am the big Kahuna, the mighty Induna…
And the Public Protector…I never should have kept her."
Whoever uploaded this latest parody of Psy's mega-hit is hiding safely behind the name "N'kandla Staail".
The video has already received over 30,000 views in less than 24 hours…
VIDEO: Watch Nkandla Style
This video has been removed by YouTube – but you can click here for an even better version of Nkandla Style with visuals.
And if you want more, here's an Nkandla song Gareth Cliff performed on his show: