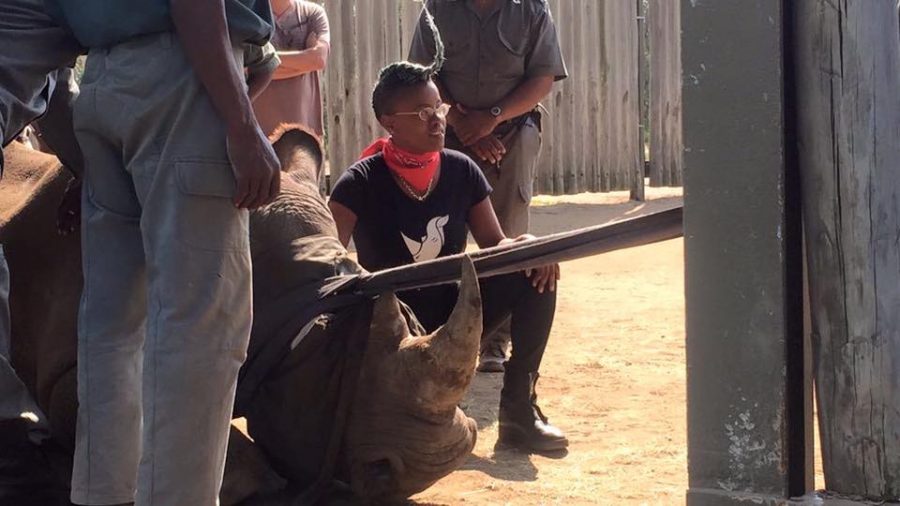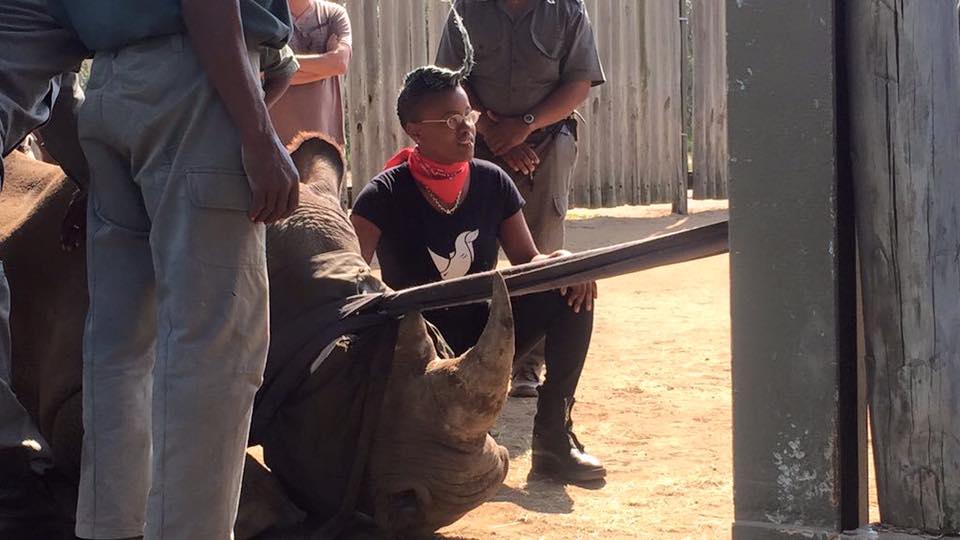 Zulu Princess & Global Artist Joins Mission for Rhinos
I've been based at Hluhluwe-iMfolozi Park (HiP) since the massacre (of six rhino) which took place on World Rhino Day. On Monday I was reunited with my awesome friend, rising global artist Toya Delazy (see video below), born Zulu Princess Latoya Buthelezi. As we roamed this great land, memories of Toya's childhood came flooding back to […]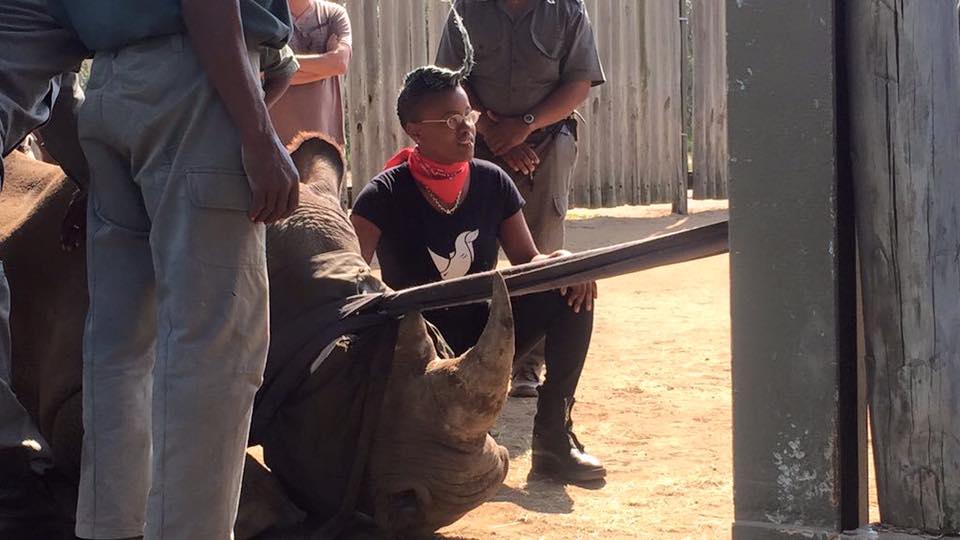 I've been based at Hluhluwe-iMfolozi Park (HiP) since the massacre (of six rhino) which took place on World Rhino Day. On Monday I was reunited with my awesome friend, rising global artist Toya Delazy (see video below), born Zulu Princess Latoya Buthelezi.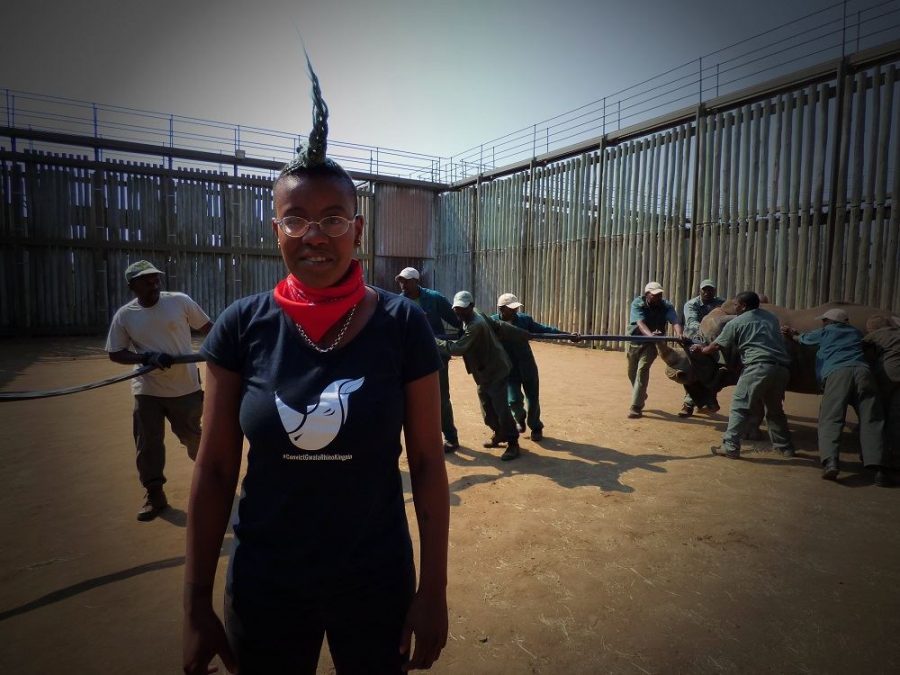 As we roamed this great land, memories of Toya's childhood came flooding back to her, to a time when rhinos were wild and free, and that feeling of 'being home' tugged deep on her heartstrings.
Coming from the royal family, Toya says she was raised to always have respect for animals, a respect that dates back to the days of King Shaka Zulu.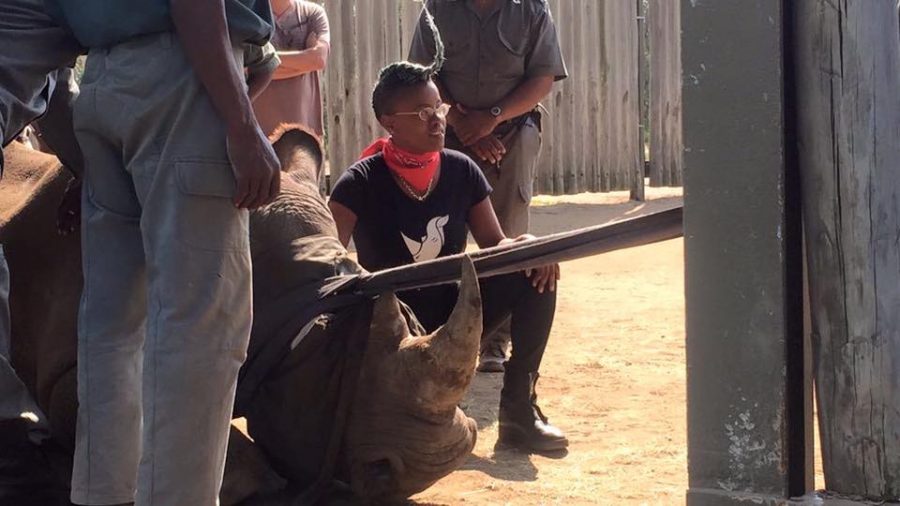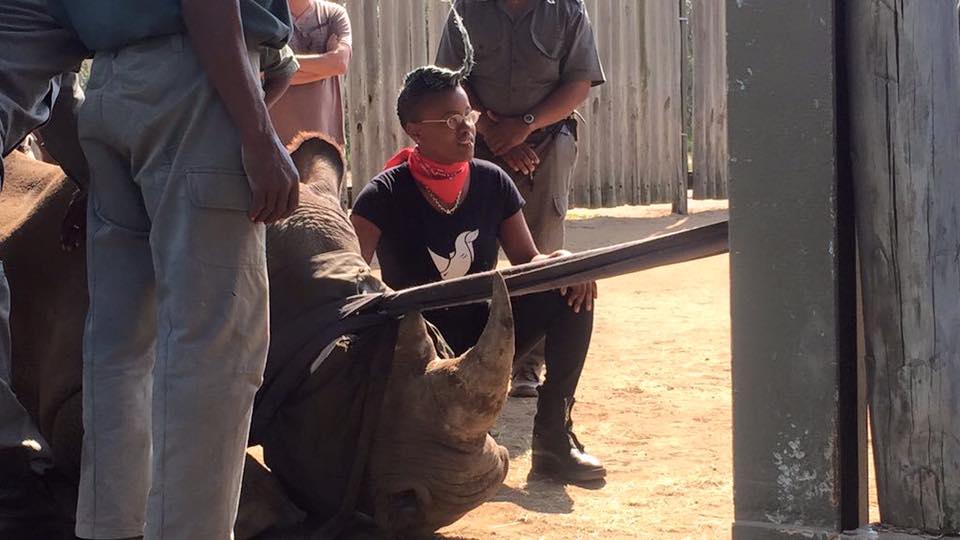 Says Toya, "Poaching steals from us all; these animal issues are also human issues.
"This week I was greeted by Ezemvelo KZN Wildlife employees that have known me since I was just a few years old when I first started visiting the park, and their families depend on conservation.
"If we lose the rhinos the elephants are next, tourism economies will start to collapse, and these families will suffer.
"Zululand must unite, and then together WE CAN save the rhino." [In a move welcomed by conservationists, King Goodwill Zwelithini called on his people last weekend to protect KwaZulu-Natal's resources, particularly its rhino.]
Thank you to the dedicated people of Hluhluwe-iMfolozi Park for looking after us this week.
We feel your pain, and we stand with you.
Toya Delazy – Nu High (Official Music Video)
MORE