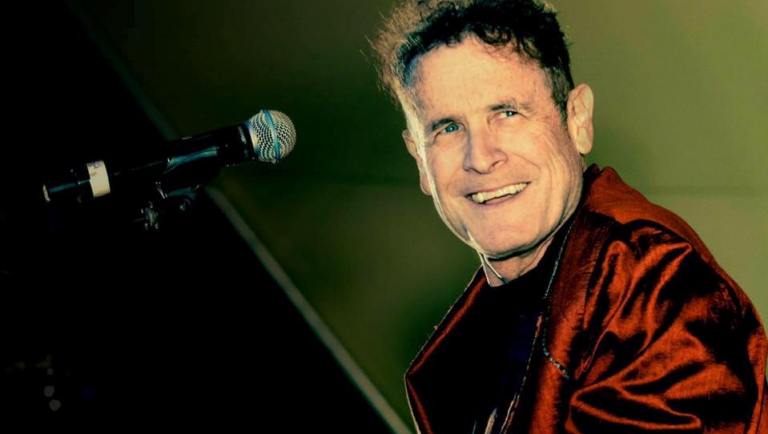 Johnny Clegg's Bravely Honest Update Moves South Africans To Share Their Stories
South African legend and musician Johnny Clegg has always moved us with his music… but this week, he's touching South Africans with his brave words and honesty, revealing the latest updates – and challenges – in his personal and professional journey. The words have struck a chord with South Africans who have shared their own […]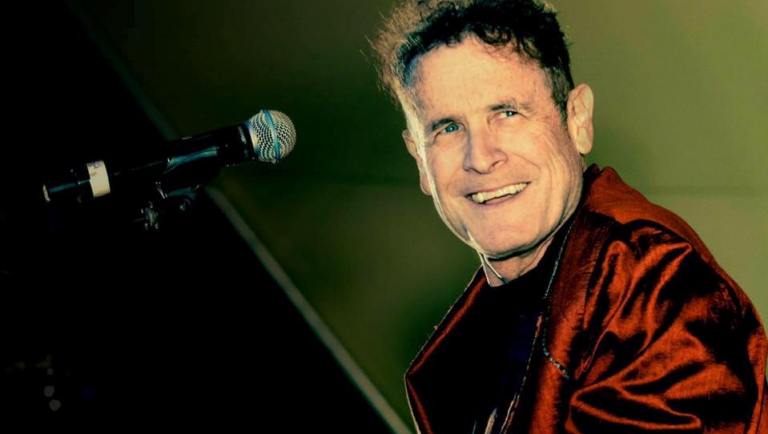 South African legend and musician Johnny Clegg has always moved us with his music… but this week, he's touching South Africans with his brave words and honesty, revealing the latest updates – and challenges – in his personal and professional journey. The words have struck a chord with South Africans who have shared their own cancer battles with the star and applauded him for shedding light on a journey that many unfortunately face.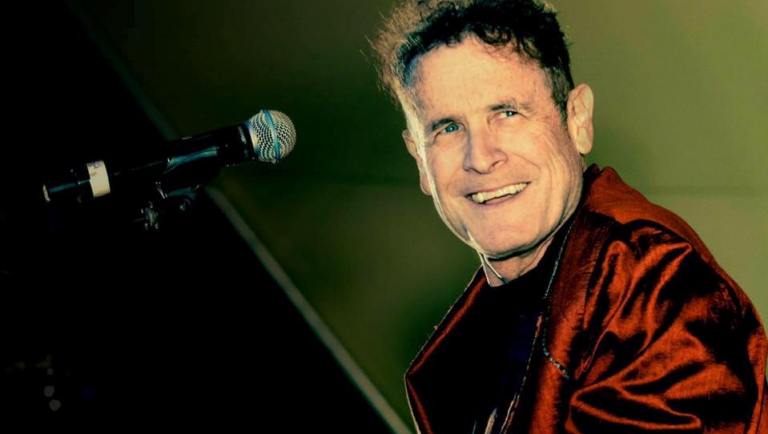 Yesterday, Clegg detailed his ongoing battle with cancer, starting with: "On the 9th of April 2015 I was diagnosed with stage 2 pancreatic cancer. Two days later I had a 7 hour Whipple operation removing half my pancreas, my gall bladder, bile duct, duodenum and half my stomach. Six weeks later I went onto a six months chemotherapy regimen (Gemcitabine) and at the end of November 2015 I was pronounced in remission."
He said in 2016 he continued with his musical career, but the cancer reappeared in August and he spent another six months on chemo until February 2017 when he was again pronounced in remission.
"At this point, I discussed my career with my family and my management as it was hard to tell what the future held for me health wise. It was decided to do a world-wide Final Journey tour to say farewell to my public supporters while I was still strong and able to perform both mentally and physically."
As fans around the world know, he started the tour in South Africa and then brought joy to South African expats in London, Dubai, the USA and Canada… but sadly, after that last leg of the tour, the cancer re-emerged "with a very high tumour count as well as lesions in my lungs."
Johnny bravely revealed this moved his level from Stage 2 to Stage 4.
He had to get back onto chemo and the Final Journey world tour – which was meant to include France, Switzerland, Australia, Zimbabwe and Mauritius – had to be postponed.
"Three weeks ago my third 6-month chemo cycle finished. One small lesion in the right upper lung is still slightly active and it will probably have to be removed by radiation treatment.
"I expect this to be an ongoing challenge," admitted Clegg.
He said it had been an "incredible journey" with "incalculable support" from his wife Jenny, sons Jesse and Jaron, as well as "extended family, management, friends, musicians, colleagues, oncologists and fans."
Clegg then announced he is going to re-commence the world-wide Final Journey concerts – beginning with Mauritius and Zimbabwe.
Understandably, France, Australia and the other territories will need to wait until next year when Clegg receives further prognosis related to his lungs.
Always upbeat, Clegg finished his message saying: "The good news is my new album, King of Time, will be released in France in September and I will spend a week there doing media, promoting the album.
"Hope to see you somewhere on the road!"
There has been an outpouring of love and empathy for one of South Africa's biggest musical heroes.
One message that's moved many is from Mari Bezuidenhout. She wrote:
Dear Johnny, You don't know me – I am one of your many fans, someone who's life you touched with your music.

Thank you for your open and honest post.

I wanted to say that my thoughts and prayers are with you – I have had a similar experience: Also diagnosed in Nov '15 with stage 2 -breast cancer. 6 months of chemo, double mastectomy, 25 sessions radiation followed. I was pronounced No Evidence of Disease in June '16.

A year later, July '17, bloodwork showed I had 'cancer somewhere' but we couldn't pick it up on the scans until 9 months later – I was diagnosed with stage 4 (metastatic) breast cancer in March '18. I have a lesion on my right iliac (bone metastases) and two minute lung lesions which no one knows whether it's cancer or not.

I just wanted to say: I do understand what you are going through. And that this is one of the hardest challenges of our lives. But, I also know you have such an incredible support base and a strong character and that you will tackle this with your usual spirit and resilience.

It can be a sword over our heads for sure. But it can also be an almost 'freeing' experience: enjoy life and spend the energy you have doing the things that you love.

It's important to speak up and speak out. Newly diagnosed 'lifers' (how I refer to us stage 4's) need to see that there can be life 'with cancer'. That even though we sometimes feel crappy and the treatments and meds can be horrible, we do have blessings and so much to be thankful for. And that we can still enjoy life – there are bad days, but there are also wonderful days. We tend to appreciate the good times so much more!

Love and strength to you.?
In response to Mari's response to Clegg, another South African, Rica Gallarelli wrote:
Mari Bezuidenhout.. You don't know me … But reading your post has touched me beyond words … What a truly heartening read .. You are an absolutely amazing human..
Sharing your story of strength and courage as you battle cancer as well …
You and Johnny are both legends…
You both have my highest respect ….
Sending you both love ….
Other fans have reminded Johnny that he's the ultimate warrior, and one – Jodie Collier – summed up the message from South Africans abroad:
Johnny you truly are the epitome of a Spirit with the great heart. Your music triggers homesickness and pride in us expats, but it is your fighting spirit that truly shows us how powerful you truly are. May your health go from strength to strength. xx
Read Johnny Clegg's brave and honest update:
https://www.facebook.com/johnnycleggsa/posts/10155966333149811