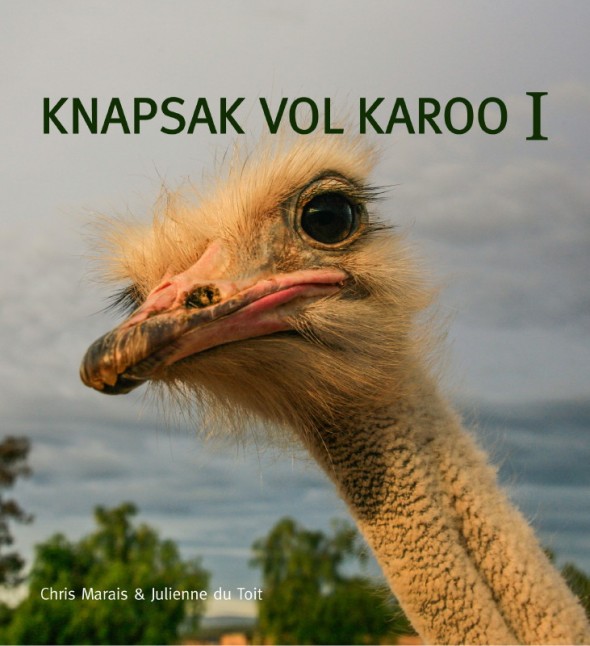 Karoo eBooks Launch
The next best thing to actually being in the Karoo, South Africa's semi-desert Heartland, is to have access to the just-launched Karoo Space eBookstore. Download the Karoo Collection Sampler on your tablet or smartphone, find a shady spot somewhere and settle in for a tour of the most phenomenal people-friendly desert in the world. Travel […]

The next best thing to actually being in the Karoo, South Africa's semi-desert Heartland, is to have access to the just-launched

Karoo Space eBookstore

.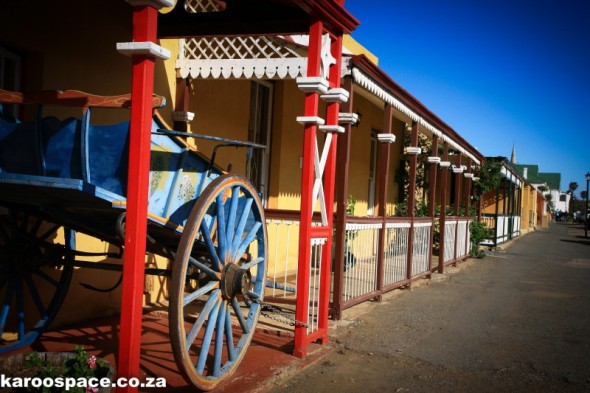 Download the Karoo Collection Sampler on your tablet or smartphone, find a shady spot somewhere and settle in for a tour of the most phenomenal people-friendly desert in the world.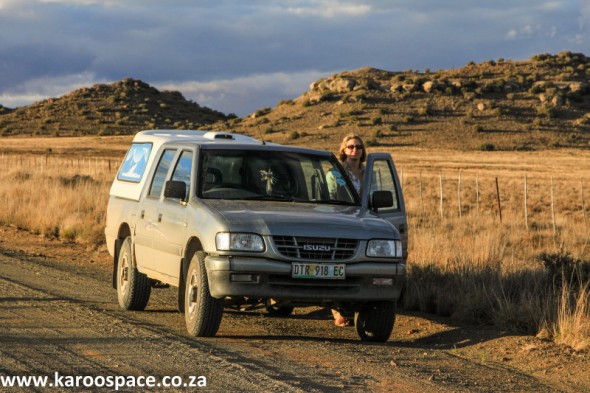 Travel in a dusty bakkie (pickup truck) with us and visit the little towns of the Karoo during the Festival spring months of September and October.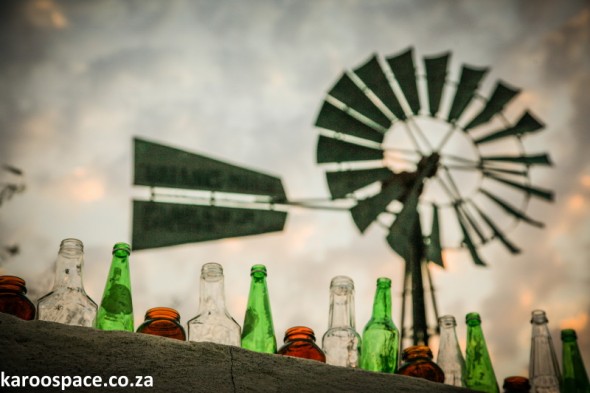 Listen to the fireside stories of historians, stockmen and shamans at far-flung outposts while the snows fall outside and the wine flows inside.
Wake up – via the pages of their books – on Karoo farms where the most urgent thing you have to do today is sit down to a hearty breakfast at noon.
The Karoo Space eBookstore offers:
Karoo Collection – a free sampler of five Karoo books. A generous look-see before you buy – Get it here;
Karoo Keepsakes I – eBook version of the best-selling, award-winning original print book;
Karoo Keepsakes II – eBook version of the sequel to Keepsakes I;
Knapsak vol Karoo I – at last, the Afrikaans translation of Keepsakes I;
Knapsak vol Karoo II – the Afrikaans translation of Keepsakes II;
101 Karoo Towns – a colourful tour, with live links to the best and most relevant websites, of more than 100 Karoo towns, villages and settlements.
Come travelling with us – we know the way.