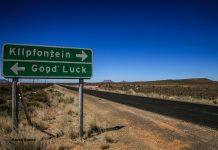 The question most people ask when we meet them somewhere on our travels through the vast dry Karoo region of South Africa is: "How...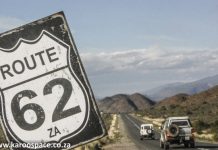 It seems, for some of us, that the older we get the more inclined we are to be reckless. Who but the very bravest of...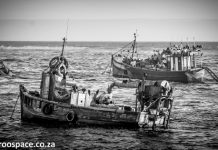 Decades ago and deep in the Namaqualand desert at a point between Springbok, Steinkopf and the sea, a Cape Town housewife with a squeaky...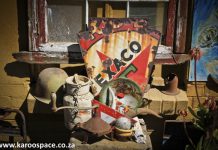 I love old signs when I'm on the road. They tell me where I'm going, who lived here, what brands were promoted and what...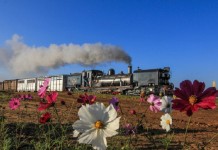 It has been many years since I've awoken to the long, mournful toot of a steam locomotive engine. If I wasn't lodged here in the...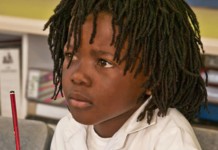 A Climax windmill spins and creaks quietly alongside a dirt road linking Colesberg with the blue horizon. There is a cool morning breeze and a...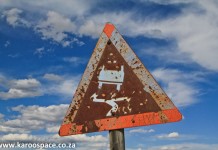 It's about 160km, give or take a metre or two on either side, from the House of Light & Shadow in Richmond, Northern Cape,...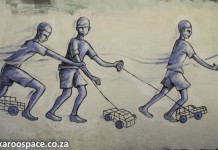 If you want to taste excitement in the air, come to Philipstown this week. They're counting down the days before the Wire Car Festival,...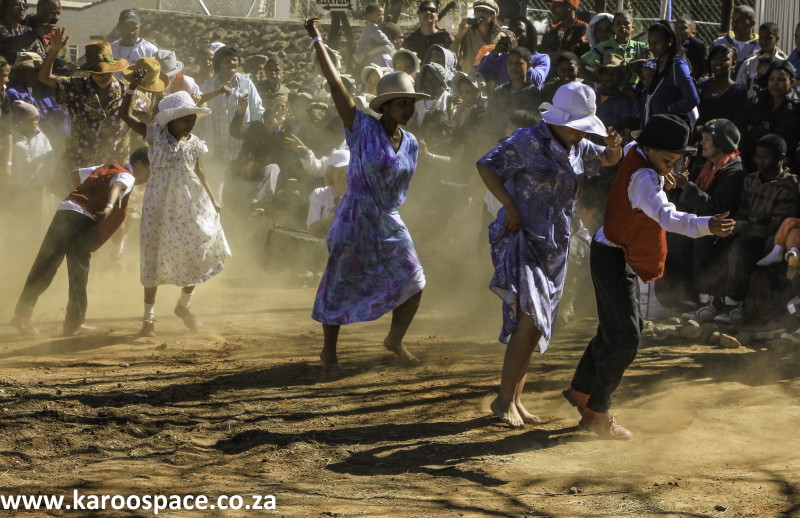 This is no five-step waltz, no quadrille, and by no means is it a cakewalk. It's more like a cactus tango or a dusty...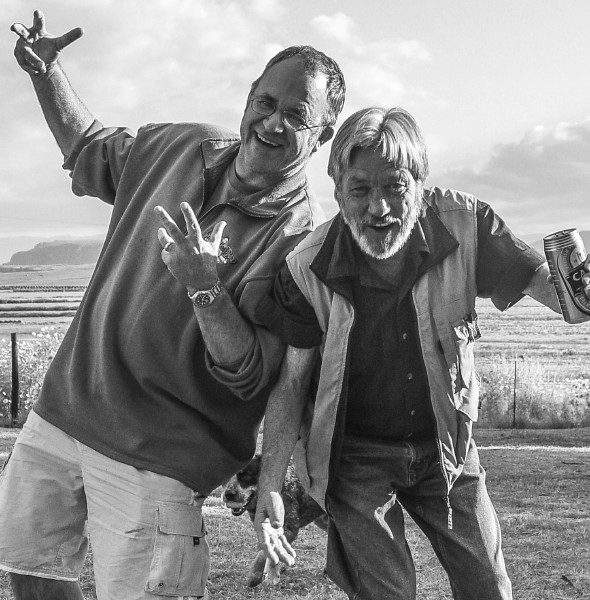 So one day when I was a journalist at Scope, I realise that due to various family commitments and unforeseen bills I need to...