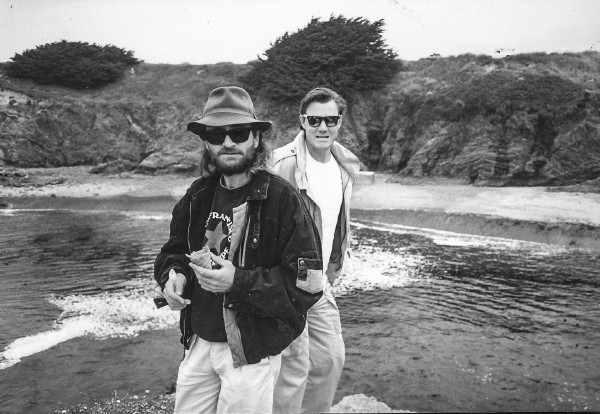 'The Journey Man' Extracts – Bosman Bliss in the Bushveld
Groot Marico, 1979 – It's a lovely Saturday out here in the Bushveld…I'm sitting under a fever tree on a farm in the Western Transvaal (now Northwest Province) talking to a Marico family and drinking their mampoer very slowly and, if I may say so, quite thoughtfully. It's all so very Herman Charles. [The late […]

Groot Marico, 1979 – It's a lovely Saturday out here in the Bushveld…I'm sitting under a fever tree on a farm in the Western Transvaal (now Northwest Province) talking to a Marico family and drinking their mampoer very slowly and, if I may say so, quite thoughtfully.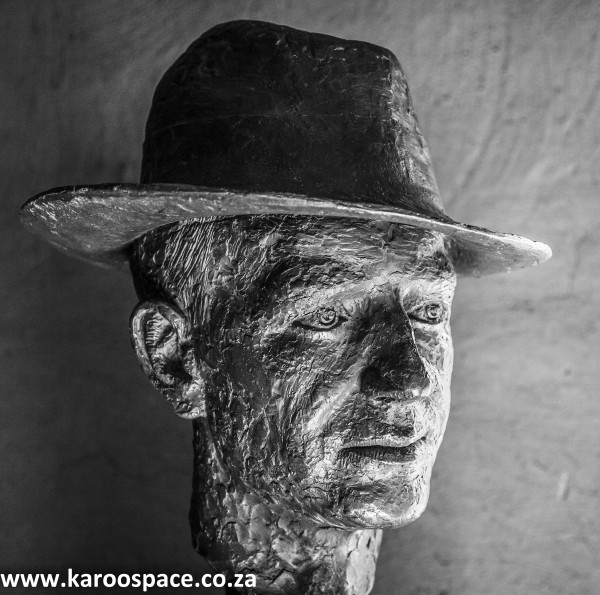 It's all so very Herman Charles. [The late writer regarded as South Africa's greatest short-story writer.]
I arrived at this spot some hours ago in the company of photographer Noel Watson and Rand Daily Mail new guy Llewellyn Kriel, who heard I was having such a good time at the RDM that he quit his Pretoria News job to come and work with us.
We drove here in a little white Toyota called GXY527T, which was the office car designated solely for the use of Noel and me. So the car pool manager could monitor the damage we were allegedly doing to office cars.
Mainly Mampoer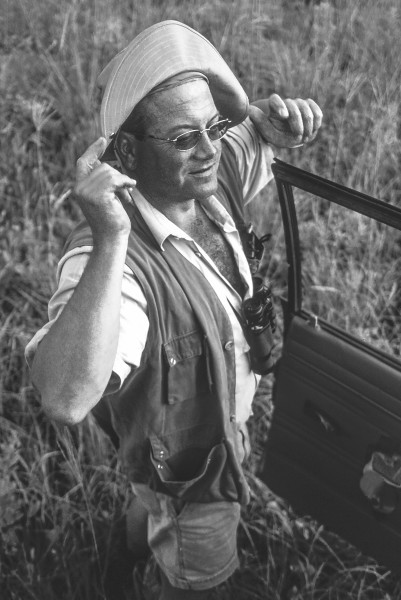 Our assignment was to cover a mampoer festival out on a farm near Derby, a village then consisting of an Indian trading store and little else.
The business part of the job is over. Noel has just photographed Agriculture Minister Hendrik Schoeman, who is always a great sport on occasions where pressing the flesh with the slightly-seasoned salt of the earth is the order of the day.
Noel has made Hendrik pose at a farm dam with a windmill spinning in the background, clutching a capful of white mampoer with a devilish grin below his rampant grey moustache.
That's just where the crap starts. We'd borrowed a bottle of mampoer from the exhibitor stand (for the Minister, we said), opened it for the photograph and now we don't feel like giving it back.
In fact, the guys at the stand don't even want it back. And there is no way we are giving Minister Hendrik Schoeman a whole bottle of mampoer.
Up Fall-Down Alley
We're not going to make the South African Ship of Fools any sillier than they've already made themselves. No sir.
[quote_center]"There is a prospect of blood in the dust."[/quote_center]
Llewellyn, who came to do 'research' on this assignment, has just discovered an all-you-can-drink tap of white-hot liquor behind a shed. He's currently a quick-step away from Fall Down Alley and closing in.
Llew is enlightening a Far Northern Transvaal slab of rural stock on exactly how he should be farming his Bonsmara cattle.
And you know how farmers love to be told things by a city boy who is clearly ignorant of the matter under discussion.
He realises, even in a haze of a mampoer funk, that he's not winning over a single heart or mind here. In fact, the situation has taken on crisis proportions.
The slab has gathered about him other slabs and they're hulking over my friend the motor mouth. There is a prospect of blood in the dust. Not local blood, either.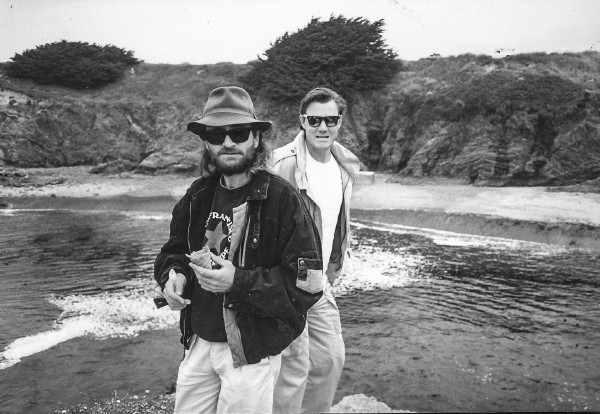 The Amorous Photographer
And so Llewellyn begins to sing his version of the Greek version of Old MacDonald Had a Farm.
If I wasn't so involved with the shade of this fever tree, my modest little dop of mampoer and telling you my story, I would perhaps consider helping my friend out. But the odds are stacked, so I'll stay put and see how things develop.
[quote_center]"…the young Boer lurches into the mealie field…"[/quote_center]
Noel Watson, ever the amorous adventurer, has found a young farmer's girlfriend and they are giggling over something while slowly making their way in the general direction of a nearby mealie field.
I see the boyfriend somewhere to the left, flinging back tin mugfuls of Coke-and-mampoer (equal measures, by the look of things) as though he needs to put out an inner fire. He is watching them with googly eyes.
Trouble is brewing on all sides.
It is not long before the young Boer lurches into the mealie field in search of Noel and his new conquest.
I see Llewellyn on Verse 20 of his version of the Greek version of Old MacDonald Had a Farm, trying to warble himself out of a punch on the nose. I can do little but close my eyes.
It's going to be a rough ride out of here…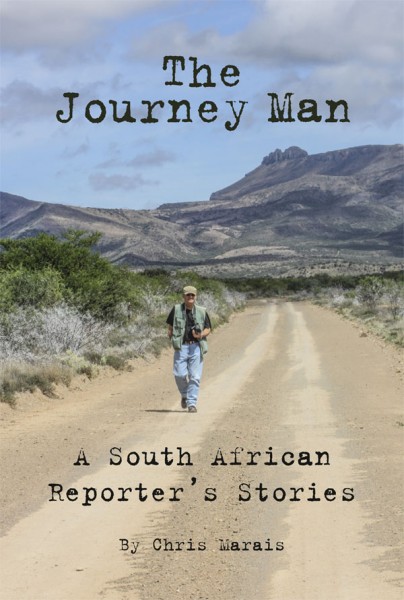 This is an extract from The Journey Man – A South African Reporter's Stories by Chris Marais.
"It's like sitting in a journo bar listening to old hacks tell their funniest, sauciest stories."
Order the Printed version here: http://karoospace.co.za/shop/the-journey-man/
Order the Ebook version here: http://karoospace.co.za/ebooks/product/the-journey-man-ebook/