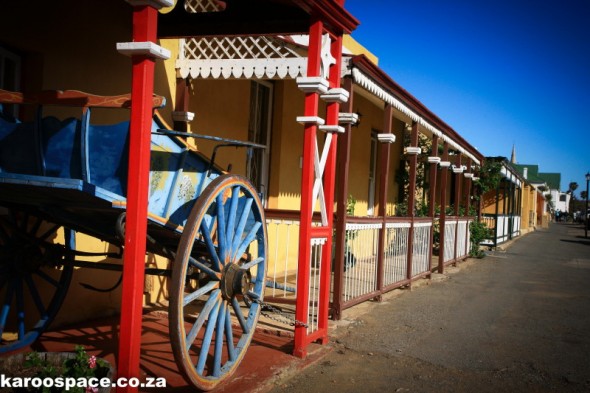 KAROO DIARY: A Silly Sense of Snow
Looking out at the vast and sunny Karoo Heartland today, you'd never think that less than two weeks ago we were all snow-stormed in. Which takes me back exactly 33 years to the day, when I was sitting at a bar in Montana, USA, called The Cherokee Strip. The locals who drank at The Strip, […]

Looking out at the vast and sunny Karoo Heartland today, you'd never think that less than two weeks ago we were all snow-stormed in.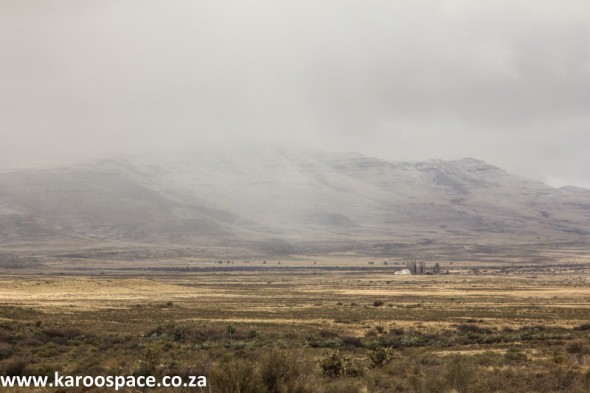 Which takes me back exactly 33 years to the day, when I was sitting at a bar in Montana, USA, called The Cherokee Strip.
The locals who drank at The Strip, just south of the Canadian border the Yaak River Valley, fought all summer long, flirted with each other's wives, ran up crazy credit and generally behaved almost as badly as modern-day politicians.
Most of them were Sixties runaways, people who had escaped the Vietnam War draft. Some were flash-backed and burnt-out from the drug years, others had become expert at living off the grid.
But the barman put me straight.
"Don't be fooled by these folks. Come winter, when the snows lie thick and the lines are down, they look after each other like the tightest family you know."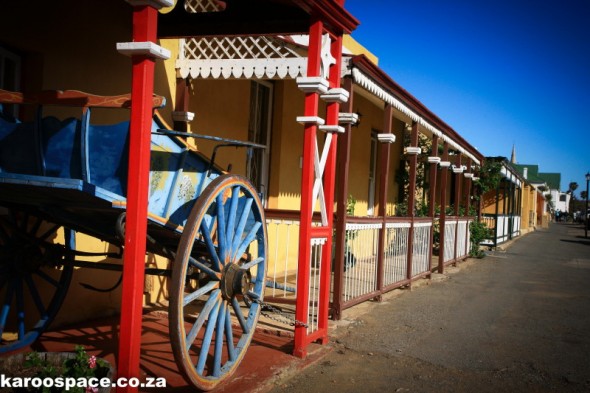 We spoke about the snow. He asked where I came from and I told him: Johannesburg, South Africa.
"And you've never seen snow?" he asked.
"No. And I really want to," I answered.
"Then you should go back home, right now," he said. And with that he showed me the front page of a local Spokane newspaper, which sported a story about heavy snowfalls in my home town.
Google it: Snow in Johannesburg, September 1981.
That was me – looking for snow in all the wrong places.
Extract from Journey Man, A Reporter's Story, Chris Marais (MLM Publishers), release date February 2015 and available from the Karoo Space e-Bookstore.
Text & Pix by Chris Marais