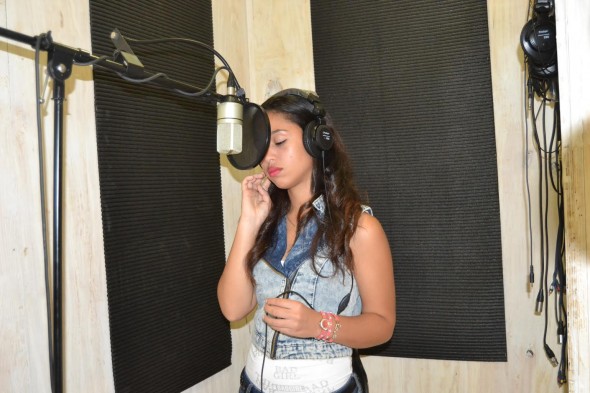 VIDEO: SA Teen's Song Captures Loneliness of Moving Away from Home
A teenager from Randpark High School in Gauteng has recorded a hauntingly beautiful song about the struggle of moving away from home and fitting in with a new crowd. The song – "I'm So Tired" – is about Kelly Johannes' own move from Cape Town to Johannesburg…but will resonate with South Africans abroad who've made an […]

A teenager from Randpark High School in Gauteng has recorded a hauntingly beautiful song about the struggle of moving away from home and fitting in with a new crowd.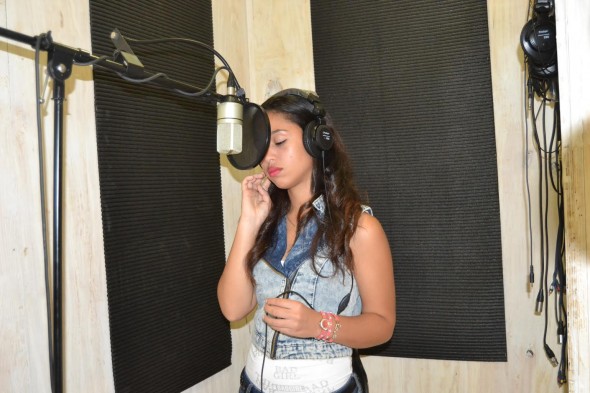 The song – "I'm So Tired" – is about Kelly Johannes' own move from Cape Town to Johannesburg…but will resonate with South Africans abroad who've made an even larger leap into foreign territory where loneliness can become your middle name as you tire of struggling to fit in.
"We never left the country, but we moved to Joburg when Kelly was 14," says her mom Leonie.  "Not having any family or friends and not knowing anyone, she (and we) went through a very emotional time and she found it very hard to adapt."
Kelly has never studied music but she started playing guitar when she was 12, and found that her music and songwriting helped her cope with the transition.
"I was 15 when I wrote this song," says Kelly. "It was not easy leaving everything I know and everyone I love behind when I moved with my parents to a new city. All I had was my guitar. Writing my feelings down and turning them into songs was how I coped. It was my emotional outlet."
The 17-year-old matric student has written many songs but this is the first to have been professionally produced.
Watch Video – I'm So Tired by Kelly Johannes
Download "I'm So Tired" from Soundcloud (free download)
I'M SO TIRED – LYRICS
As these tears hit the floor
I can take this no more
Don't know if i should move on
Whats the point of this
It's the world I miss
Why should I carry on
CHORUS
I'm so tired
Of feeling this way
Feeling lonely
All the time
I just want you
to understand
just to listen, to me
I've been here so long
Thought I'd get used to it by now
I was so wrong
and all along
I've been hiding from the truth
CHORUS
BRIDGE
My heart was taken away
How can you expect me to be okay
My life was stripped from me
How am I supposed to be
I wish
I could turn back time
I'd go back
And retrieve what's mine
CHORUS