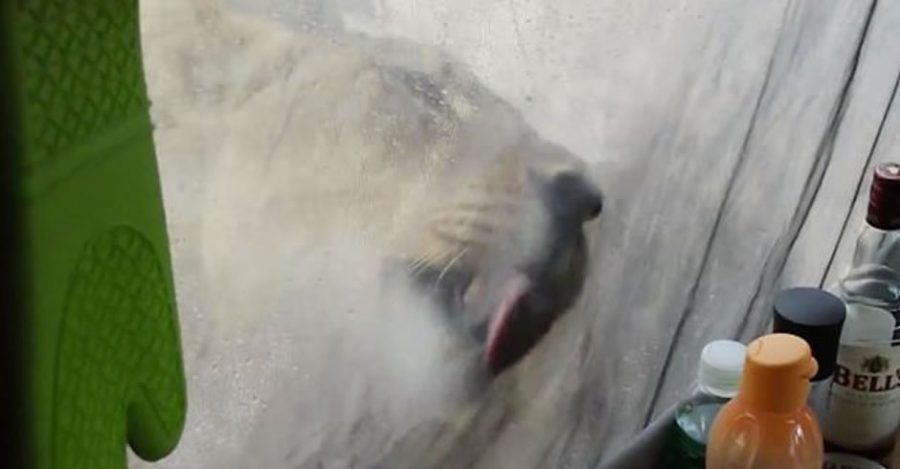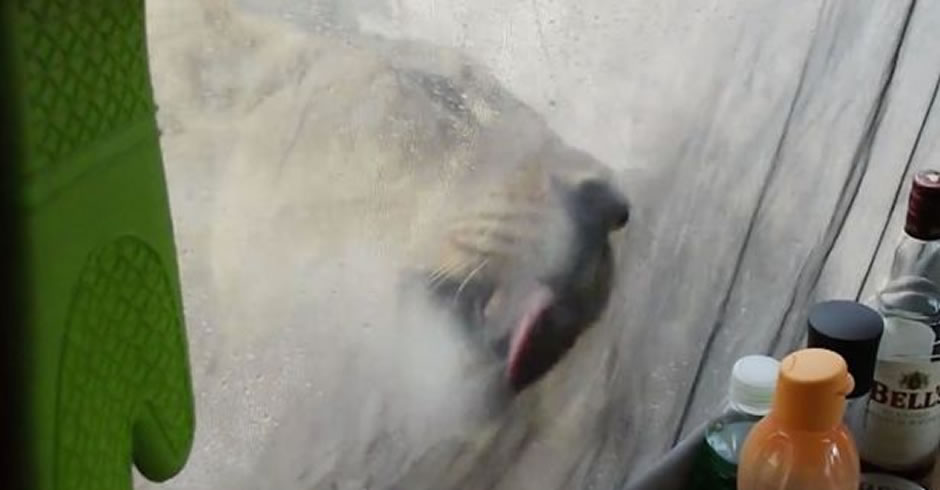 Lions Lick Water Off Tourists' Tent in Africa
Visitors to Kgalagadi Transfrontier Park were treated to a very special – and rather scary – up close and personal experience with lions whilst sitting in their tent. Watch the video below. Francie Francisca Lubbe, from Gauteng in South Africa, uploaded this video to Kgalagadi Sightings' Facebook page showing just how close the lions were, licking […]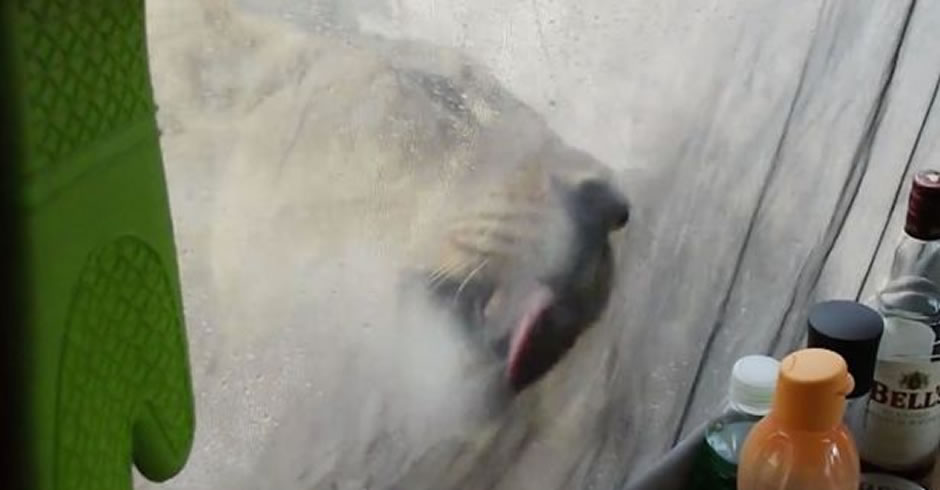 Visitors to Kgalagadi Transfrontier Park were treated to a very special – and rather scary – up close and personal experience with lions whilst sitting in their tent. Watch the video below.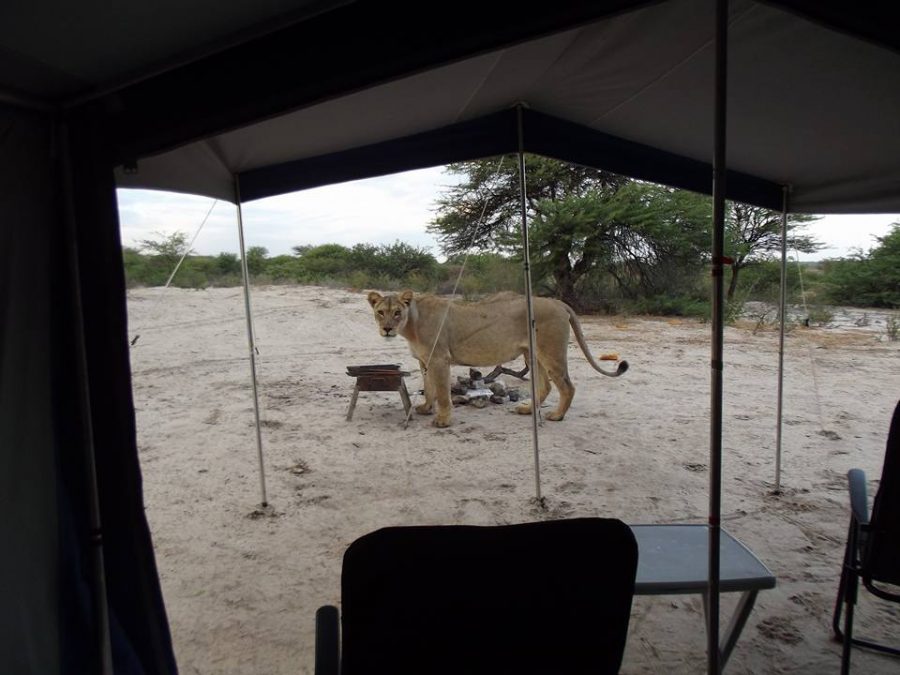 Francie Francisca Lubbe, from Gauteng in South Africa, uploaded this video to Kgalagadi Sightings' Facebook page showing just how close the lions were, licking the mesh outside her tent.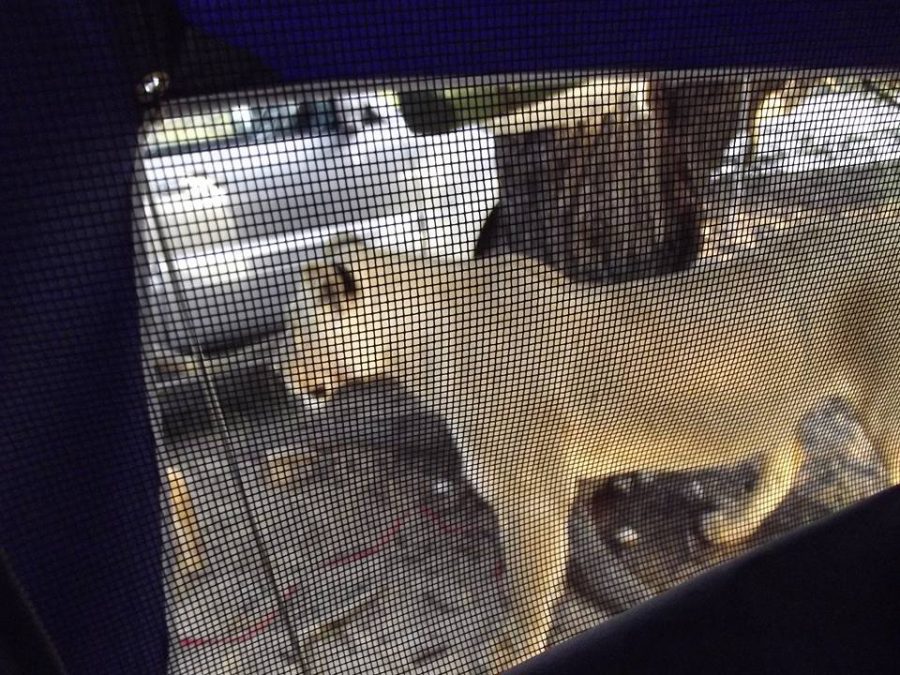 But while many would have been petrified, she calmly filmed the scene with her phone and said: "What a privilege. It rained during the night and the three lioness [were] licking the water from the tent."
Francie and her husband were staying on the Botswana side of the Park earlier this month when they woke to the sound of the lions. According to media reports, Lubbe said the door of the tent was open… but the lions didn't enter.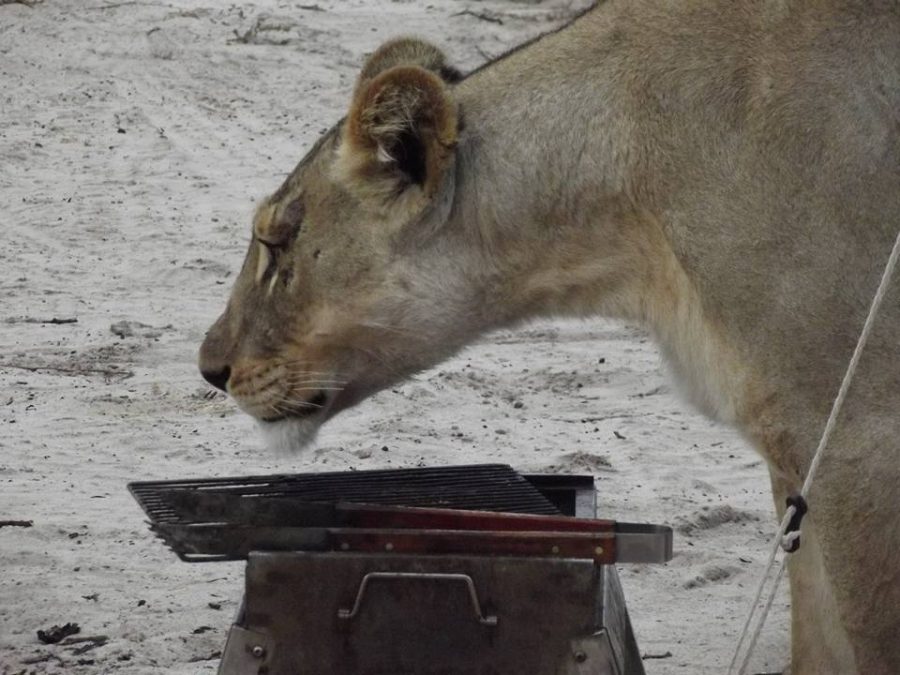 They did however seem quite attracted to the braai!
Watch Video: Lions licking water off a tent. 
According to South African National parks, Kgalagadi Transfrontier Park "is an amalgamation of the Kalahari Gemsbok National Park in South Africa and the Gemsbok National Park in Botswana over an area of 3.6 million hectares." It's most famous for its gemsbok, meerkat and black-maned Kalahari lions, kings of the Kalahari Desert.
View the original post on Facebook here.