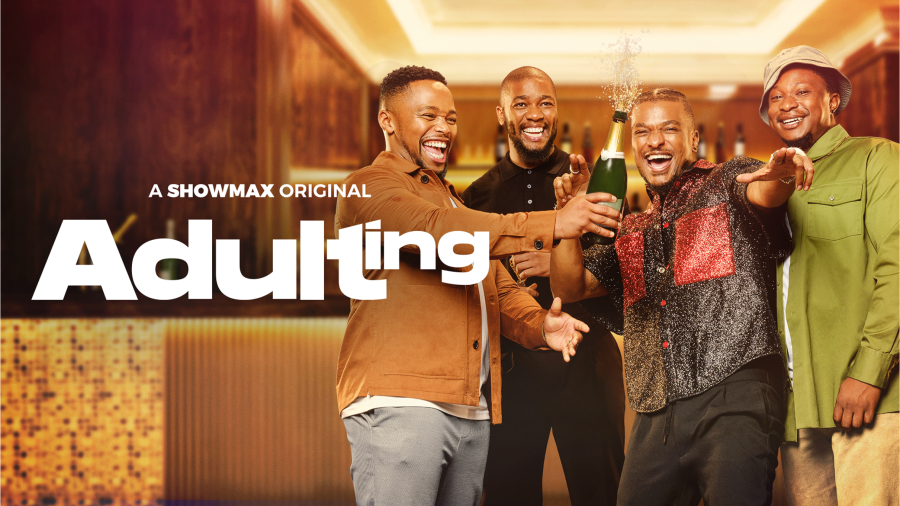 Local content making waves on Showmax
It's time to get cozy with the latest local content on Showmax. There's also something fun for the little ones too. Beast is currently the most popular film on Showmax. Image: Showmax. The weather is getting cooler, and most South Africans will soon spend their nights indoors, bundled up against the cold. Local content like […]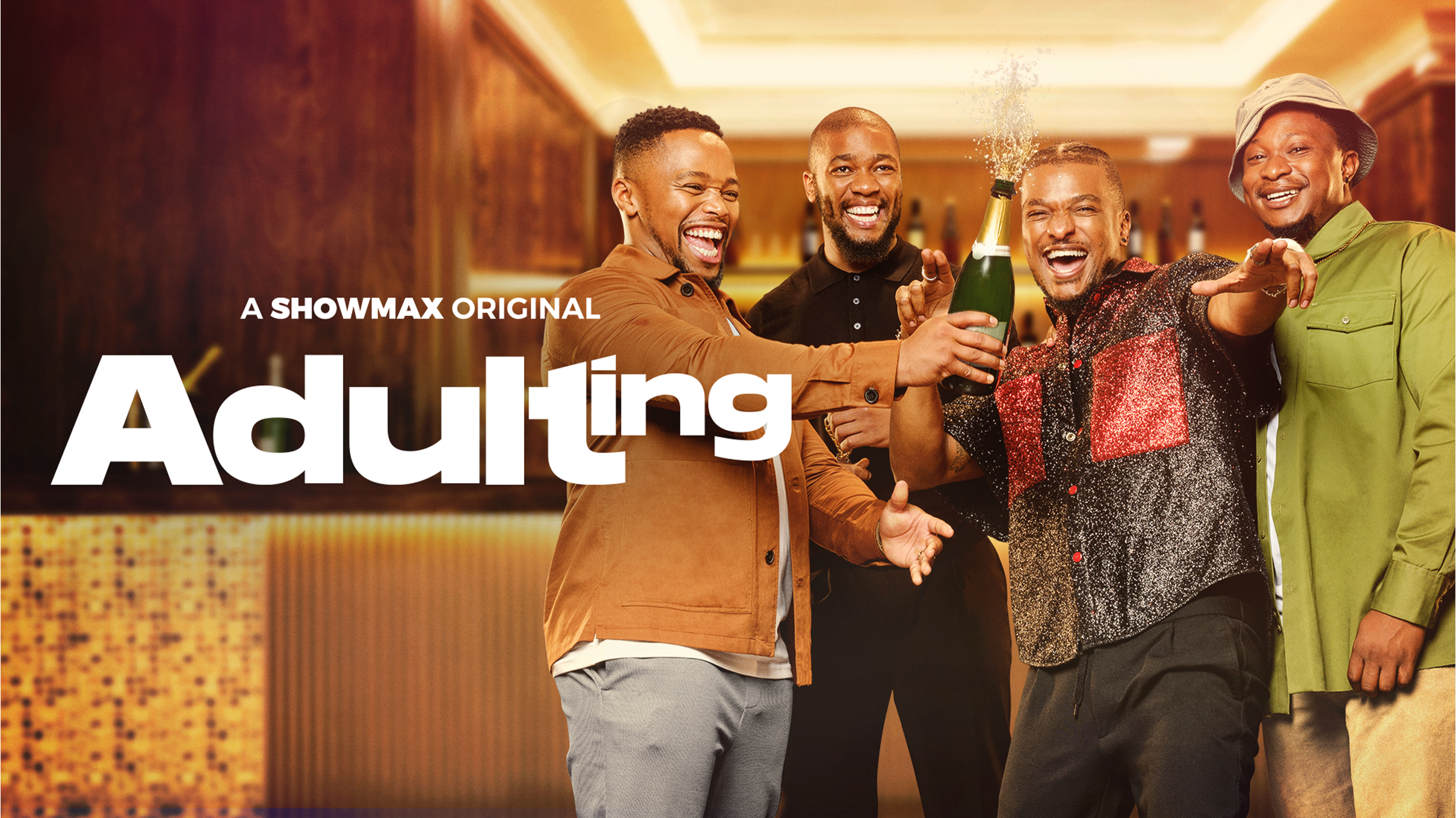 It's time to get cozy with the latest local content on Showmax. There's also something fun for the little ones too.
Beast is currently the most popular film on Showmax. Image: Showmax.
The weather is getting cooler, and most South Africans will soon spend their nights indoors, bundled up against the cold. Local content like The Smeds and the Smoos in New York and Spinners will heat up screens soon enough. See what's on Showmax this April.
ALSO READ: 'Beautiful and special': Amelia Spencer's sweet honeymoon video
LOCAL CONTENT DOMINATES ON SHOWMAX THIS MONTH
During April, Showmax has enough viewing power to leave you glued to the screen.
See what to stream this month.
THE SMEDS AND THE SMOOS
Directed by South Africans Daniel Snaddon and Samantha Cutler, The Smeds and the Smoos, is an award-winning children's show.
The Smeds and The Smoos tells the story of two warring families whose children, Bill and Janet, fall in love and run away together. Hotly pursued by their grandparents, Grandfather Smed and Grandmother Smoo, the two young aliens lead their families on a chase across space, allowing them to find out they have more in common than they think.
SPINNERS S1 
Coming during the second half of 2023, Spinners is the first African series ever selected in competition at Canneseries. It follows Ethan, a 17-year-old driver working for a local gang. Trying to support his younger brother but increasingly disgusted with gang life, Ethan discovers a possible way out via spinning, an extreme motorsport where he can put his driving skills to better use. But the looming gang war jeopardises that hope.
The Spinners' cast see Cantona James and Chelsea Thomas (Arendsvlei) in the leading roles. Dillon Windvogel (Blood & Water) and South African Film and Television Award (SAFTA) winner Brendon Daniels (Zulu, Skemerdans, Five Fingers for Marseille) also each play a role.
ALSO READ: 'Heart-to-heart': King, Harry spoke before coronation agreement
DAM S1-2
Created by four-time SAFTA winner Alex Yazbek, DAM was one of the ten most-watched titles of 2021 on Showmax and the most nominated drama series at the 2022 SAFTAs, earning rave reviews for breaking the mould of South African TV.
Season 2 is set three months after the Spring Festival. The cult's ritual sacrifice seems to have worked: rain has transformed the land. Yola has no memory of anything since her return for her father's funeral. Can she put the missing pieces together as diamonds are discovered, a mass grave is uncovered, and a monster surfaces in the dam?
Lea Vivier and Pallance Dladla return in their SAFTA-nominated roles as Yola and Themba, with Natasha Loring reprising her SAFTA-winning role as Yola's sister, Sienna.
BEAST 
Filmed in Limpopo, the Northern Cape, and Cape Town, the pulse-pounding survival thriller Beast stars Emmy nominee Idris Elba (Thor: Love and Thunder, Luther) and South African star Sharlto Copley (District 9's Wikus and Murdock in The A-Team).
Beast centers on a father and his two teenage daughters whose healing journey in the African bush becomes a fearsome fight for survival when a lion begins stalking them. The lion, a survivor of bloodthirsty poachers, now sees all humans as enemies.
It's the 58th biggest film of 2022 globally and is currently the most popular film on Showmax.
GOMORA S4
Available from 24 April. At the 2023 Royalty Soapie Awards, Katlego Danke was named Outstanding Lead Actress, Connie Chiume took home the Lifetime Achievement Award, and Gomora picked up additional awards for Outstanding Casting and Editing.
The fourth and final season of Mzansi Magic's hit telenovela sees the young people of Gomora spiral out of control as new vultures circle, hungry for their own piece of the action. A young girl becomes a murderer, and a new mother unravels after giving birth – but there is joy, too, as the community celebrates a long-awaited wedding.
Showmax is also releasing new episodes weekly of Season 6 of The River, another big winner at The Royalty Soapie Awards, where the 1Magic telenovela won Outstanding Onscreen Couple (Sindi Dlathu and Hlomla Dandala), Supporting Actress (Lunathi Mampofu), Newcomer (Vuyo Biyela) and Directing Team.
ALSO READ: Lady Amelia Spencer's hunky husband's sexy honeymoon photos