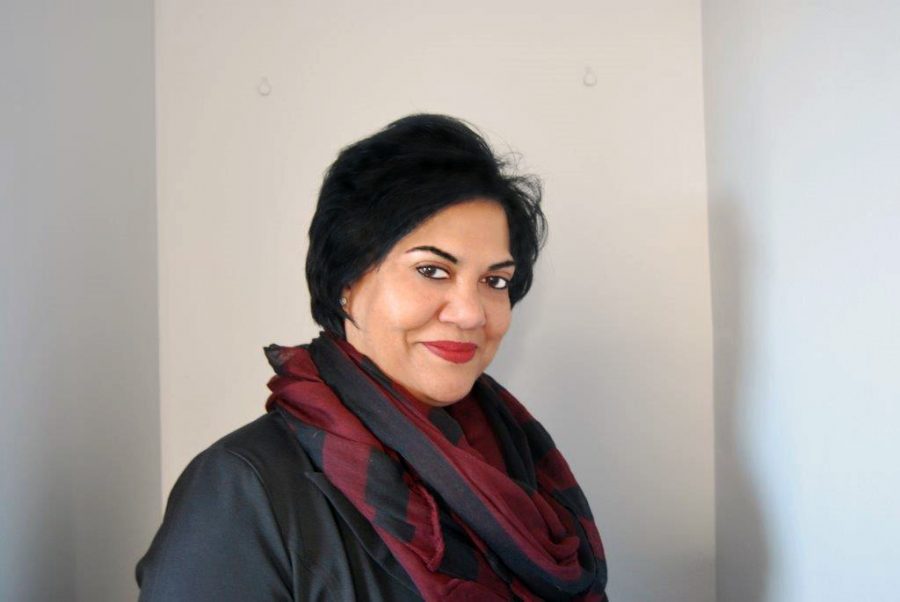 Looking for Lasting Love? SA's Top Matchmaker Shares the Secret(s)
Valentine's Day is only a week away when the world focuses on LOVE. One of the country's foremost professional matchmakers warns that modern living with all its stresses and technological advances can rob South Africans of the necessary skills to create and maintain healthy relationships. Kas Naidoo believes that SA's alarming divorce rate could be lowered if […]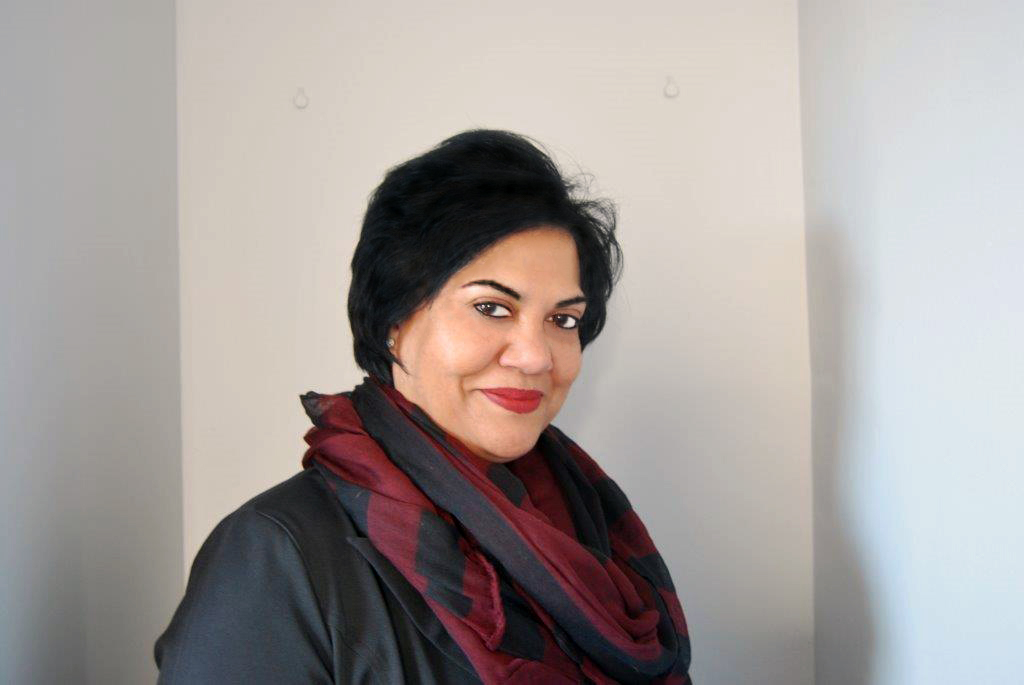 Valentine's Day is only a week away when the world focuses on LOVE. One of the country's foremost professional matchmakers warns that modern living with all its stresses and technological advances can rob South Africans of the necessary skills to create and maintain healthy relationships. Kas Naidoo believes that SA's alarming divorce rate could be lowered if more people equip themselves with powerful communication tools.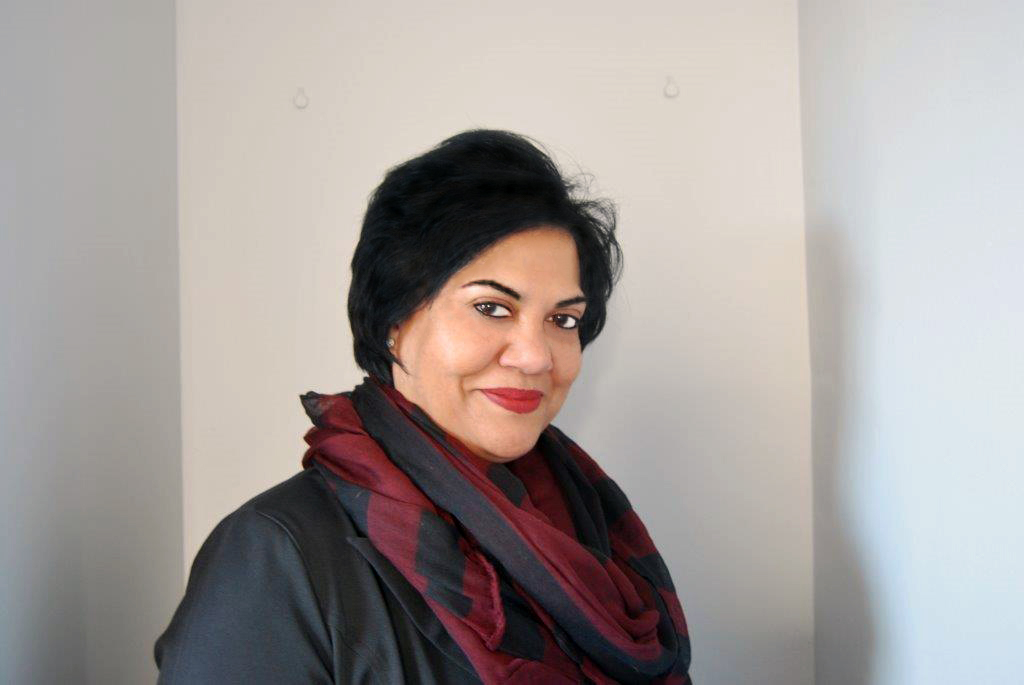 "The current official stats point to 4 in 10 marriages ending in divorce," explains the Durban mum, life coach and owner of Executive Matchmaking, "but this figure does not take into account couples who live together or those who do not formalise their traditional marriages."
Naidoo, 52, has been stoically working on empowering couples and soulmate-seekers over the past 13 years with the tools needed for finding and nurturing happy, healthy, long-lasting relationships. "We are not meant to be alone," says the Glenwood resident. "Although some people are comfortable being single, most deeply desire a connection with one special person."
For Naidoo, playing a modern-day Cupid isn't without complications. The business of love is compounded by the demands of modern living, technology and unrealistic expectations. She has the following advice for those looking for a meaningful, lasting relationship: Firstly, ditch the checklist. Mutual attraction, she explains, is not based on a pre-requisite list of "must-haves". Instead, it is based on chemistry, shared values and similar visions. How you feel and who you become in a relationship is of far greater importance than the checklist.
Secondly, learn how to communicate in a deep and profound way. "You wouldn't jump into the ocean if you don't know how to swim," says Naidoo. "Yet, when it comes to relationships, we expect them to be perfect, without taking the time to learn how to create meaningful, mutually-beneficial connections. Always take the time to learn how to be the best partner you can be. Learn to communicate so both you and your partner feel loved, supported and inspired within your relationship."
Naidoo also teaches her clients how to learn from past experiences, so they don't limp from one disastrous relationship to another, attracting the same type of partner. "You cannot change another person, but you can certainly understand the deeper needs within yourself that keep you attracting the same type of person. Once you take responsibility, you can learn the lessons, love yourself more, set clearer boundaries, understand that you deserve love and happiness and then attract a very different type of person. You have to do the inner work first."
Fourthly, says Naidoo, before tying the knot, invest more in your marriage and not just your wedding. "Couple communication and conflict resolution tools are a must for any long-term relationship," says Naidoo, who works closely with couples who are about to get married. "How can we justify spending tens and hundreds of thousands of rands on a wedding that lasts a day, when we invest nothing in a marriage that we hope will last a lifetime? Being equipped with the proper skills gives couples the edge – making 'happily ever after' attainable."
Lastly, Naidoo says you can't go wrong by ditching digital and getting more personal. "It's easy to send a text message with an emoji of flowers and a hug but the person who makes the call sends real flowers and gives real hugs definitely stands out. If you truly care for someone, make the effort to maintain some of the old dating rituals. Put away your phone, tablet and laptop and have real conversations – meaningful ones that allow you to bond."
Naidoo says healthy relationships are about mutual love, mutual respect, mutual understanding and acceptance and mutual support – and people can learn to attract all of these in a prospective partner. "It's a skills-set, really," says Naidoo. "If more people had this collection of must-have emotional and behavioural tools, we will surely drive down the divorce rate and make a positive, significant difference to the social fabric of South Africa.