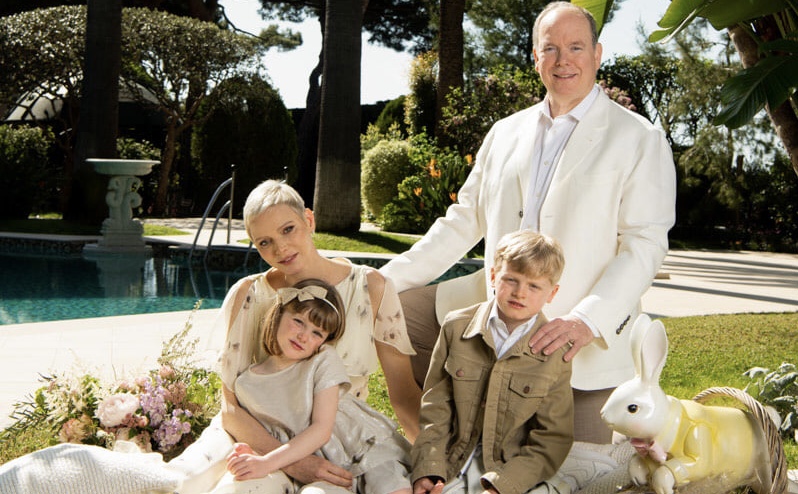 Monaco's Princess Charlene Appears in Easter Photos with Family
The Monaco Royal family has wished everyone a Happy Easter, and blessed royal fans with photos of the family which include Princess Charlene for the first time in months. The Princess herself also posted a loving family photo on her Instagram account, saying simply: "Happy Easter ❤️" The Princess has been shielded from the public […]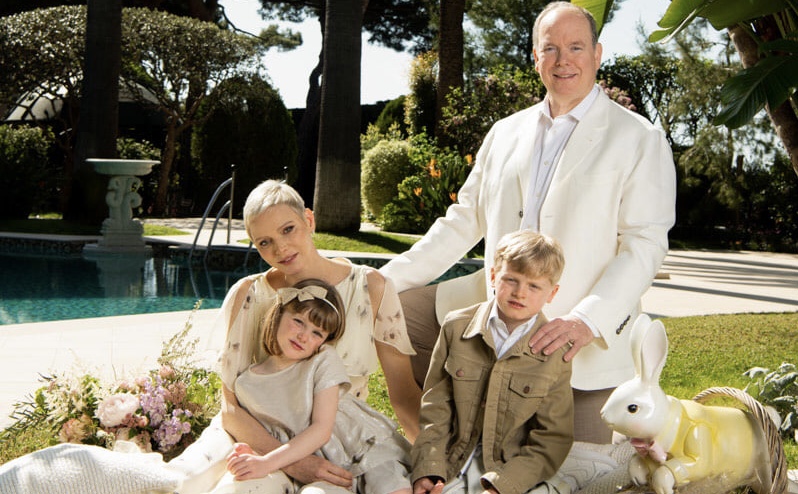 The Monaco Royal family has wished everyone a Happy Easter, and blessed royal fans with photos of the family which include Princess Charlene for the first time in months. The Princess herself also posted a loving family photo on her Instagram account, saying simply: "Happy Easter ❤️"
The Princess has been shielded from the public eye since November when she returned to Monaco from a long stay in South Africa, where she suffered an ENT (ear, nose and throat) complication and was ordered not to fly by specialists as she underwent several surgeries.
The last photo of the former South African Olympic swimmer (nee Wittstock) had raised concerns as she looked frail and appeared to have lost a lot of weight. Her husband, Prince Albert II of Monaco, told the press that Princess Charlene had been admitted to a private clinic away from Monaco (believed to be in Switzerland) to recover after it became apparent she was not well, and not ready for public or even family life.
Earlier this year the palace announced she was feeling better and would slowly return to public life. However rumours have swirled around the principality, as well as in international media (including local papers in South Africa) that she has been negotiating a divorce that allows her to leave Monaco with the couple's twin children – Prince Jacques and Princess Gabriella.
The happy family photos appear to be an attempt to put these rumours to rest. Royal fans have loved the photos, welcoming the sight of a healthy-looking Princess Charlene.
The Monaco Palace said: « LL.AA.SS. le Prince Albert et la Princesse Charlène vous souhaitent de très belles fêtes de Pâques. » (Prince Albert and Princess Charlene wish you a very good Easter.) Prince Albert recently reported he had contracted Covid-19 for the second time.
All photos are @ Eric Mathon / Palais princier de Monaco.
View this post on Instagram