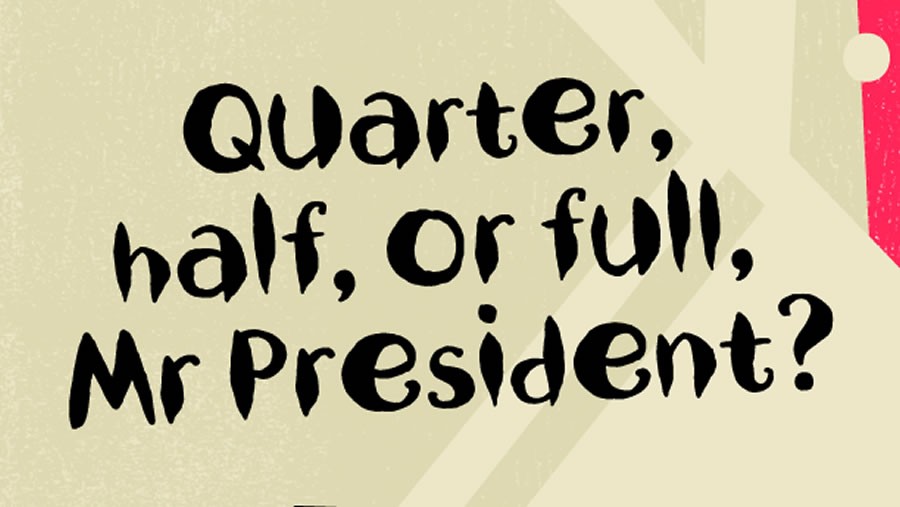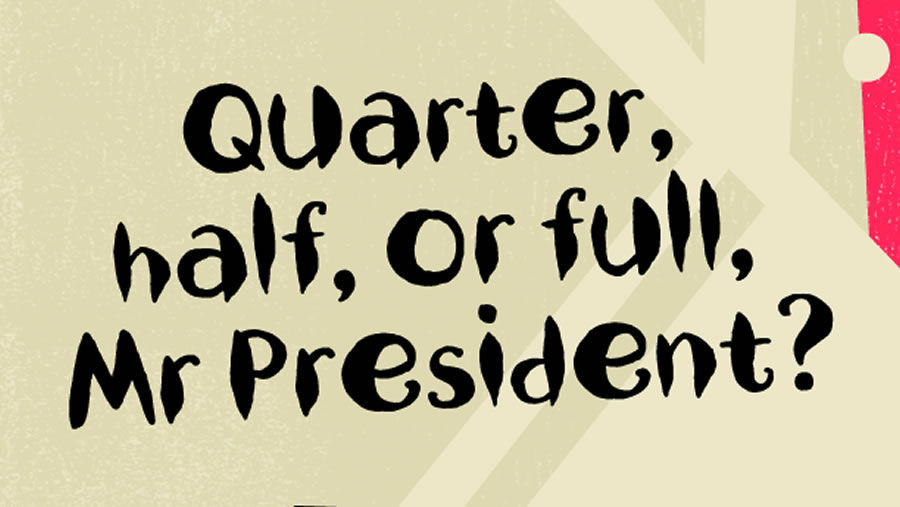 Nandos Advert Offers President Zuma #PayBackTheMoney Options
South Africa's fast food restaurant chain Nando's has proved just how fast they are – producing an advert about President Zuma's #PayBackTheMoney options less than 24 hours after the president proposed an end to the controversy. Late last night the presidency revealed the president's suggestion to pay back part of the tax payers' millions that were spent […]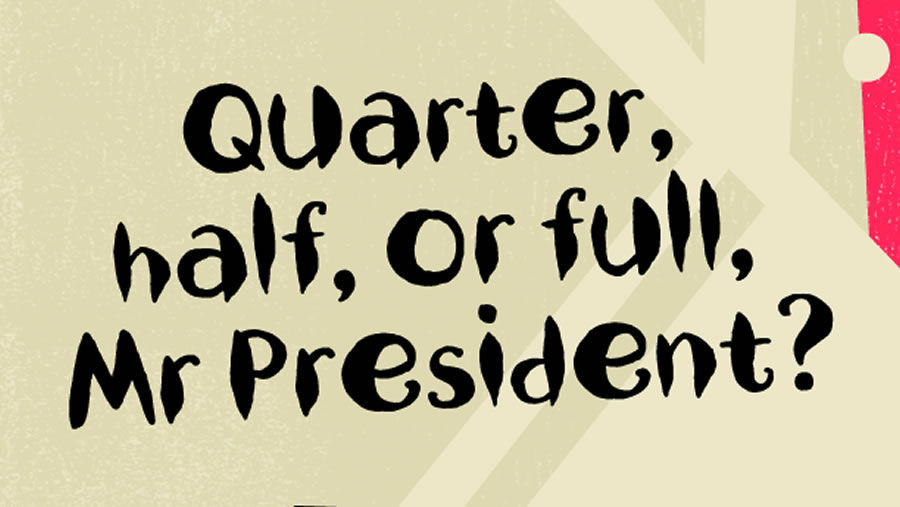 South Africa's fast food restaurant chain Nando's has proved just how fast they are – producing an advert about President Zuma's #PayBackTheMoney options less than 24 hours after the president proposed an end to the controversy.
Late last night the presidency revealed the president's suggestion to pay back part of the tax payers' millions that were spent on upgrades to his personal Nkandla homestead.
Today Nando's posted the image below on their official facebook page together with a message saying: "#PayBackTheMoney #HowMuchThough"
One Nando's follower, Jez Mukwevho, responded: "Mr. President: 'He he he… I'll give you three and a half full quarters of a half every quarter :)"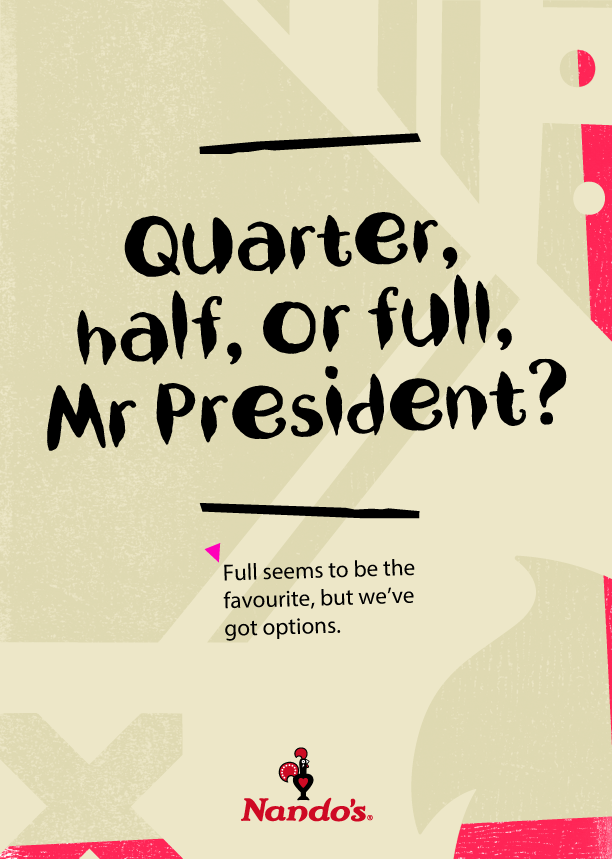 After seeing the advert, SAPeople facebook user Susan Wilson said "nobody does it like Nando's. Never one to chicken out!"
Last night the presidency said President Jacob Zuma has proposed an end to the "drawn-out legal controversy" regarding the Public Protector's March 2014 report on Nkandla, 'Secure in Comfort'. In a statement it said that "while President Zuma remains critical of a number of factual aspects and legal conclusions in the report, he proposes a simple course to implement what the Public Protector recommended as remedial action contained in the report." (Read more about the president's Nkandla solution here.)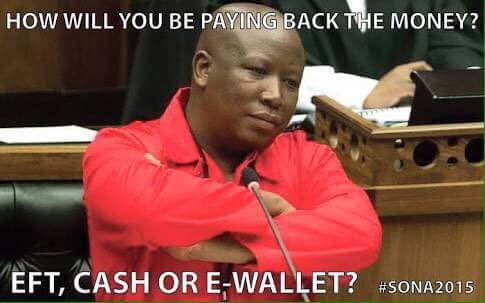 The Court is due to hear the matter on 9 February 2016.
***
Watch Video: The Blue Brigade
Nando's is renowned for its adverts which make fun of and shed a little light on some of the political goings-on in South Africa. The following ad has had over 1 million views since it was uploaded in August 2014.