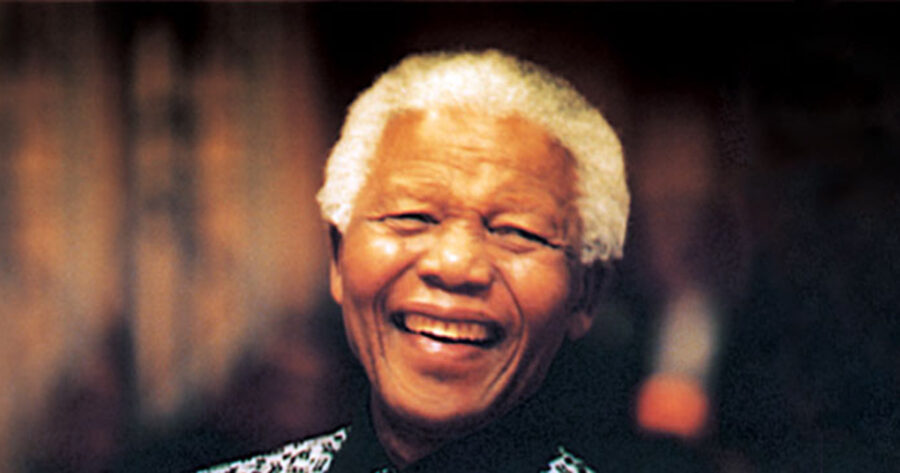 Unprecedented Auction of Nelson Mandela's Belongings in New York
Nelson Mandela's family will be auctioning over 70 of his treasures in New York City on early December, in order to help finance the building of the Mandela Memorial Garden, which is being created in Qunu where the late great statesman is buried. The auction, by prestigious auction house Guernsey's, will take place on 11 […]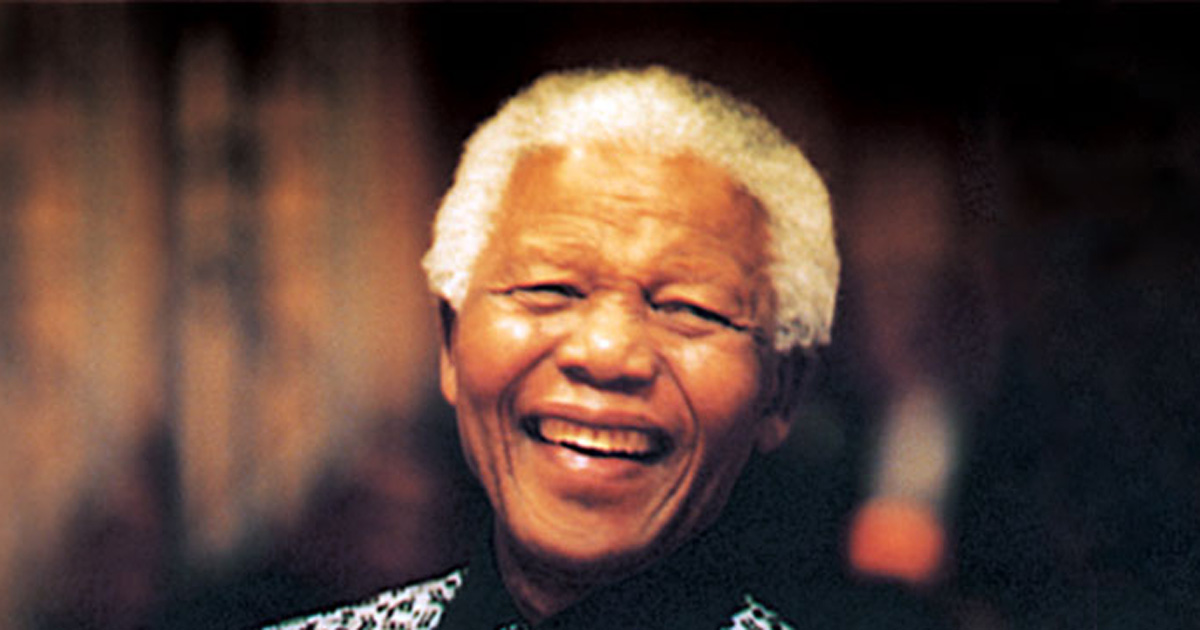 Nelson Mandela's family will be auctioning over 70 of his treasures in New York City on early December, in order to help finance the building of the Mandela Memorial Garden, which is being created in Qunu where the late great statesman is buried.
The auction, by prestigious auction house Guernsey's, will take place on 11 December, and for South Africans living in or visiting New York, you can view a partial exhibition of auction lots from today (13 October) until 7 November at the Museum at the Fashion Institute of Technology.
Guernsey's said in a press statement that on behalf of the Mandela family, it had been chosen to conduct this "unprecedented auction of more than seventy remarkable items once owned by the beloved world leader".
The partial exhibition will be followed by a full exhibition, and there will be a preview on 10 December. The auction is to be held at the New-York Historical Society, 170 Central Park West, New York City. Anyone unable to attend the live auction in December, will be able to participate online from around the world.
Guernsey's said: "Nelson Mandela's struggle to achieve equality for South Africa's oppressed masses has been well documented and re-told countless times. As the first Black South African to establish a law firm, his efforts to build a free and just nation resulted in a life sentence in that nation's brutal prisons. Never wavering from the cause, after 27 years Mandela – affectionately referred to as 'Madiba' by millions across the African Continent – was released from prison, remarkably rising from prisoner to President in three years!
"Now, eight years after his passing, Mandela's family is focused on the building of the Mandela Memorial Garden. In the rolling hills of South Africa's Eastern Cape, 30 miles from the small village of Mveso where Madiba was born, a 24 acre setting encompasses the Mandela burial site. It is there that the Mandela Memorial Garden will rise and beckon travellers inspired by the memory of a man whose life impacted us all."
The auction house said this is the first "and perhaps only time" that people will have a chance to acquire meaningful items from Mandela's life.
Mandela's daughter Dr Makaziwe Mandela says it was her father's dream to generate tourism in the Eastern Cape, near his birthplace, and she feels a responsibility to make that happen, according to Reuters.
So what items will be at the Nelson Mandela Auction in New York City?
Some of the 70-plus items belonging to the late Nelson Mandela, which are to be auctioned include:
Ten of Mandela's iconic "Madiba" shirts, which became famous when he wore them to meet world leaders like Britain's Queen Elizabeth in 1998 and 2003. Guernsey's says: "Reflecting the colors of Africa, they symbolized his joyful release from the hated prison garb and in the eyes of his countrymen, separated him from the business suit-attire worn by apartheid-era politicians."
Nelson Mandela's one and only South African identification Book. (See below.)
Gifts presented to Mandela by President and Mrs Obama, Bill Clinton, Jewish and Islamic leaders, and Harvard University.
Examples of Mandela's original artwork in which he painted scenes viewed from his prison cells will be in the unreserved auction, as will be extraordinary letters drafted within those prison walls.
Personal items belonging to and used by Mandela such as his glasses, briefcases and pants.
Mandela Memorial Garden
"We want our father to be remembered as the father, the grandfather, the brother, the uncle, the friend that he was. Yes, he was a political figure, but he had an ability to unite people, and in our fractured world, we must remember this quality," says Makaziwe "Maki" Mandela-Amuah, Nelson Mandela's eldest daughter.
Greg Straw, who was appointed as the project's landscape architect, envisions a space that is spiritual and emotional as visitors walk through Madiba's life. "I want people to learn something new, something they can reflect on and apply," he says. Key moments in Madiba's life will be represented in the garden on a 1km winding path. It will include indigenous plants like the aloes from Mvezu and succulents from the Transkei. Work began in 2009, and the auction will now help fund the completion of the project.
The full auction catalogue can be seen on Guernsey's website here.