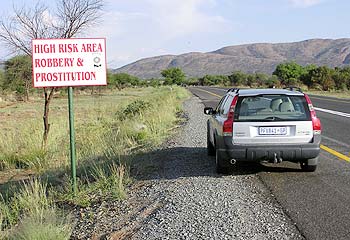 Only in RSA…
From an email doing the rounds… You've just got to love South Africa!! Here's an extra pic sent in by Jan Taljaard who now lives in New Zealand. He says: "Na aanleiding van julle fotos…. Net een uit N Zealand. Weet nie of die Kiwis die humor raaksien nie. Groete." A shop owner in Brakpan, […]

From an email doing the rounds…
You've just got to love South Africa!!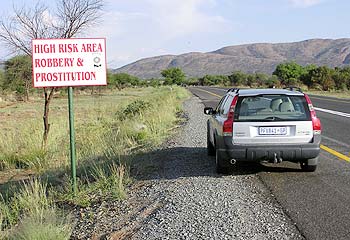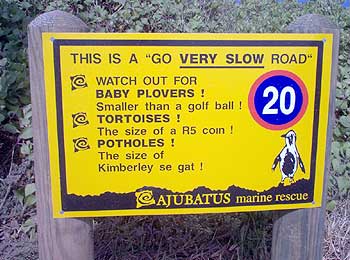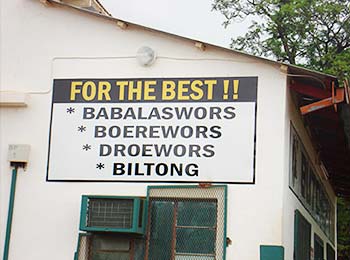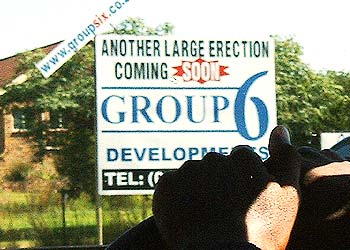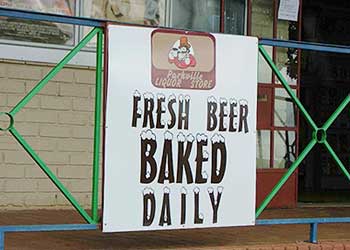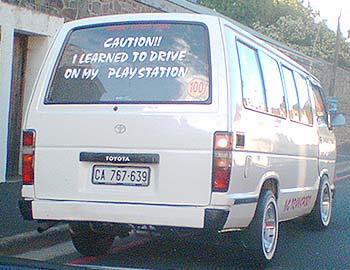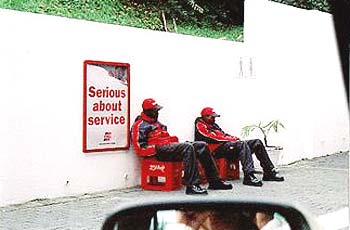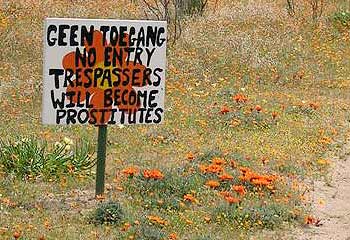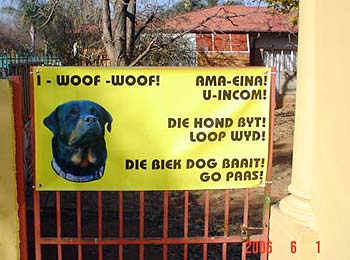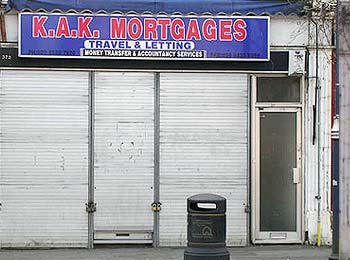 Here's an extra pic sent in by Jan Taljaard who now lives in New Zealand.
He says: "Na aanleiding van julle fotos…. Net een uit N Zealand.
Weet nie of die Kiwis die humor raaksien nie. Groete."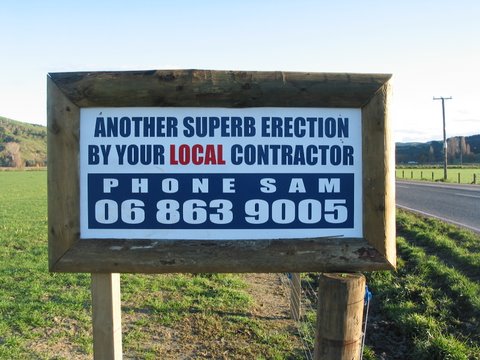 A shop owner in Brakpan, South Africa, was tired of people breaking into his yard/shop so he came up with the idea of shaving his dog like a lion. Everyone in SA recognises a lion, now he has no problem with thugs!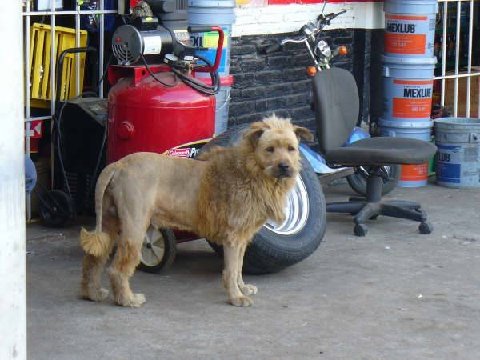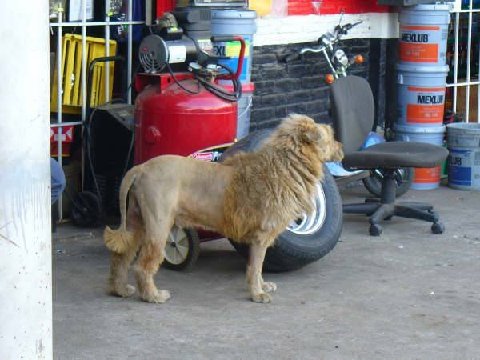 (P.S. Oops – it appears this is another one of those stories that's been slightly customised! Apparently this is actually a dog in New Mexico ! From the original posting: "This is the true story of a Garage Owner in the Southwest (New Mexico). He was sick and tired of thugs breaking into his garage shop to steal tools, etc. So he came up with this idea. He put the word out that he had a new Mexican Lion that would attack anyone that would break in or climb his fence. Would-be thieves saw the "Lion" from a distance and fled the scene."