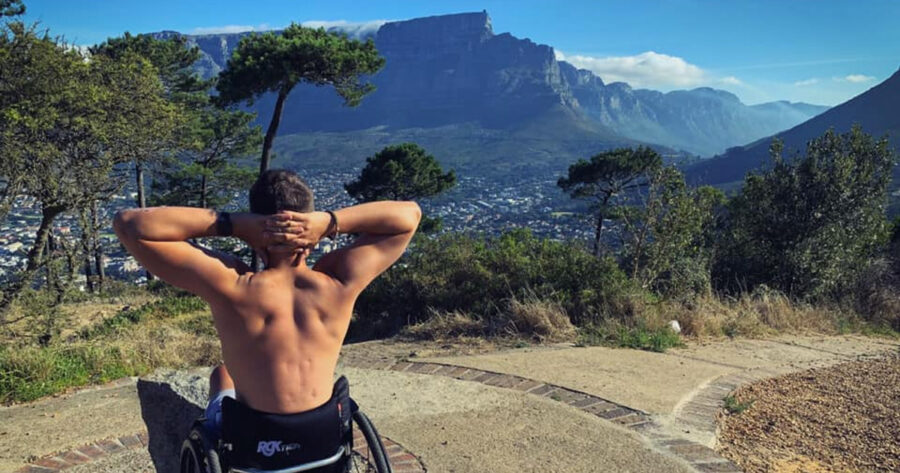 Paralysed SA Expat on Path to Paralympics with British Rowing
A South African expat living in the UK, who was paralysed three years ago after falling out of a tree, now has dreams of competing in the Paralympics and was "super stoked" to be featured by the BBC this week. Xander Van Der Poll has managed to find a way to focus on the positive… […]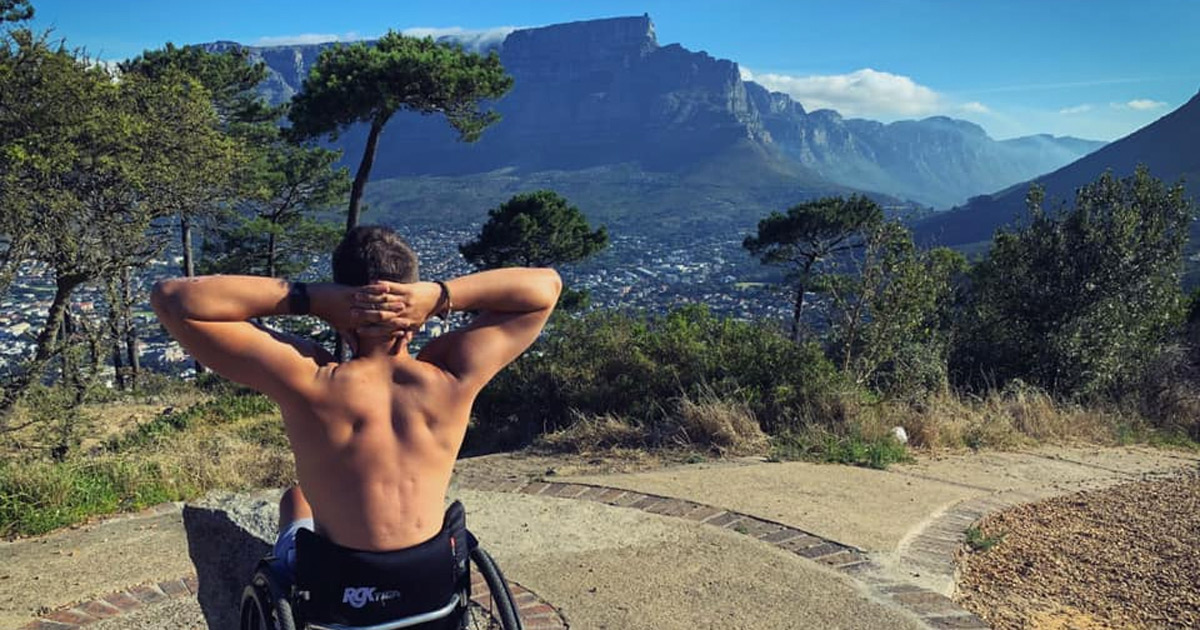 A South African expat living in the UK, who was paralysed three years ago after falling out of a tree, now has dreams of competing in the Paralympics and was "super stoked" to be featured by the BBC this week.
Xander Van Der Poll has managed to find a way to focus on the positive… despite his accident in May 2018, when he lost his footing while climbing down a tree, and suffered a spinal injury. Writing on his Instagram page, Xander said he had climbed that tree, near his family's home in Balsall Common, hundreds of times since the age of seven.
Fast forward three years, and Xander has been training for a year with British Rowing as part of their Paralympic pathway programme… and has his heart set on competing in the 2024 or 2028 Paralympic Games.
According to the BBC, the 22-year-old was the first disabled rower to join the University of Bristol Rowing Club.
Writing on Instagram a couple of nights ago, Xander said: "I had no prior experience in rowing and hadn't given it much thought before applying for the trial. However, this past year has taught me a lot about myself and allowed me to work on my discipline and keeping motivated."
After Xander was selected for the pathway programme, Bristol Rowing Club was so inspired they have raised £4,000 towards an adapted boat, and plan to further grow the club's para-rowing facilities. It's something Xander fully supports, as he says it's a sport that "can change lives".
Xander – who is a third-year medical student – told the BBC: "After the accident I was in a bad place but this has shown me that if you want to do something, just go for it."
He added: "Sport has been a huge blessing for me in terms of dealing with the changes in my life – going from walking to being in a wheelchair has been a smoother transition because para-sport has opened up new horizons, being a para-athlete changes your mindset and your view of disability."
On his club's page, Xander is quoted saying: "Sport has formed an integral part in adapting and overcoming a huge life-changing injury for me. Rowing allows me to feel an unexplainable freedom and has also pushed my boundaries on what I believe I am able to do."
On Instagram last night, Xander added: "If you are someone who lives with a long term disability and are keen to get into rowing, please send me a message – you won't regret it!"
View this post on Instagram
Follow Xander van der Poll's journey on Instagram – https://www.instagram.com/six_weeks_in_bed/