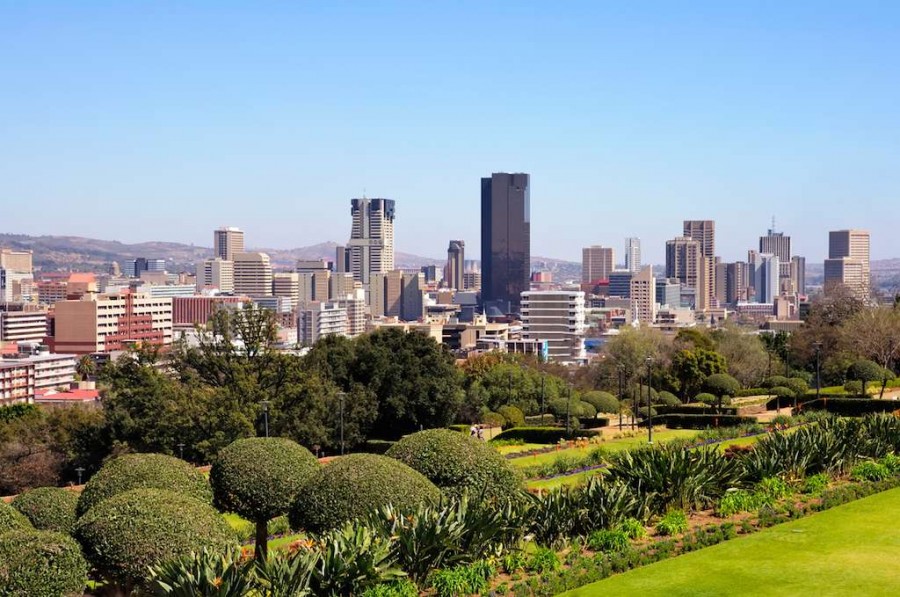 Is It Pretoria or Tshwane? And 22 Others You May Not Know
The confusion over whether the executive capital of South Africa is called Pretoria or Tshwane has been going on for several years already, although the mayor of the city says that is about to end – well, kind of. "With regards to the name change, we have done public consultations and reviews in council and a resolution was […]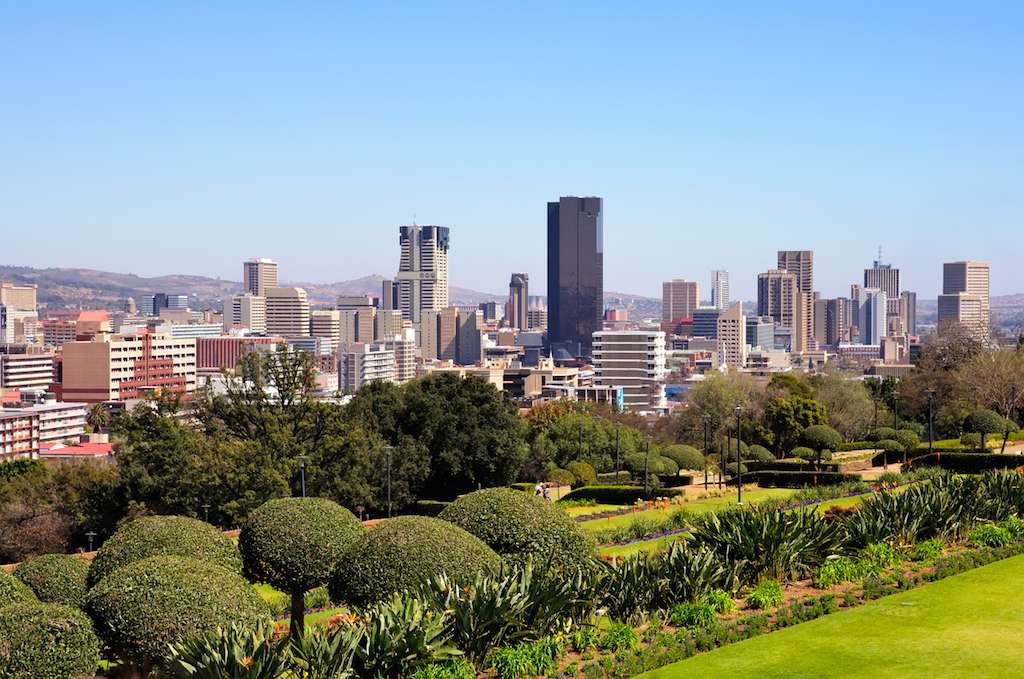 The confusion over whether the executive capital of South Africa is called Pretoria or Tshwane has been going on for several years already, although the mayor of the city says that is about to end – well, kind of.
"With regards to the name change, we have done public consultations and reviews in council and a resolution was taken that Tshwane should be the municipal name," Kgosientso Ramokgopa was quoted saying after his state of the capital address last week.
Make of that what you will, there's still a lot of confusion. Lots of travel sites bring up Pretoria when you ask for Tshwane. And what of the established names. Will it become Tshwane University, Tshwane National Botanical Gardens?
While some people say Pretoria refers to the city and Tshwane the municipal district, the official site for the capital, tshwane.gov.za, bids you "Welcome to the City of Tshwane".
To further confuse things, according to Wikipedia (which usually is pretty up to date), "Pretoria is the central part of the City of Tshwane Metropolitan Municipality which was formed by the amalgamation of several former local authorities including Centurion and Soshanguve".
Pretoria, however, is still used as a dateline and a destination for travel sites. So is Durban instead of eThekwini.
Pretoria has itself been the centre of other name-change controversies, as a group of AfriForum members recently attached the original name of Church Street to the various other names it has been given, such as WF Nkomo, Stanza Bopape and Helen Joseph. The signs said Kerk Straat, Church Street, Kereke Street, but were quickly removed.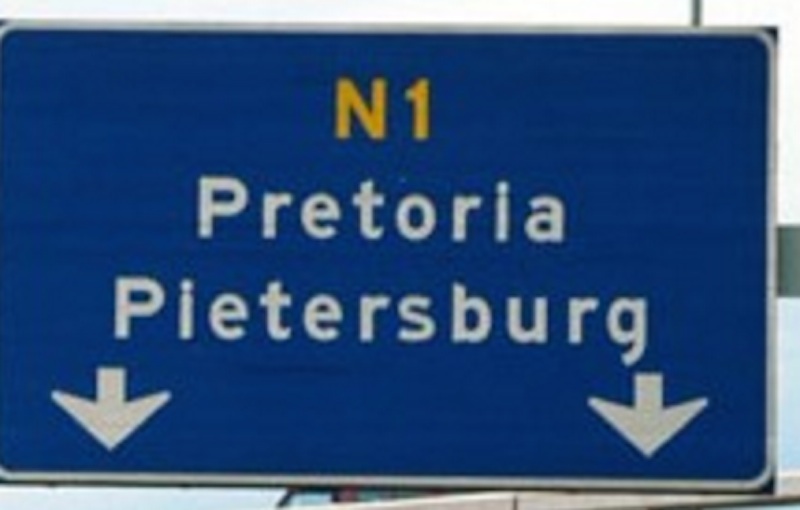 In 2012, Pretoria renamed 27 streets in the centre city. How is your name-change knowledge for South Africa? Here are 20 new and the old names (even though some people are still struggling to use the new ones).
– In Johannesburg
Sophiatown/Triomf/Sophiatown
2. Beyers Naude Drive/DF Malan Drive
3. Malibongwe Drive/Hans Strijdom Drive
4. Pixley ka Isaka Seme Street/Sauer Street
5. Lilian Ngoyi Street/Bree Street
6. Rahima Moosa Street/Jeppe Street
– The Towns
7. Centurion/Verwoerdburg
8. Mahikeng/Mafikeng/Mafeking
9. Mbombela/Nelspruit
10. eMalahleni/Witbank
11. Mashishing/Lydenburg
12. KwaDukuza/Stanger
– The Most-name-changed Province, Limpopo
13. Polokwane/Pietersburg
14. Bela-Bela/Warmbaths
15. Mokopane/Potgietersrus
16. Mookgophong/Naboomspruit 
17. Modjadjiskloof/Duiwelskloof
– The Airports
18. O. R. Tambo International Airport/Johannesburg International/Jan Smuts International
19. Cape Town International Airport/DF Malan
20. East London Airport was Ben Schoeman
21. Port Elizabeth International Airport/HF Verwoerd
22. Bram Fisher Airport/Bloemfontein Airport