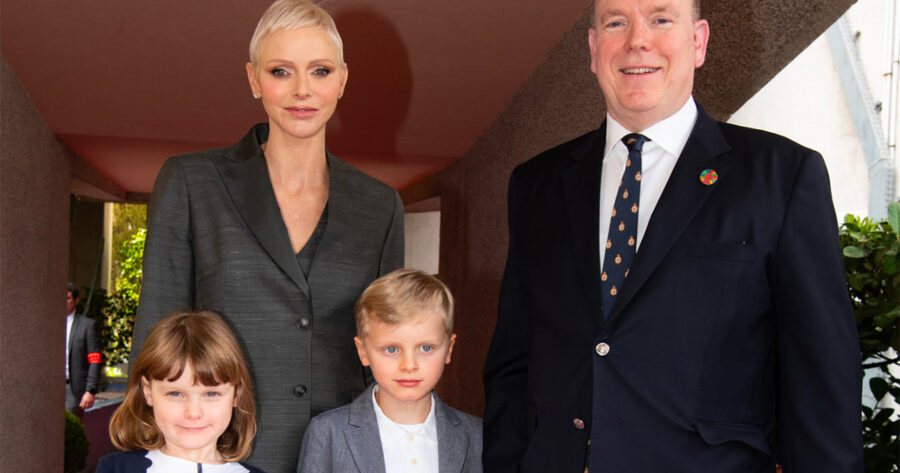 Princess Charlene Makes First Public Appearance in Months, at Monaco E-Prix
Princess Charlene has made her first public appearance in months  – appearing on Saturday, with her family in Monte Carlo, to watch the Monaco E-Prix car race. The former South African Olympic swimmer (44), and her husband Prince Albert II of Monaco (64), attended the race with their children, twins Prince Jacques and Princess Gabriella. […]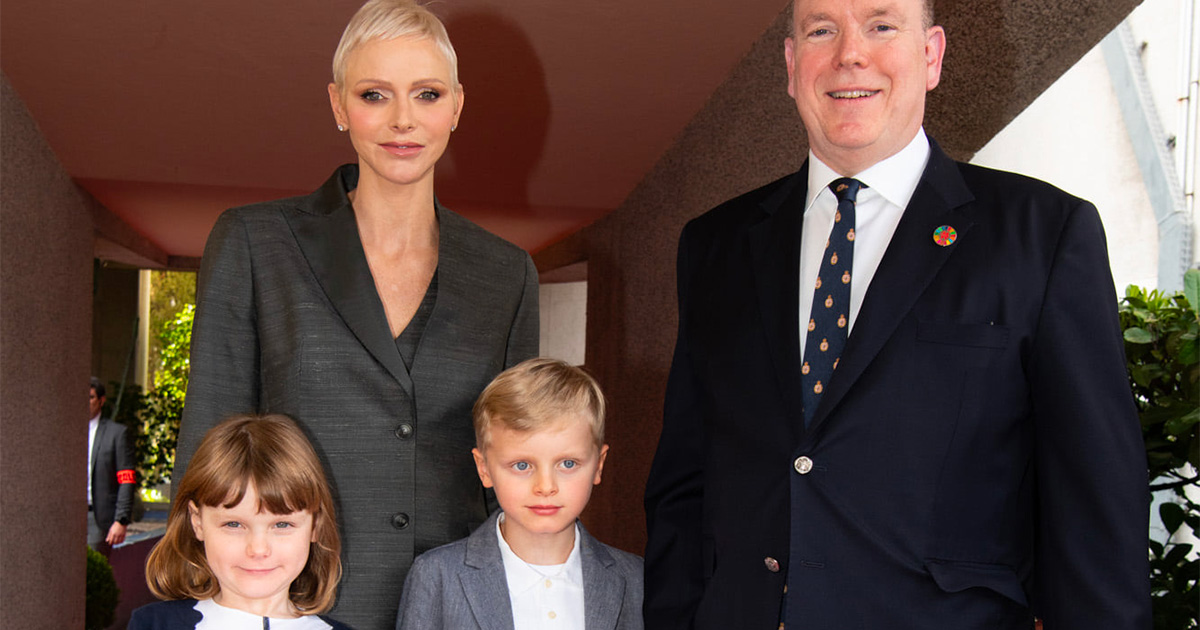 Princess Charlene has made her first public appearance in months  – appearing on Saturday, with her family in Monte Carlo, to watch the Monaco E-Prix car race.
The former South African Olympic swimmer (44), and her husband Prince Albert II of Monaco (64), attended the race with their children, twins Prince Jacques and Princess Gabriella.
Many French-speaking fans of the Monaco royal family took to social media to comment on how beautiful the princess looked, and how wonderful it was to have her back with her family, after spending months in a clinic – at an undisclosed location, believed to be in Switzerland – recovering from extreme fatigue both mentally and physically, following several months in South Africa where she was grounded due to an ENT (ear, nose, throat) ailment and subsequent complications with surgery.
At the end of the exciting race, Prince Albert and Prince Jacques handed over the trophy to Belgian winner, Stoffel Vandoorne (Team Mercedes).
Zimbabwe-born Princess Charlene and Princess Gabriella awarded the cup to runner up, New Zealand's Mitch Evans (with British Jaguar Racing and who led for much of the first half); while Princess Stefanie's son, Louis Ducruet, handed over the cup to France's Jean-Eric Vergne (Techeetah), who was third on the podium.
The Princess had been shielded from the public eye since November when she returned to Monaco from her long stay in South Africa, where she was ordered not to fly by specialists as she underwent several surgeries.
A family portrait of the Monaco royals, taken privately, was released in mid-April for Easter.
All photos © Eric Mathon / Prince Palace