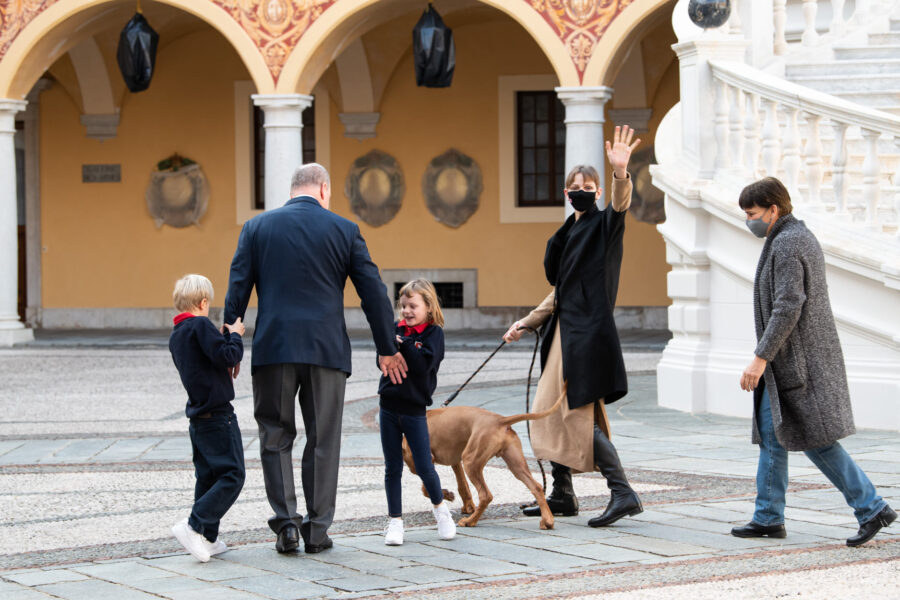 Princess Charlene Thanks South Africa as She Returns Finally to Monaco
Early this morning, Monday 8 November, Princess Charlene was warmly welcomed back to Monaco by her husband Prince Albert II, their six-year-old children – twins Prince Heir Jacques and Princess Gabriella – and her sister-in-law Princess Stephanie. After so many months away from her new home, it was no surprise that the Monaco Palace said […]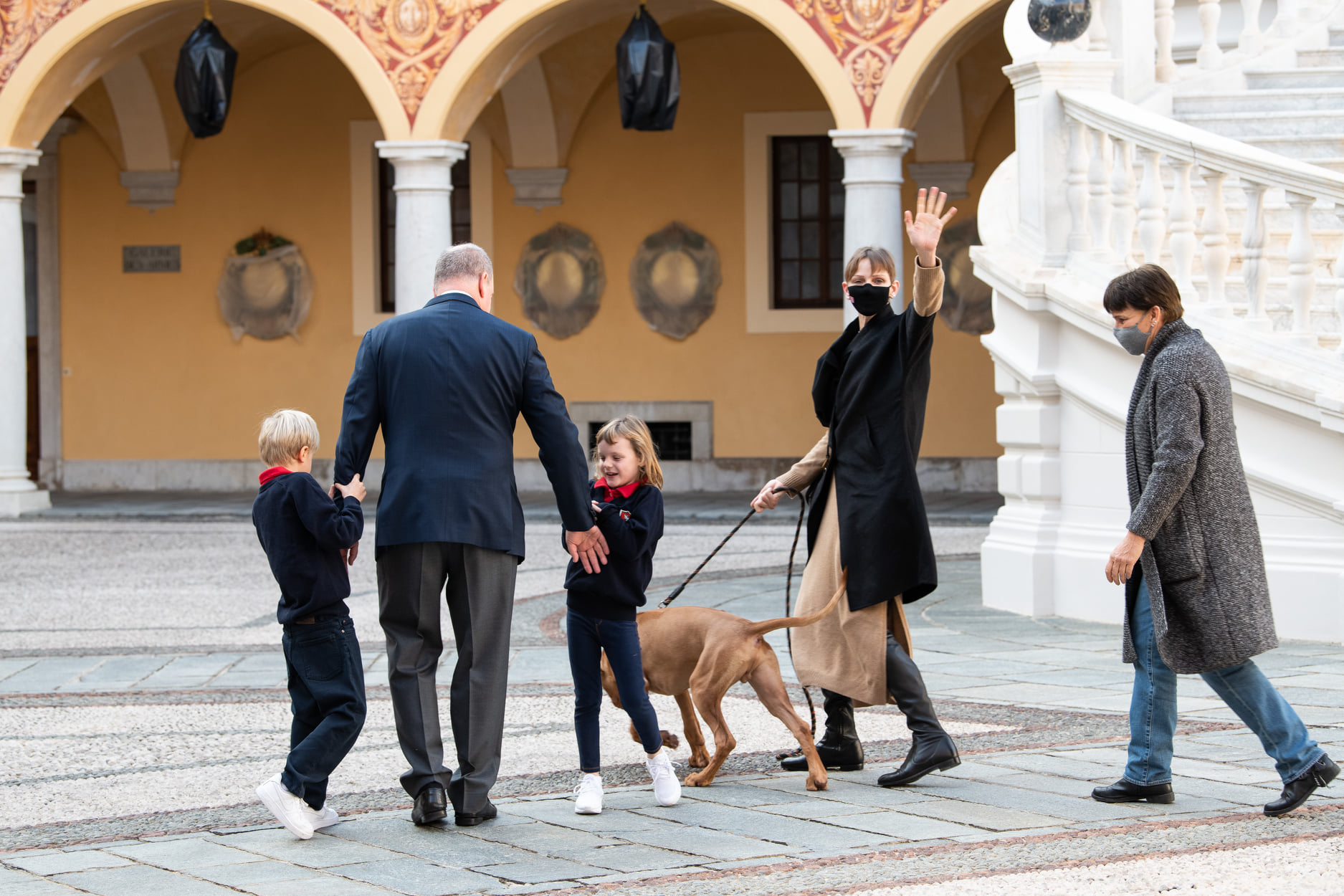 Early this morning, Monday 8 November, Princess Charlene was warmly welcomed back to Monaco by her husband Prince Albert II, their six-year-old children – twins Prince Heir Jacques and Princess Gabriella – and her sister-in-law Princess Stephanie. After so many months away from her new home, it was no surprise that the Monaco Palace said it was "a reunion filled with joy and emotion".
"Thank you South Africa, thank you everyone…"
PCMF South Africa (the official channel for the Princess Charlene of Monaco Foundation of South Africa) posted a video with a message from Princess Charlene at King Shaka Airport in KZN, before she left SA last night. In it the former SA Olympic Swimmer said:
"It has been, obviously, a very challenging time to be here, but at the same time it has been wonderful being back in South Africa. I'd like to thank the doctors in South Africa who've done a tremendous job in helping me, and I'm so looking forward to getting back to my children. And thank you South Africa, thank you everyone, and God bless you."
The video also shows Zulu King Misizulu kaZwelithini presenting her with a gift at the airport.
Monaco has hailed her return to the principality on Monday, after she had spent most of the year – since around March – in her homeland South Africa.
Charlene, who married Monaco's ruler Prince Albert in 2011 in a lavish ceremony, was pictured walking a dog in the principality with her family. Just last week she had posted a photo on Instagram with the sad news that another of her pet dogs had been run over: "My little Angel died last night, she was run over. I will miss you so much, Rest In Peace ?"
View this post on Instagram
Charlene's (nee Wittstock's) stay in South Africa sparked speculation about a potential rift inside the royal couple – a claim the family denied.
"Princess Charlene has finally been reunited in Monaco with her husband prince Albert and children prince Jacques and princess Gabriella", Monaco's royal palace said on Instagram.
She had arrived on a private jet in nearby Nice in the morning, it added.
Photographs showed Charlene wearing a protective face mask surrounded by her husband and children in front of the palace's white stairways.
Charlene had been held up for months in SA, needing ongoing treatment and surgery for an ear, nose and throat infection which prevented her being able to fly home sooner. Her family were able to visit her twice in South Africa, where she was raising awareness about rhino poaching. In September, the princess was admitted to a hospital in Ballito after collapsing. Her last procedure was in October.
The royal palace said on Monday that Charlene – who swam for South Africa at the 2000 Olympic Games – had been "held up in South Africa due to medical issues".
Before leaving SA, Princess Charlene revealed to local reporters: "South Africa has – and always will be – in my heart. Every time I visit this beautiful country, I am filled with immense joy and pride. I want to thank everyone for being so hospitable and supportive during my time here. I am looking forward to reuniting with my six-year-old twins, Jacques and Gabriella, and husband, Prince Albert."
UPDATE: Princess Charlene posted the family photo on Instagram and said: "Happy day today. Thank you all for keeping me strong !! ❤"
(Reporting by Tassilo Hummel; Editing by Angus MacSwan/Reuters and Jenni Baxter/SAPeople)