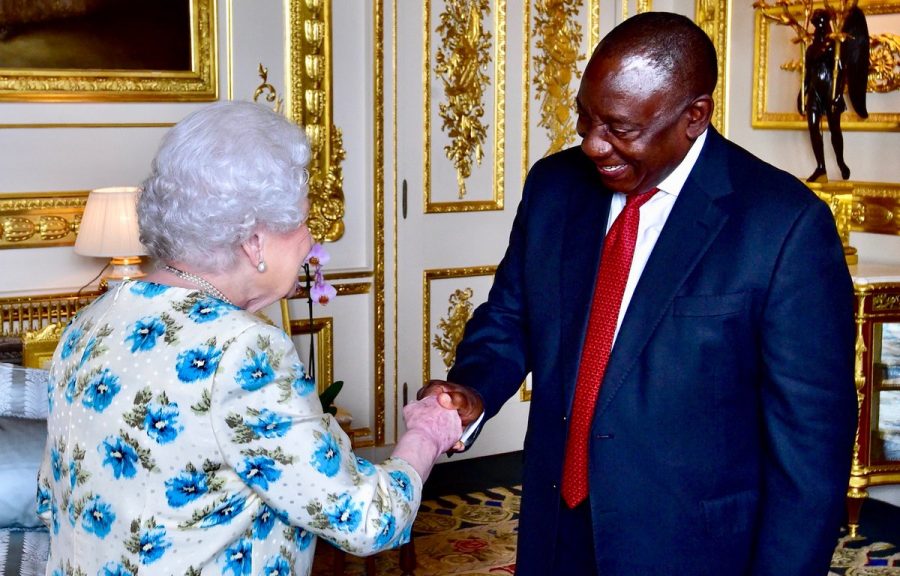 Queen Elizabeth II Welcomes President Cyril Ramaphosa to Windsor Castle PHOTOS
Queen Elizabeth II welcomed South Africa's President Cyril Ramaphosa to Windsor Castle on Tuesday 17 April 2018, where she presented him with letters exchanged between her and former President Nelson Mandela. The letters between the British monarch and Madiba marked South Africa's re-entry to the Commonwealth in 1994. President Ramaphosa is joined in the UK […]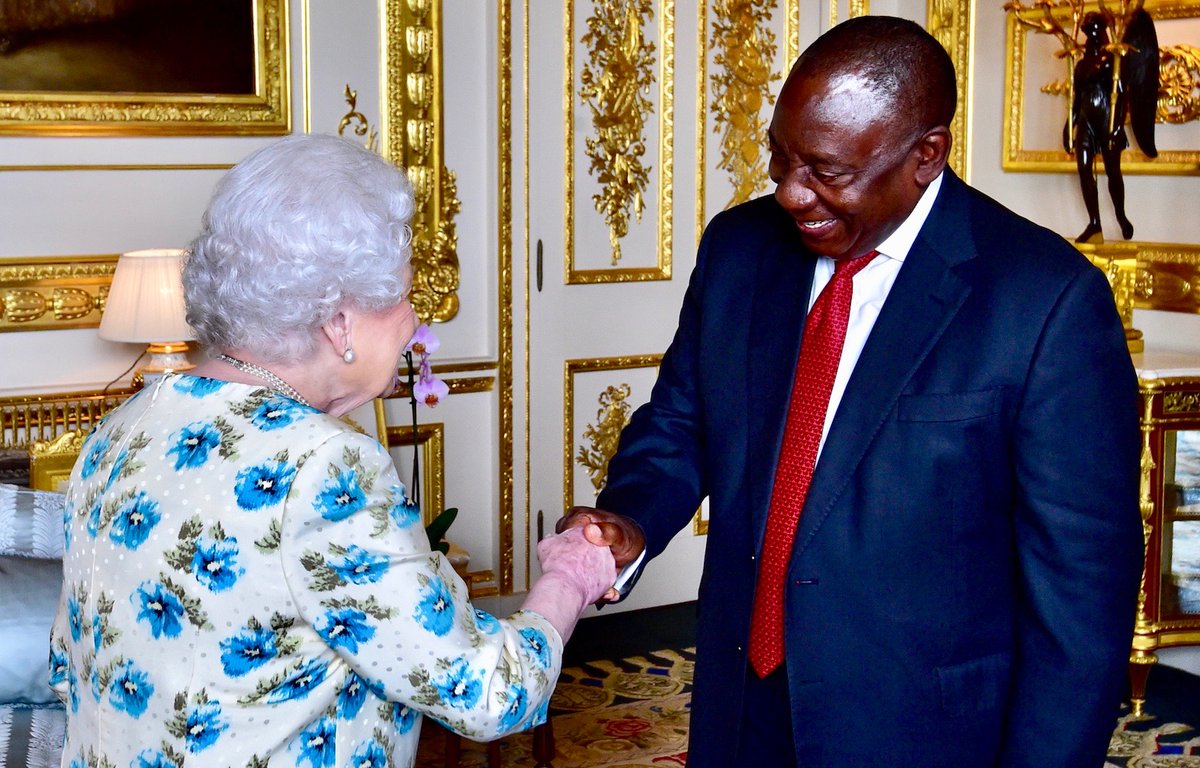 Queen Elizabeth II welcomed South Africa's President Cyril Ramaphosa to Windsor Castle on Tuesday 17 April 2018, where she presented him with letters exchanged between her and former President Nelson Mandela.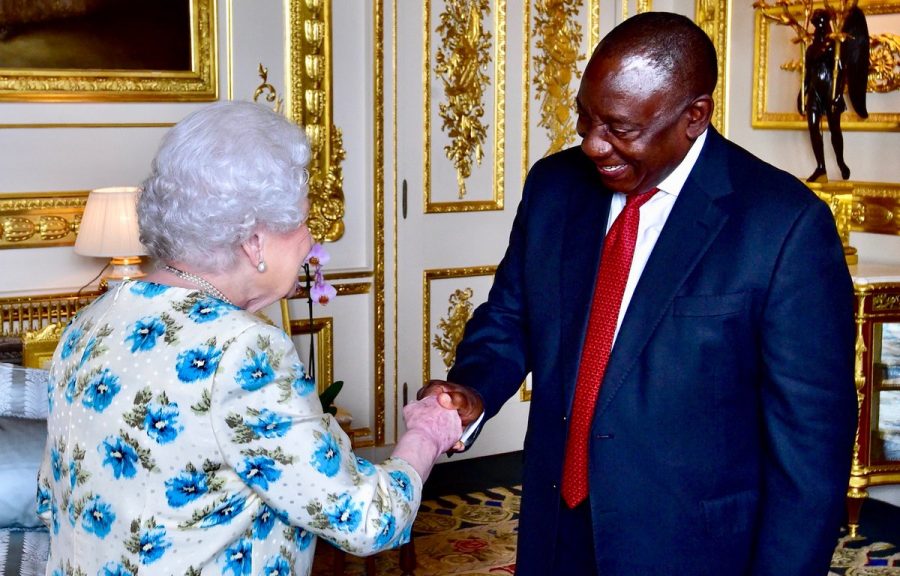 The letters between the British monarch and Madiba marked South Africa's re-entry to the Commonwealth in 1994.
President Ramaphosa is joined in the UK this week by representatives (mainly Heads of State) from 52 other countries for the Commonwealth Heads of Summit meeting (#CHOGM2018), where they are discussing environmental themes and other issues of shared interest.
The event began on Sunday night with the vibrant projection of a rainforest design onto London's iconic Buckingham Palace… to mark the Queen's Commonwealth Canopy project which aims to preserve precious areas of forest around the Commonwealth.
The Heads of State were officially welcomed to London by the Prince of Wales, The Duke of Cambridge and Prince Harry.
A number of audiences and bilateral meetings have been taking place, including President Ramaphosa's "audience" with the Queen today.
Her Majesty presented President Ramaphosa with letters exchanged between her and President Nelson Mandela which marked South Africa's re-entry to the Commonwealth in 1994. #CHOGM2018 pic.twitter.com/nVRmx0LCe7

— The Royal Family (@RoyalFamily) April 17, 2018