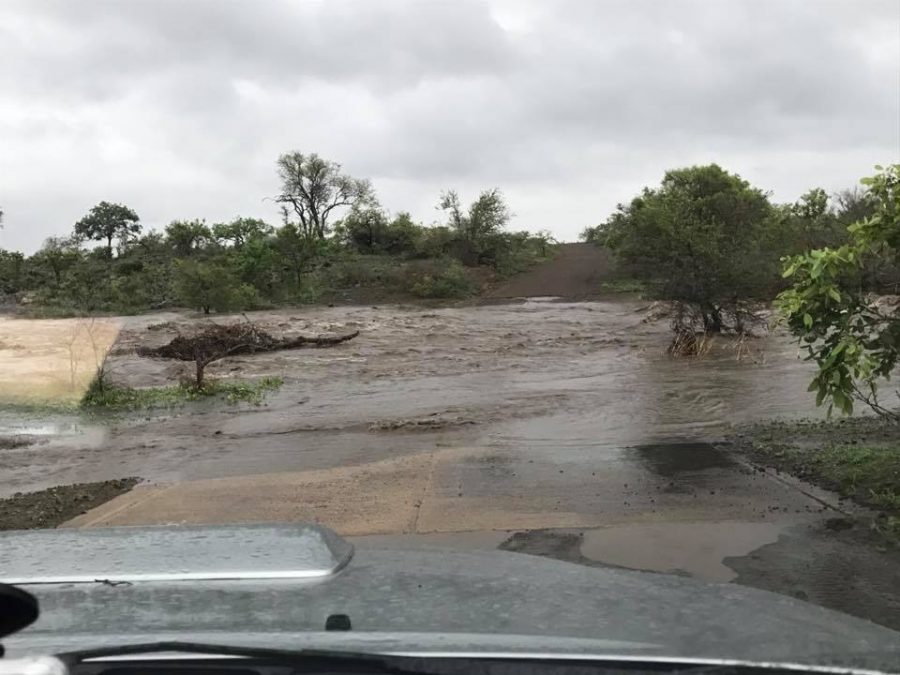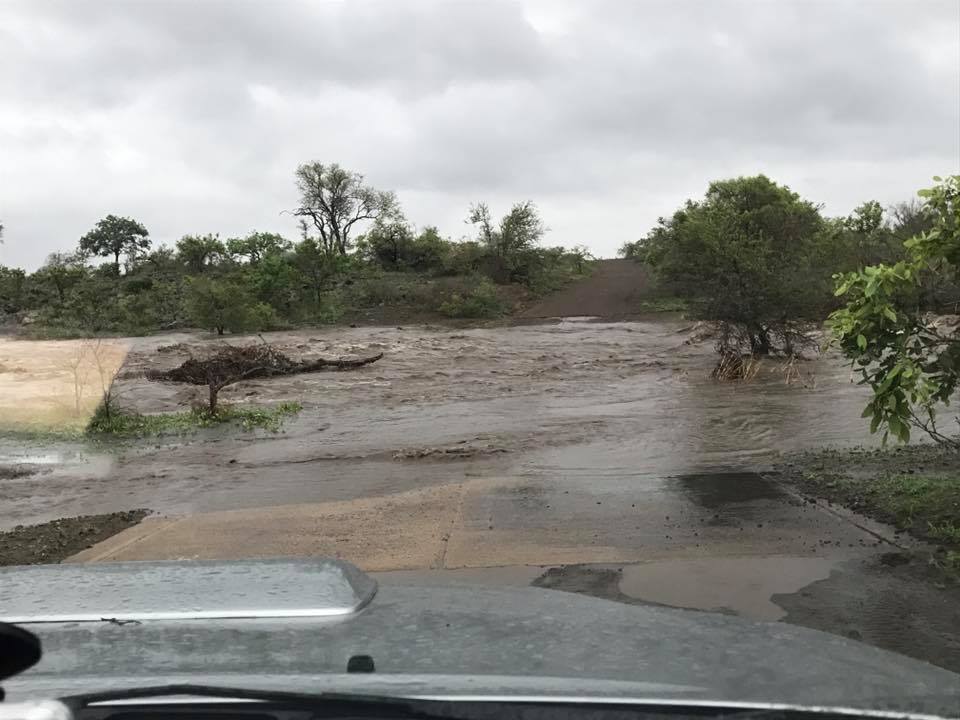 Rains in the Kruger and KZN and Heatwave in Other Parts of South Africa
After suffering from severe drought conditions, things are looking rosier – or rather greener – in the Kruger National Park, with a few rainfalls since November… although the region needs ongoing good rains before the drought could be officially declared over. SA Weather Service issued a watch for heavy rains today and tonight over Mpumalanga, […]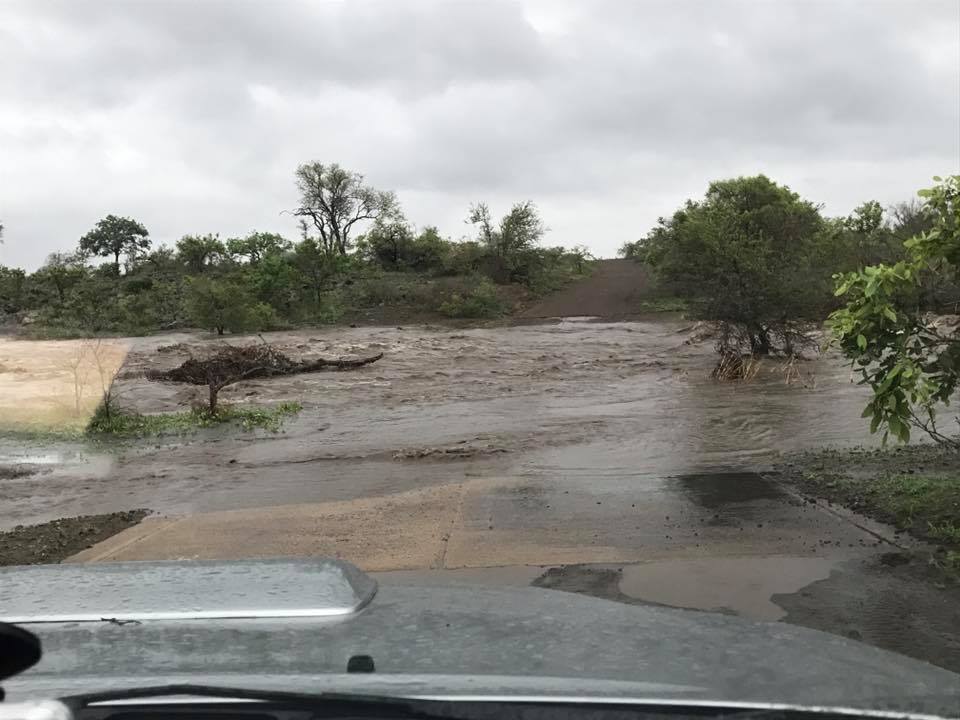 After suffering from severe drought conditions, things are looking rosier – or rather greener – in the Kruger National Park, with a few rainfalls since November… although the region needs ongoing good rains before the drought could be officially declared over.
SA Weather Service issued a watch for heavy rains today and tonight over Mpumalanga, which borders Mozambique and Swaziland and includes the southern half of the Kruger National Park; and over Mopani (in Limpopo).
Nelius Leimecke captured the below video and photos of the rainfall in Satara, where the Kruger has its third largest rest camp.
Rain was also welcomed in KwaZulu-Natal (see below)… while in parts of the Northern Cape and Western Cape, SA Weather Service says that a heatwave – with persistently high temperatures of 40C and more – are expected until Sunday!
Watch it raining down in Africa – Satara, Kruger National park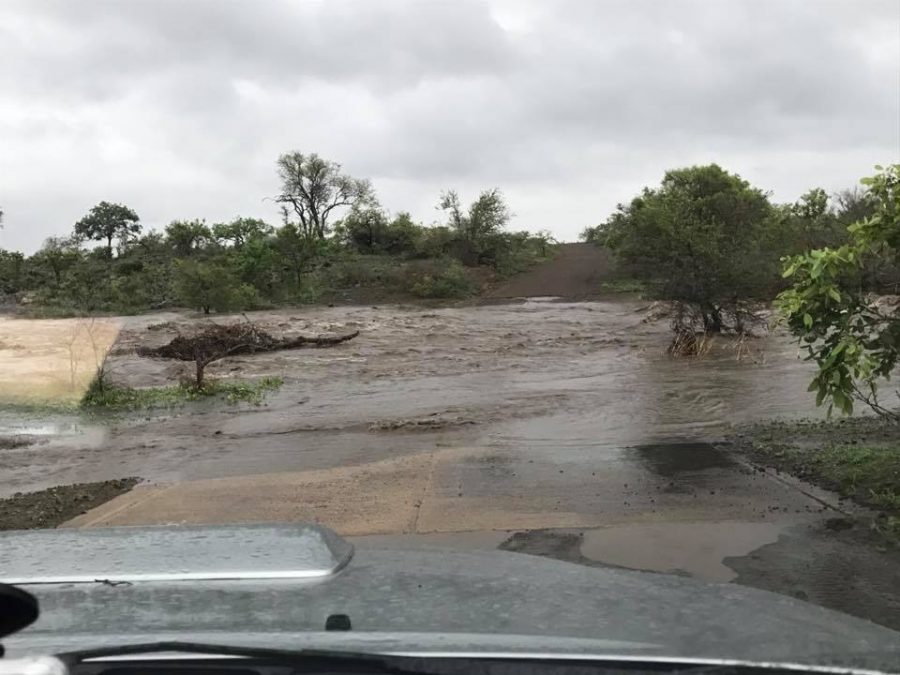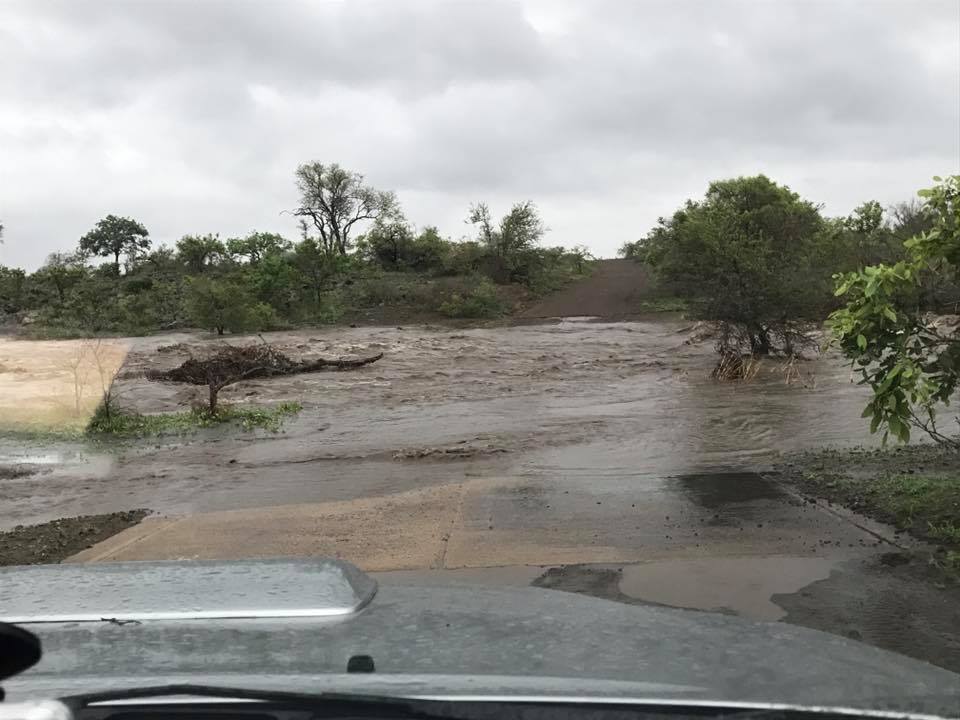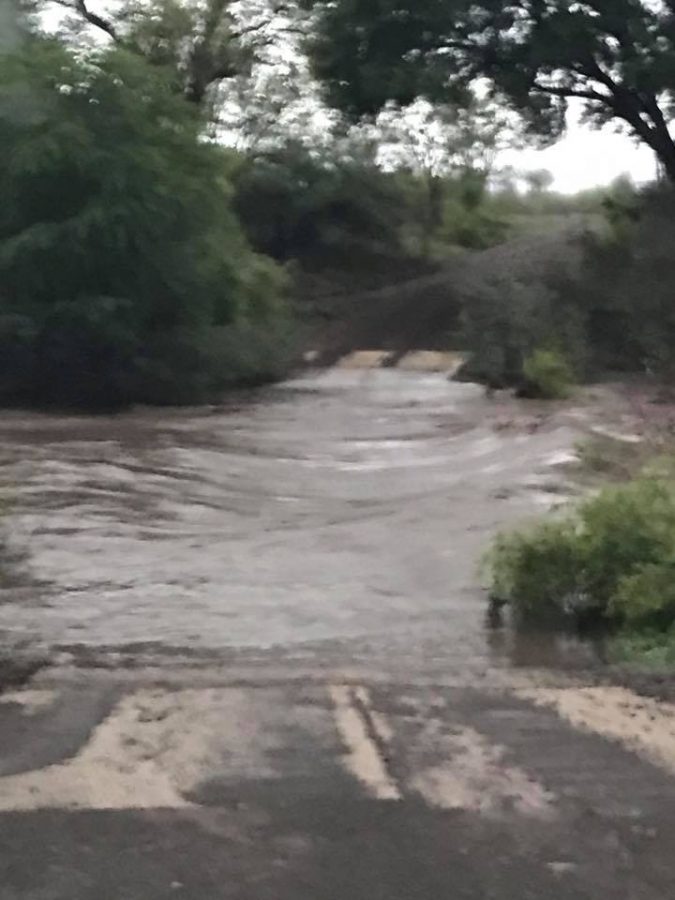 Watch it rain down in KwaZulu-Natal
Piet Theunissen warns that the N2 outside Mkuze near Hluhluwe is flooded. @MondoMeteo @_ArriveAlive @TrafficSA @huisgenoot @peoples_weather pic.twitter.com/4La1NDQFKE

— ReenvalSA (@ReenvalSA) December 28, 2016