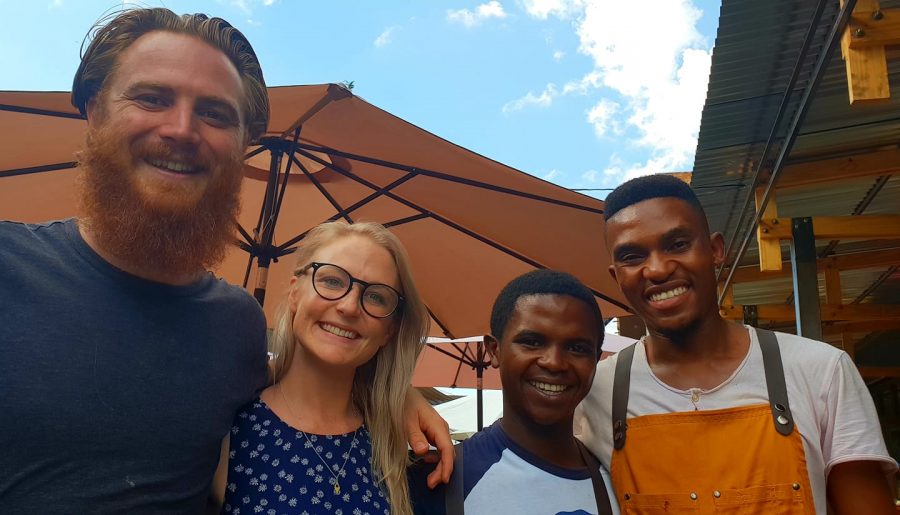 Restaurant Owners Transform Workers' Lives Thanks to Exceptional 'Can Do' Attitude
The owners of a new restaurant development in Melville's 7th Street, South Africa are being applauded for their initiative in recognising great attitude and hard work, and improving the lives of people who may not have otherwise had the opportunity… and who had been exploited before. Gauteng publicist Georg Knoke wrote on social media: "Dreams […]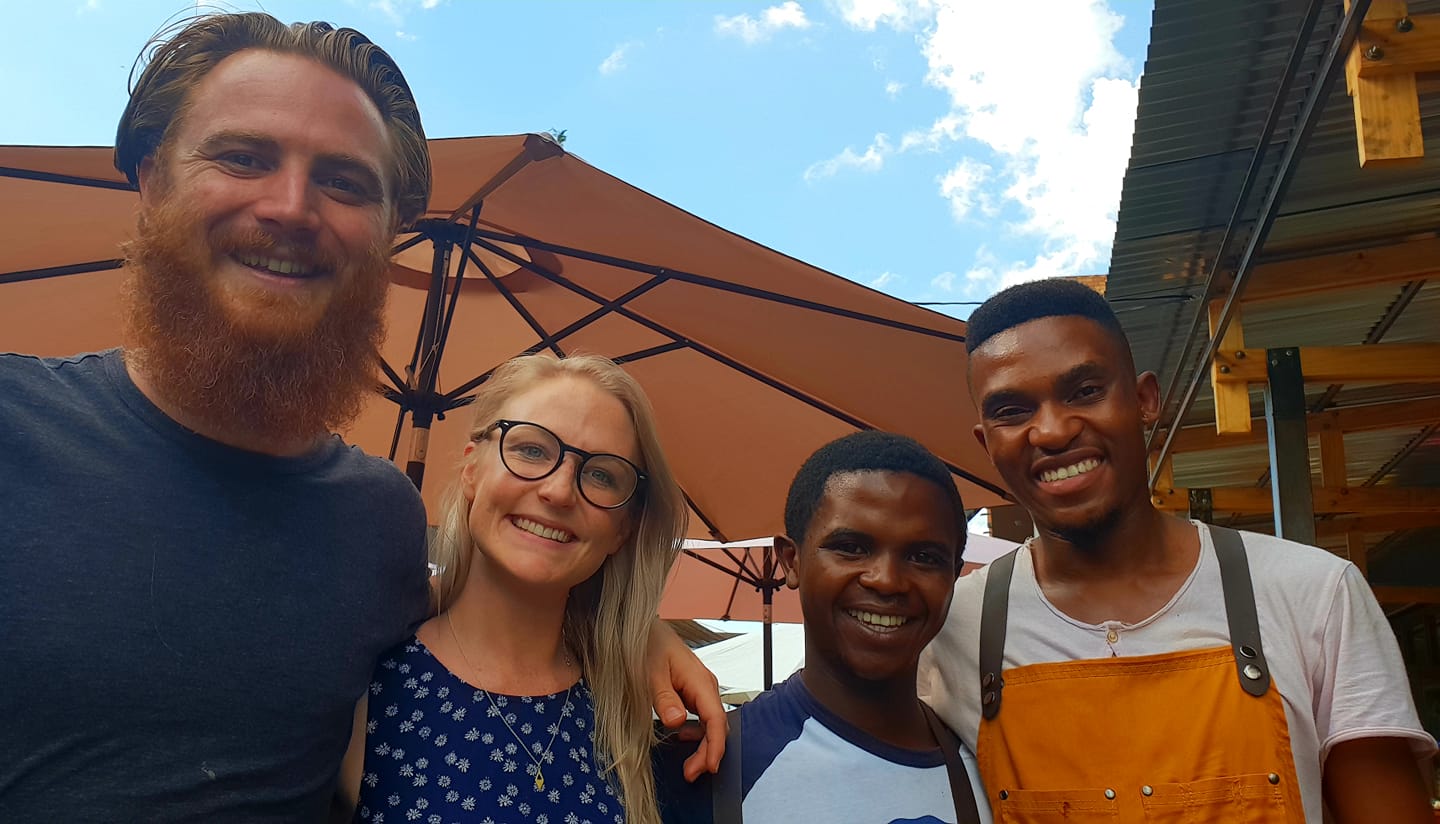 The owners of a new restaurant development in Melville's 7th Street, South Africa are being applauded for their initiative in recognising great attitude and hard work, and improving the lives of people who may not have otherwise had the opportunity… and who had been exploited before.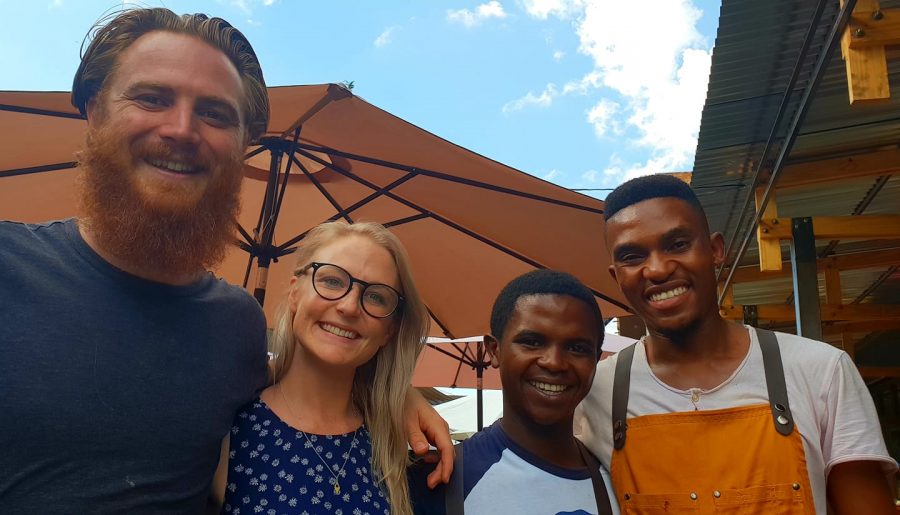 Gauteng publicist Georg Knoke wrote on social media: "Dreams still come true! A high five to Emma and Jack from Spilt Milk-Social Café for employing South Africans Shorty (from KZN) and Happiness (from Soweto) – who were originally employed as builders of their new venue!"
Jack told SAPeople Shorty (Mabaso Sphiwe) and Happiness (Buthelezi Ntokozo) had "worked their butts off" almost seven days a week for six months for a contractor who the hard-working guys described as "a monster".
"We now know that Shorty and Happiness were grossly underpaid for their hard work," says Jack, "as we outsourced the development to a head contractor."
But despite the contractor being a "monster", it didn't stop Shorty and Happiness from working with "a smile, enthusiasm and a can do attitude," says Jack.
"At night, we sometimes had additional work to be completed from other contractors for shop fit-outs and they offered to help where they could. They were the 'security' for the building at night too.
"They cleaned up and swept up outside the development without ever being asked to. Every time my partner Emma and I arrived to check on things, they came running to ask if they could help with anything. Nothing was too much for them.
"They deserved a break and to be treated like humans, and to do something they were proud of," says Jack.
"We would've offered them something sooner if we were in a position to have done so, but unfortunately could only offer them work once the restaurant opened."
Jack says Shorty and Happiness earned themselves a position at Spilt Milk with their eagerness and can-do attitude. They are currently helping out wherever they can, and where help is needed.
Happiness' dream is to be a barista and help out behind the bar. "Happiness is funny and has great people skills," says Jack.
Shorty is predominately helping out in the kitchen, running around and ensuring all the dishes are spick and span "but we are training him on the grill as his father is a chef in his home town in KZN. Shorty has a bubbly personality and is always eager to burst out laughing."
One Step Further…
Emma and Jack have gone one step further – not only have they offered Shorty and Happiness work at Spilt Milk, but they're helping them up-skill.
"They have both eagerly accepted English lessons once a week so they can interact with the customers better," Jack told SAPeople. "They're already greeting customers and asking how they are with their broken English."
We couldn't agree with Georg more when he says: "Bravo to visionary leaders that see the potential in others!"
But what we love most is what a very humble Jack told SAPeople: "Shorty and Happiness are two shining stars, and whatever comes from this interview, please let it be all about them – their hard work and their 'can do' attitude that got them to where they are.
"We hope Spilt Milk is a stepping stone for bigger and greater things for them."
#DefinitelyNotCryingOverSpiltMilk! #InspiringSouthAfricans #ThankYouEmmaJackShortyHappines