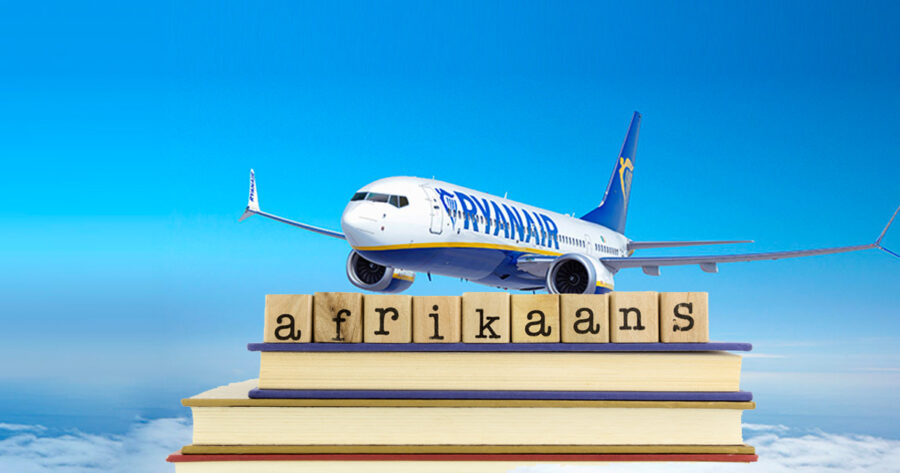 SA Comedian Barry Hilton 'Translates' Ryanair's Afrikaans Test With Hilarious Results
Following the outrage over Ryanair's decision to make South African passport holders prove their South African-ness by answering a general knowledge test in Afrikaans, SA comedian Barry Hilton – who's currently touring the UK, Europe and Malta – has posted this fabulous 'translation'. So how many questions can you answer? Barry says: "My Afrikaans is […]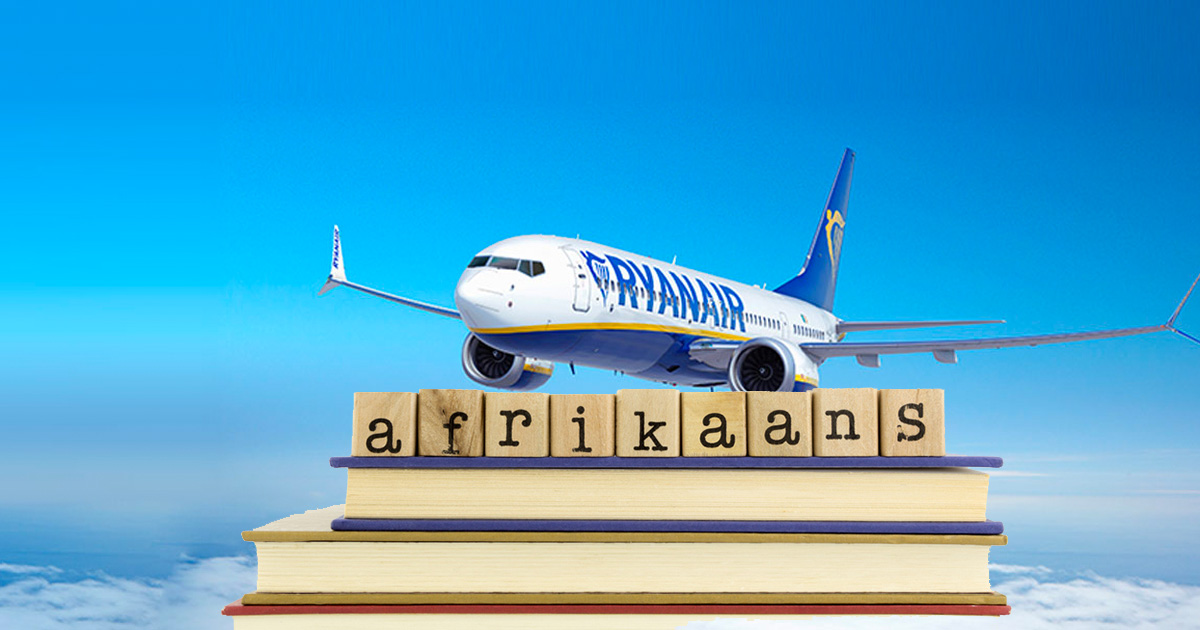 Following the outrage over Ryanair's decision to make South African passport holders prove their South African-ness by answering a general knowledge test in Afrikaans, SA comedian Barry Hilton – who's currently touring the UK, Europe and Malta – has posted this fabulous 'translation'. So how many questions can you answer?
Barry says: "My Afrikaans is limited but I think I've managed to translate the Ryan Air questionnaire being given to South African passport holders! What do you think?"
Barry Hilton's Translation of the Ryanair Afrikaans Test
What's a poephol?
How long should you leave a rusk in coffee?
What is another word for a box?
What would you call a homeless person on Table Mountain?
How long do you still have after a robot turns red?
What education level do you need to be a political candidate in South Africa?
Explain the difference between a braai and a barbecue
How many people can you fit into a commuter taxi ?
Is Boerewors a sausage or part of a Boer?
What is another name for a cat?
How is travel distance measured in South Africa
Complete the sentence: I gave him a ……….klap
Is a bunny chow a vegetable?
Is Tik the first sound a clock makes?
South Africans have responded with more typical SA humour. One said: "Can you repeat the questions? I'm in Northern Ireland so I can't understand….". Another joked: "I will answer the questions now now!!!" Yet another: "What is the speed limit in SA? R100"
Barry Hilton is currently touring the UK, Ireland, Europe and Malta, until 16 July. Book your ticket to watch Barry Hilton Unscripted here:
https://barryhilton.co.za/events/