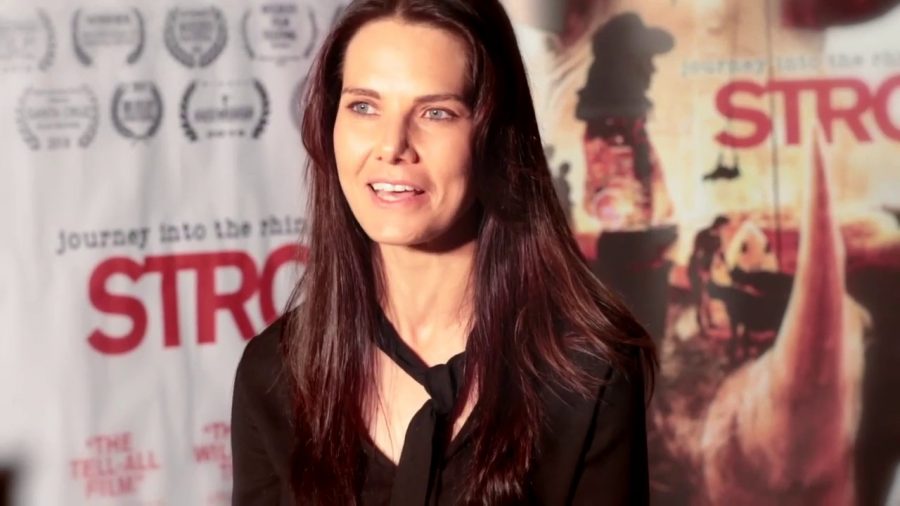 SA Film 'Stroop' Scoops Top LA Award Alongside Spielberg After Winning Local Award
CAPE TOWN – Brave, breakout documentary film STROOP – Journey into the Rhino Horn War has just won two more awards against all odds – the Backsberg Encounters Audience Award back home, and a Genesis Award in Los Angeles… at a festival that included awards for international movie-making icons like Stephen Spielberg and Natalie Portman! […]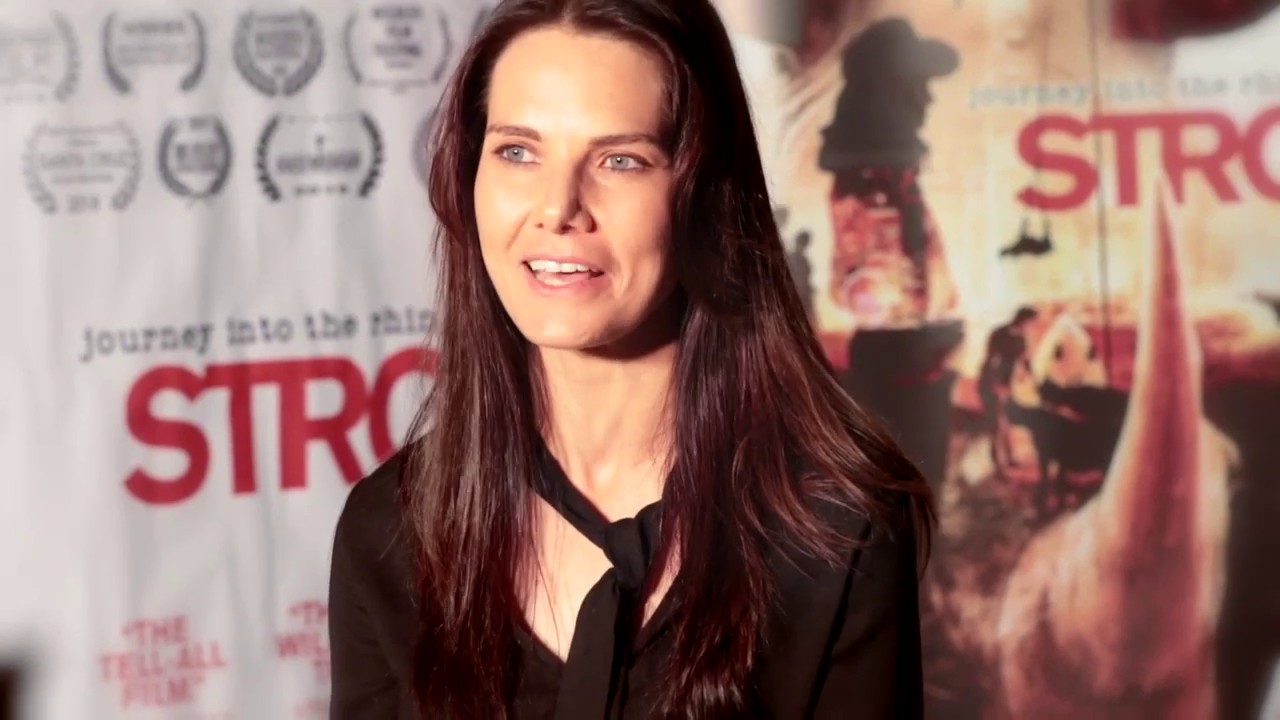 CAPE TOWN – Brave, breakout documentary film STROOP – Journey into the Rhino Horn War has just won two more awards against all odds – the Backsberg Encounters Audience Award back home, and a Genesis Award in Los Angeles… at a festival that included awards for international movie-making icons like Stephen Spielberg and Natalie Portman!
SA's multi-award winning documentary scooped the Genesis Award in the Outstanding Brigitte Bardot International Documentary Feature Film category in LA.
STROOP presenter and filmmaker Bonné de Bod said on Sunday: "We are so thrilled! It's wonderful that this independent, crowd-funded film on the heroes trying to tackle our rhino poaching crisis is being honoured in such a huge way and just shows me once again, that the world views this as vitally important."
WATCH STROOP rhino documentary wins Genesis Award in LA
The Genesis Awards recognise excellent work in media with a special focus on outstanding reporting of animal protection issues.
"This massive recognition just keeps shining a global light on South Africa's effort
to save our rhinos and that it can't be ignored," says De Bod.
The winners in only 15-categories included Stephen Spielberg's "Jurassic World" for tackling wildlife trafficking, Natalie Portman's vegan film "Eating Animals", Ellen DeGeneres for her television show that always highlights gorilla protection issues as well as iconic American institutions like The New York Times, 60-Minutes and Sesame Street.
Filmmakers Fuelled by Passion
By now most South Africans know the story of STROOP's director Susan Scott and presenter Bonné de Bod – the determined filmmakers who felt so passionately that their 'little' film with a HUGE message had to be made, that they even sold their own homes and resorted to crowdfunding to get the film off the ground.
Since its world premiere in San Francisco in September last year, STROOP – which took 4 years to produce – has blazed across the world, being selected for 28 film festivals, and picking up 20 awards!
Nowhere like home…
The most special accolade is one they've just received – the Backsberg Encounters Audience Award for Best South African Film at the Encounters South African International Documentary Festival – because it comes from the folks back home in South Africa, at a festival that Scott has been attending since the early 2000s.
De Bod adds: "This is really special because it's the audience who vote for the best film of the festival and you can't get a better critique of your film than that."
The award is the festival's top nod at Africa's most prestigious documentary film festival where 68 films were screened to packed audiences.
A visibly moved Scott says: "It's incredible to get this recognition at home, especially when we keep getting told by mainstream media that South Africans have what's called 'rhino fatigue'.
"It's just not possible when we have full-houses like we had when we did our cinema release a few months back, and now a sellout success for all our screenings at Encounters in both Cape Town and Joburg."
De Bod adds: "Not only were the screenings at Cinema Nouveau and the Labia sold-out, the audience engagement here at Encounters was intense with much discussion about possible solutions and the way forward for our rhinos.
"Many Capetonians and Joburgers came up to us afterwards to say how massive an impact the film actually had on them, as they got to see the poaching crisis through the eyes of our South African heroes fighting this war."
Big Screen Limited Re-Release and Special Q&A – South Africa
Due to the popularity of the film and the recent Encounters win, STROOP will be returning to the big screen in SA for a limited re-release!
Joburg's independent theatre, The Bioscope, will be holding special screenings of the film every evening during the last week of July. The Bioscope will run STROOP as Special Screenings of the Encounters Audience Award Winner with a filmmaker Q&A at the indie cinema's premiere on Friday 26th July.
Praise for Stroop:
The Genesis Award's Senior Director told Scott and De Bod: "Please know that we are so grateful that STROOP chose to address the important issue of rhino horn poaching in such an exemplary way. Never shying away from the grim realities, the film reminds us of the beauty of these beleaguered animals, who share close mother and baby bonds, and why we must stand up to the corruptive forces that allow this rhino genocide to continue. This richly informative work will be listed among the stellar works from the past year that brought critical animal protection issues to the public."
Kitty Block, President and CEO of the The Humane Society (which presents the Genesis Awards) added: "We applaud their contributions to raising awareness, for celebrating the human-animal bond and for driving real change for animals."
STROOP has been picked up by the London-based Journeyman Pictures for international distribution and filmmakers are in talks with local broadcasters and hope to have an announcement soon!
#CongratulationSTROOP #SavingSouthAfricanRhinos #ThankYou